Maxi Global School, Paraná, Brazil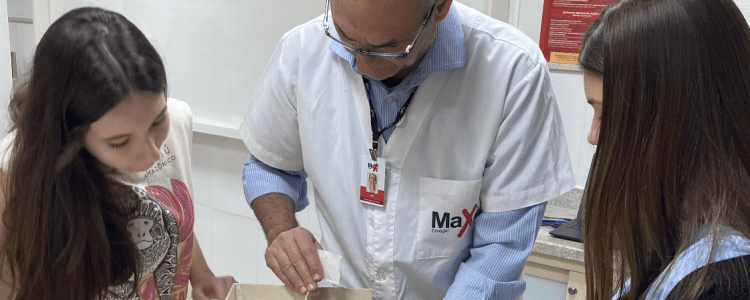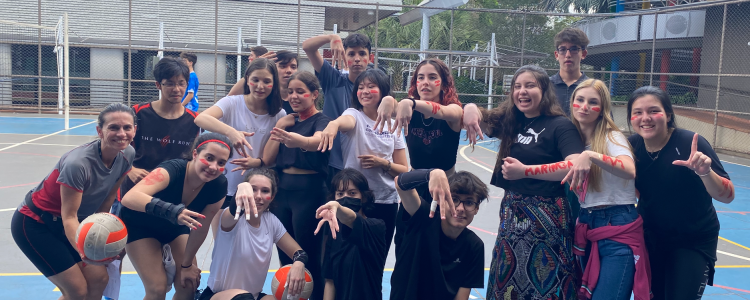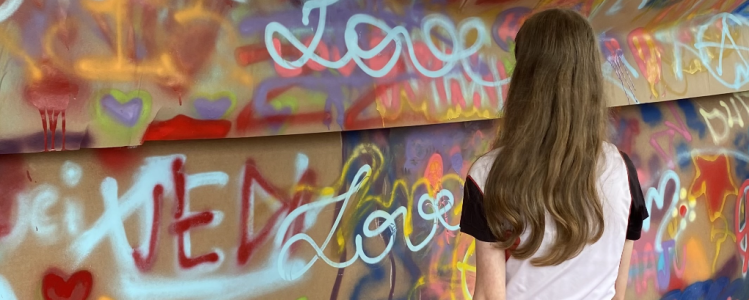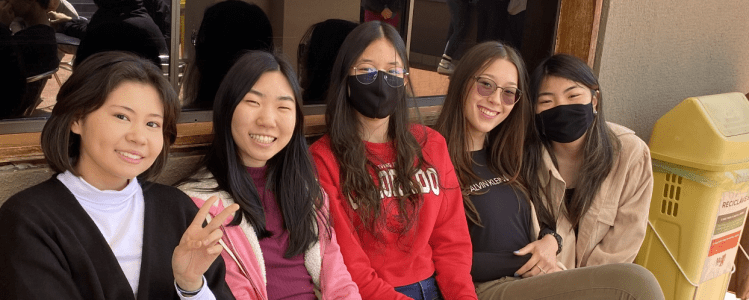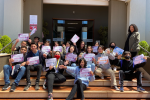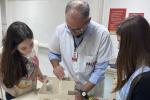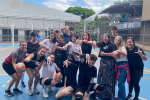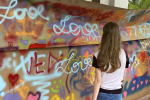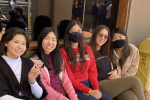 SCHOOL ADDRESS
Av. Maringá, 1700 - Vitoria, Londrina - PR, 86060-000
ABOUT Maxi Global School, Paraná, Brazil
Maxi Global School is a Brazilian, multilingual and cutting-edge school, where students are inspired to be creative and have a Growth Mindset. Our purpose is to be a school that encourages entrepreneurship, skill development, critical thinking through innovative and creative practices. At Maxi Global School the student will be at the centre of learning and we will personalise the student's education. Where the teacher ceases to be the holder of knowledge and becomes the mediator in this process, where the student builds and discovers, where they have the autonomy and responsibility for their learning. Educator accountability is crucial in lesson planning that promotes this critical thinking, collaboration, questioning, and more.
Maxi Global School encourages students to be curious, happy and critical-thinking individuals, willing to positively impact the world we live in and be prepared for professional life. Our goal is to help students understand that failures are part of the path to success and that they know how to deal with the often associated frustration.
The Maxi Global School concept promotes partnerships with local, national and international universities, and local and national businesses.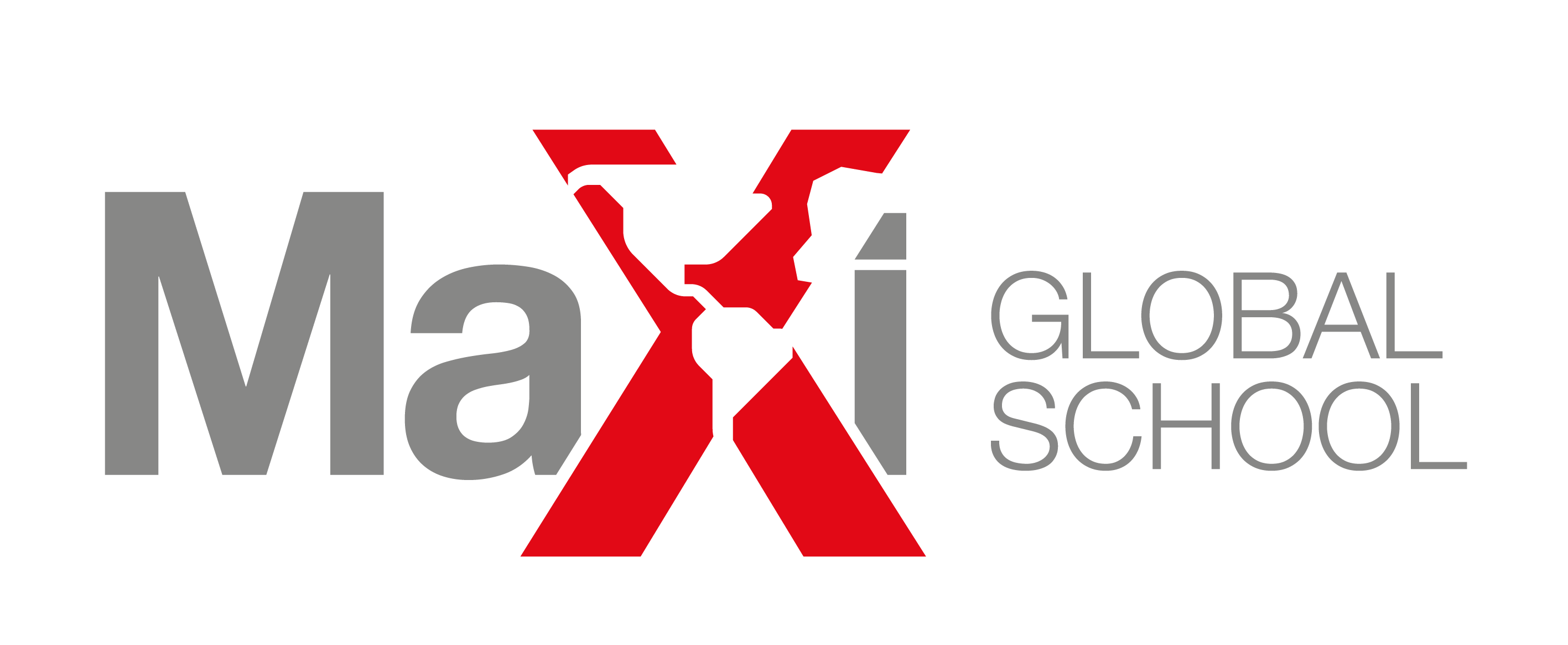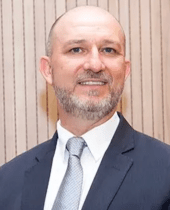 Head/Principal
Eric Yves Victor Métée
Educational Head of School

Eric Métée, Educational Head of Maxi Global School, is a French national, active in the field of education for over twenty years. He has already worked as a teacher, coordinator and Director of educational institutions in Brazil, USA and France, implementing and coordinating different national and international educational programs and courses.

Eric's strengths associated with relationships lead directly to his focus on being a student-centric leader. Eric is skilful in always putting the student at the centre of any decision. He is results-oriented, always seeking to measure growth and success to ensure that the school is doing everything possible to provide the best educational program possible for students.

Read more
Visit the Website
At a Glance
Ages Taught

11-18 yrs

Curricula

Brazilian Curriculum, Cambridge Curriculum (Middle School)

Languages

English, Portuguese