Dunalastair School Las Condes, Chile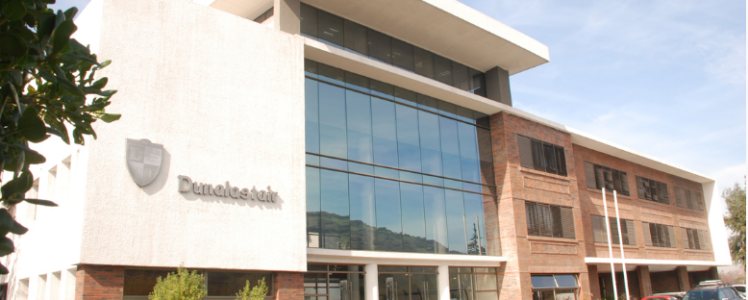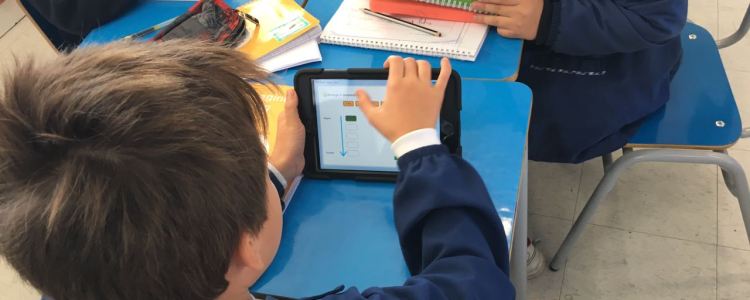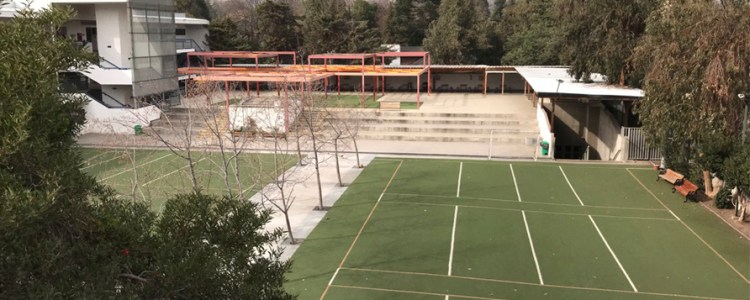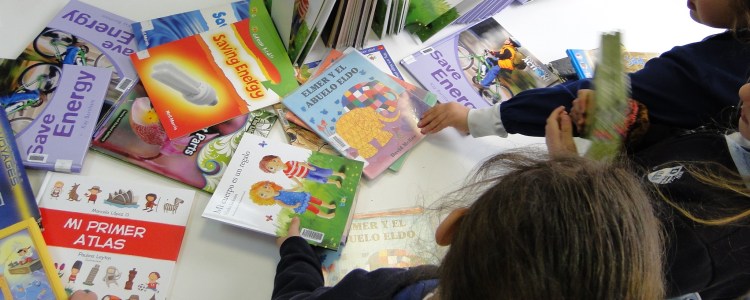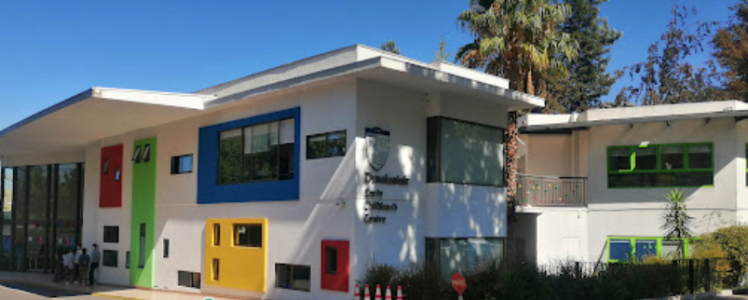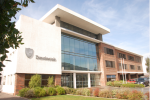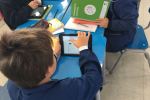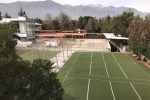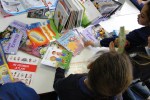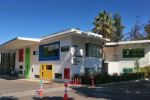 SCHOOL ADDRESS
Av. las Condes 11931, Las Condes, Región Metropolitana, Chile
ABOUT Dunalastair School Las Condes, Chile
Dunalastair Schools is a network of three sites in different catchment areas of Santiago. Though each site is a full 3-18 school with its own management team, we think of ourselves as a single institution with three sites and offer the same curriculum in all three. The management teams and teaching staff work closely together to ensure that this is the case.
Our schools seek excellence in teaching and learning through a balanced skills-based curriculum and place a strong emphasis on the use of technology in furthering our learning goals. We also hope to use technology to improve home-school communications, providing up-to-date information for parents. We fully believe in education as a partnership – only a close relationship between schools and families can provide the support over time that children need when growing up.
Dunalastair's curriculum has a strong emphasis on literacy and numeracy skills, tempered by a broad curriculum model that combines the different requirements of a school that has a British background but must comply with local requirements as well.
A central part of our curriculum is its growing emphasis on 21st Century skills, that is Collaborative Learning, Critical Thinking, Communication and Creativity. We also feel that Citizenship is an important part of our educational aims. This is addressed by methodologies of inquiry and project-based learning that are especially important in our primary and middle years.
Personal and social development is an important part of our learning experience, delivered by teachers under the supervision or our Learning Support Department. A comprehensive programme is in place from the early years to ensure that developmental needs of our students are catered for at all levels. In the later years, this includes vocational advice and information related to careers and universities.
The main language of instruction is English up to Year 6, and Spanish in the later years.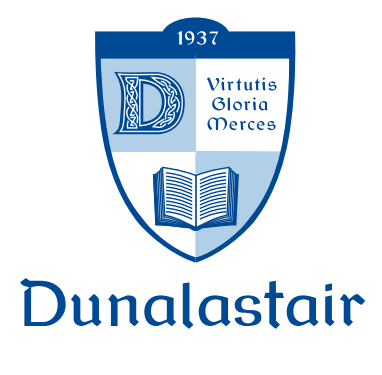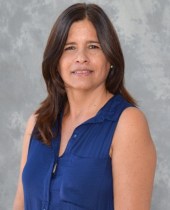 Head/Principal
Paula Noemi
Headmistress

Educadora de Párvulos
Pontificia Universidad Católica de Chile

Master in Arts of Education
Boston University School of Education

Magíster en Gestión y Dirección Educacional
Universidad Alberto Hurtado, Universidad de Saint Joseph

Read more
Visit the Website
At a Glance
Ages Taught

3-18 yrs

Curricula

AS & A-Level, Chilean Curriculum, IGCSEs

Type of School

Day School

Main Language

Bilingual (English/Spanish)