Bureche School (Redcol), Santa Marta, Colombia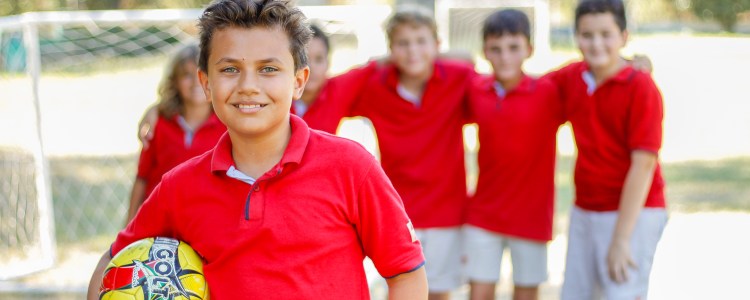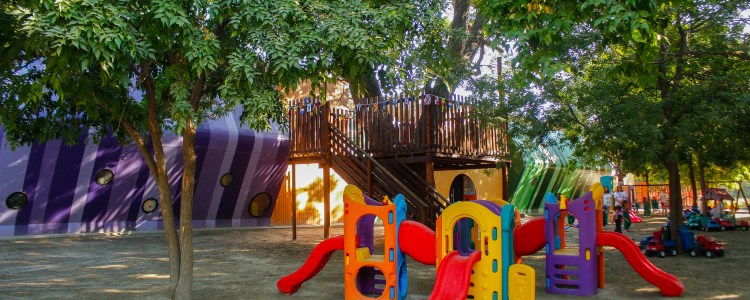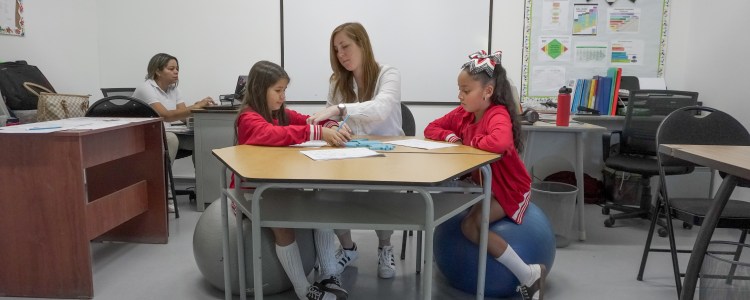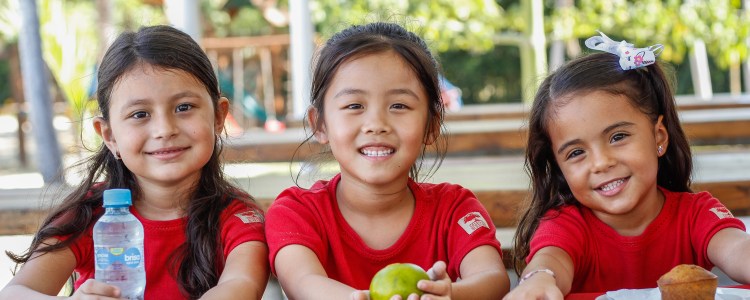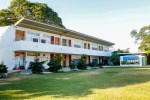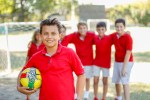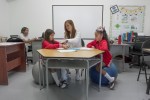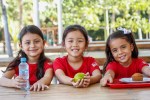 ABOUT Bureche School (Redcol), Santa Marta, Colombia
Bureche is a private, mixed, bilingual day school and an IB World School, which began 30 years ago as Bureche Kinder. in 2003 Bureche School was founded as a school where differences are valued and the pace of learning is respected. The school encourages students to be excellent academically in addition to being ethical citizens who make responsible decisions in a global, competitive, and changing world. They promote leadership in their students and young people, they develop human potential so that they may be change makers.
Bureche is accredited by Cognia in international standards of education quality and is certified as an IB World School with the IB Diploma Programme, which means students can earn three high school diplomas: the IB, U.S., and Colombian.
Through active learning methodologies, projects and international curricula, the school provides students with emotionally safe collaborative learning environments within multicultural surroundings that promote the development of strong proficiency in multiple languages, guaranteeing a holistic development.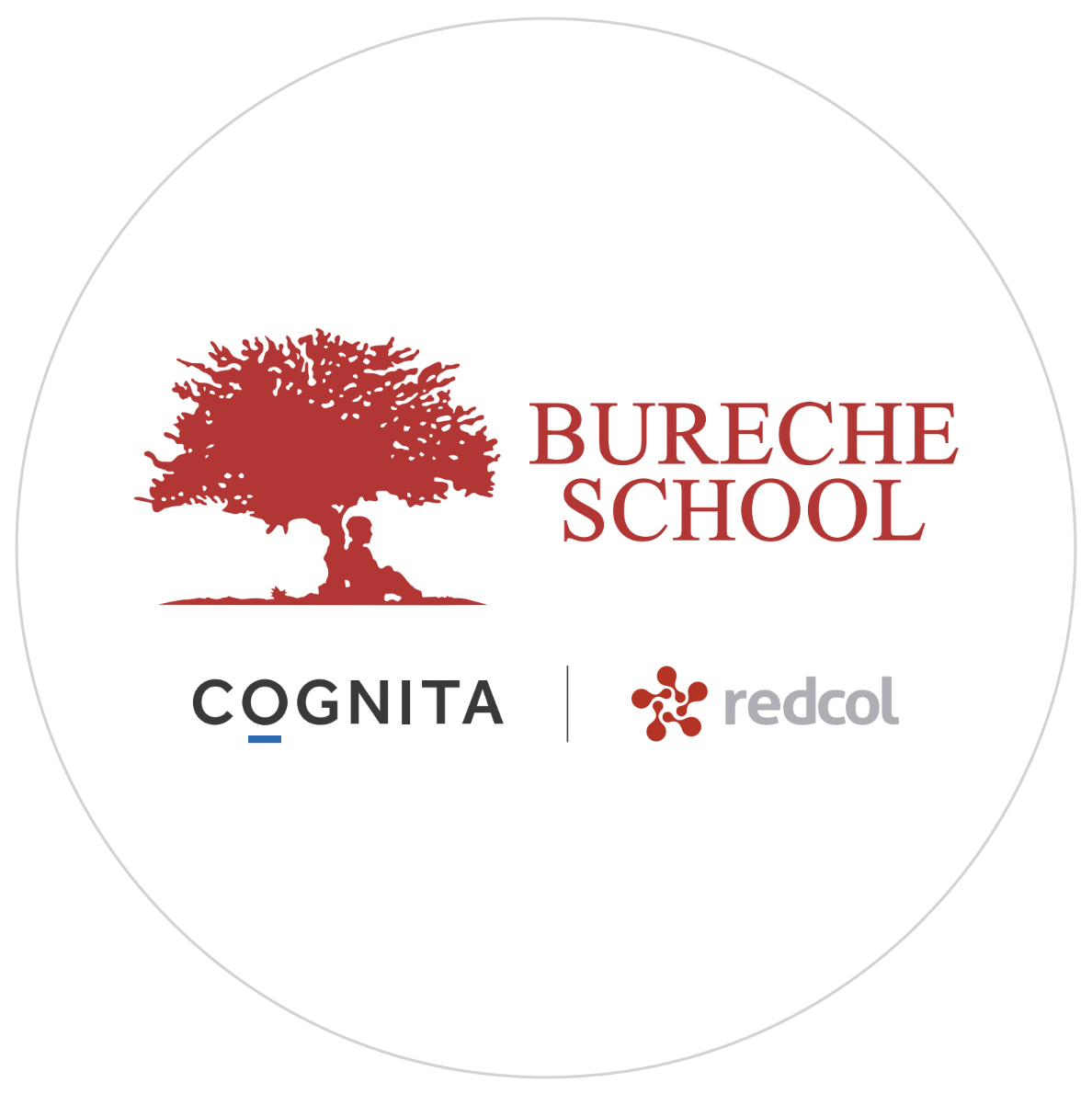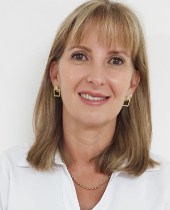 Head/Principal
Carolina Henríquez Guarín
School Director

Carolina Henríquez Guarín graduated from the Universidad Javeriana with her bachelor 's in Psychology, where she also specialized in education and systemic psychology. She was a professor the Universidad Javeriana's Psychology Department (1992-1997) and the Director of the Department of Human Development at the Colegio Hacienda los Alcaparros, in Bogotá, for a period of twenty-two years (1995-2017).

She has extensive experience in management and leadership positions in education, in addition to knowledge related to active learning, project-based learning, learning environments, organizational climate, and collaborative practices. She is skilled in the development and implementation of educational programs that promote and stimulate the processes of knowledge construction and the different dimensions of the self from holistic perspective.

During her three years at Colegio Bureche, her leadership has been academically focused; specifically, she has worked to strengthen the standards for evaluation, incorporate the project-based learning and teaching practices, and build up the role of art in the curriculum.

Read more
Visit the Website
At a Glance
Ages Taught

1-17 yrs

Curricula

Colombian Curriculum, Highscope Curriculum (Preschool), International Baccalaureate, U.S. Currículum (Cognia accredited)

Languages

Bilingual (English/Spanish), French