Colegio Europeo de Madrid, Spain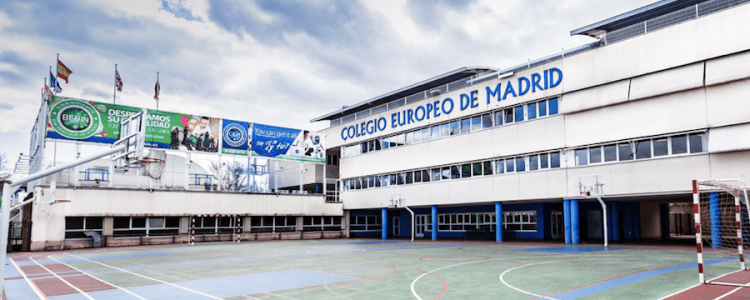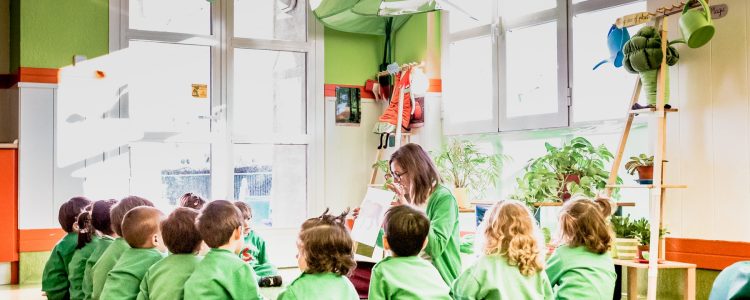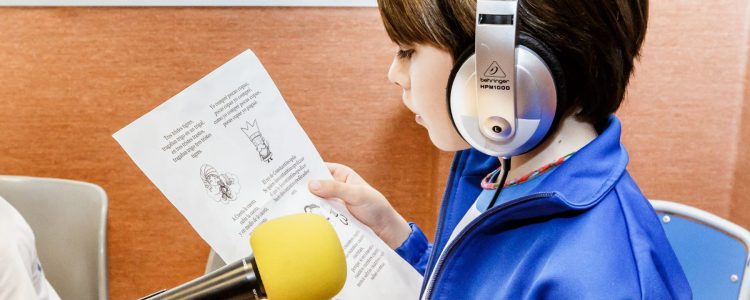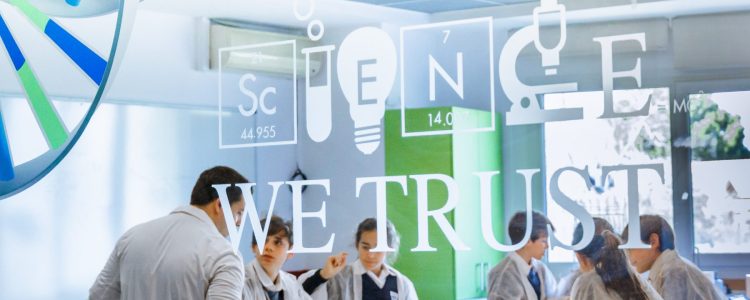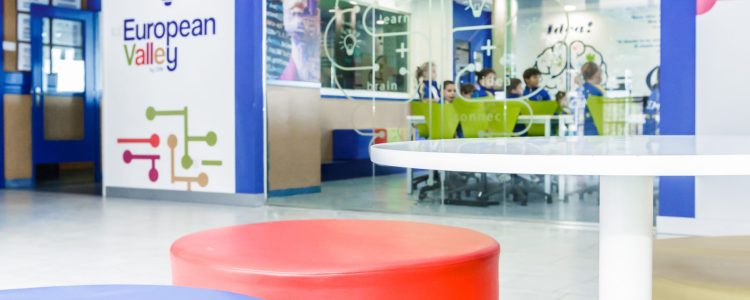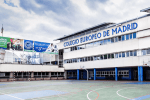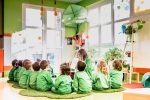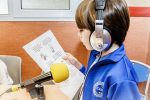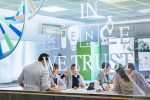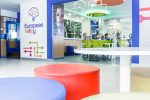 SCHOOL ADDRESS
C/ Cólquide 14 – Las Rozas de Madrid
ABOUT Colegio Europeo de Madrid, Spain
The Colegio Europeo de Madrid has been providing high-quality education for children for the last 27 years, starting at the European Nursery School Bebín.
The Colegio Europeo de Madrid has developed an educational project that helps students to achieve their full potential not only academically but also as individuals and members of an ever-changing community.
The school's 5 key pillars are Communication, Technology and Innovation, Languages, Entrepreneurship and Sports, backed by the values of respect, honesty, solidarity and tolerance.
In this school, each student is treated as an individual so that their own talents can be empowered. One of the school's aims is for every student that leaves the school to know what he or she is good at. To achieve this, many activities and opportunities are offered, in which the pupils can be involved in different ways.
Since society is becoming increasingly global, languages and cultures form part of daily presentations and grammar classes, focused on speaking. Other activities offered to round our students' development are Chess, Music, Judo, Fencing, Dancing, Robotics and Drama.
The school has a highly motivated and qualified teaching team and its facilities include modern laboratories, computer rooms, libraries, sports and arts facilities, radio and music rooms.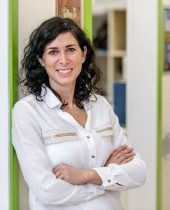 Head/Principal
Marta Pérez
Headteacher / Directora

Marta has fourteen years of teaching experience and an extensive international career. She holds a degree in Physical Activity and Sport Sciences (I.N.E.F.) and also in Foreign Language (English) and Physical Education. She earned her PhD in Sports Psychology in 2017.

For more than seven years, Marta's professional career abroad has been focused on international colleges with various curricula. For the last four years, Marta has developed her career within the leadership teams at International School of London and Cognita's Hastings School in Madrid.

One of her constant goals has always been to help young people develop their strengths and inspire them to achieve their infinite potential, both in education and in sport.
Read more
Visit the Website
At a Glance
Ages Taught

0-18 yrs

Curricula

Spanish Curriculum

Main Language

Bilingual (English/Spanish)