American British School, Santiago, Chile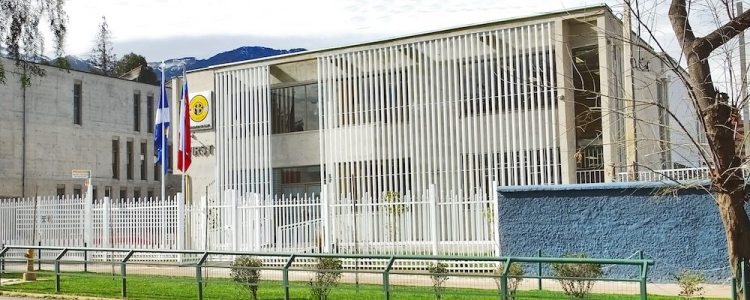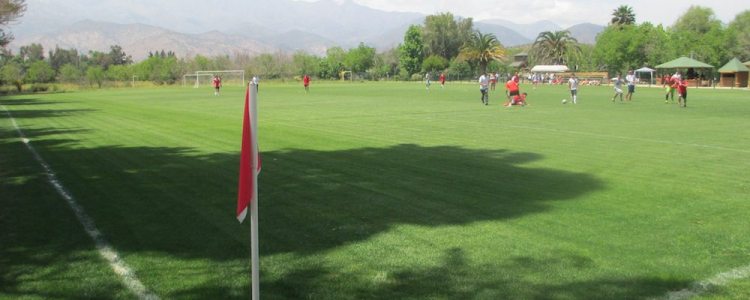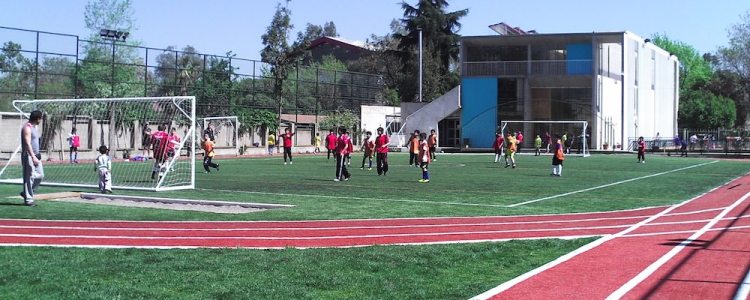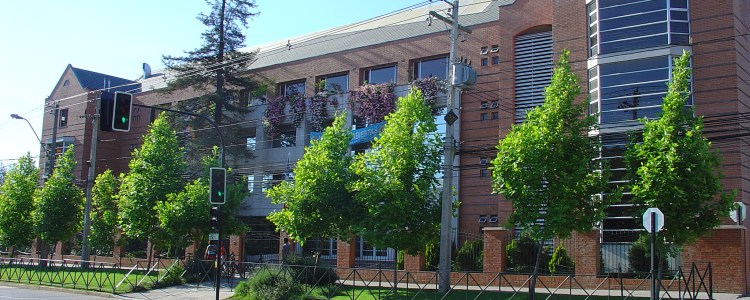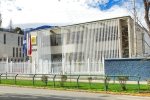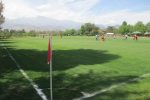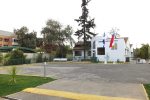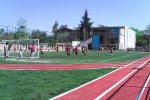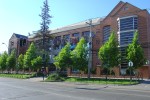 SCHOOL ADDRESS
Avenida Walker Martinez 2972, La Florida, Santiago, Región Metropolitana
ABOUT American British School, Santiago, Chile
The American British School began in 1987 as a project of lawyer Juan Carlos Pizarro, the former General Manager, and English teacher Raquel Arellano, the current Headteacher.
They began with a small nursery, providing education to a small group of students. In 1990, they expanded with the creation a second headquarters and, seven years later, in 1997, expanded again to include the upper cycle of secondary education.
The American British School now has some 2,600 students and 270 staff.
The main headquarters is located on a site of more than 14,000 square meters with 31 classrooms; a library; science laboratory and workshop; multipurpose rooms; a casino-dining room that occupies an entire wing of the fourth floor and open and roofed courtyards.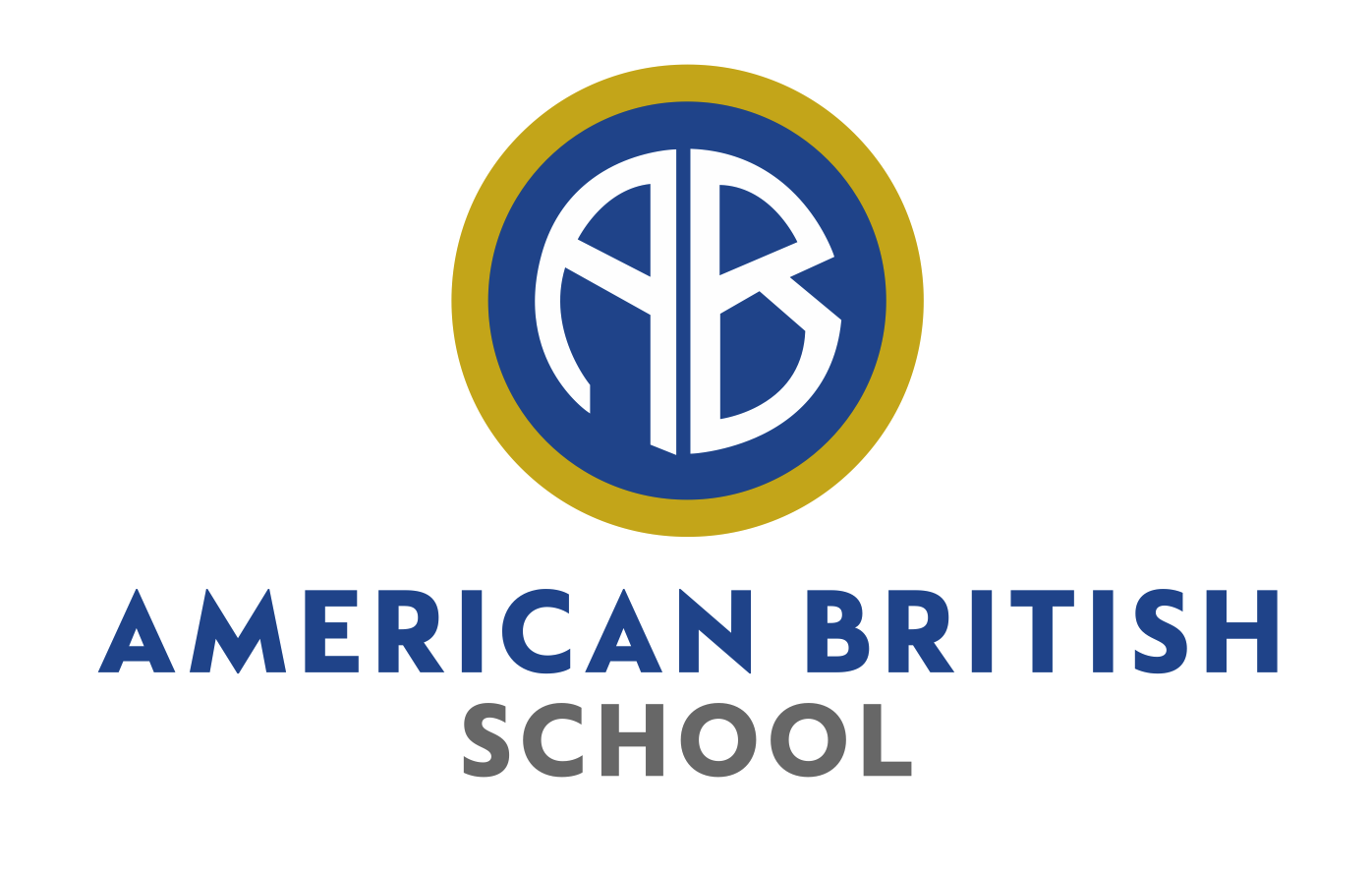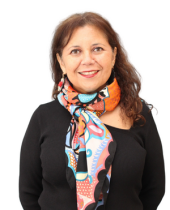 Head/Principal
Estefanía Céspedes Pino
Principal

Read more
Visit the Website
At a Glance
Ages Taught

3-18 yrs

Curricula

Chilean Curriculum

Type of School

Day School

Main Language

Spanish