Cumnor House School for Girls, Purley, UK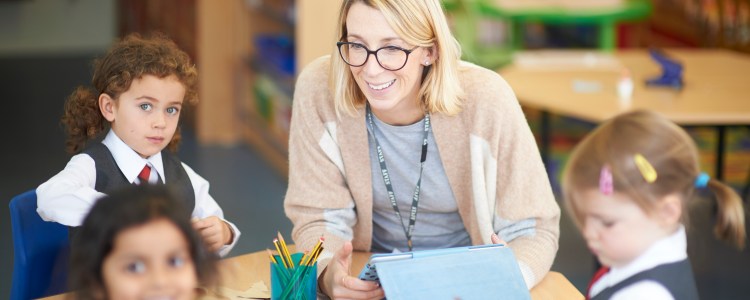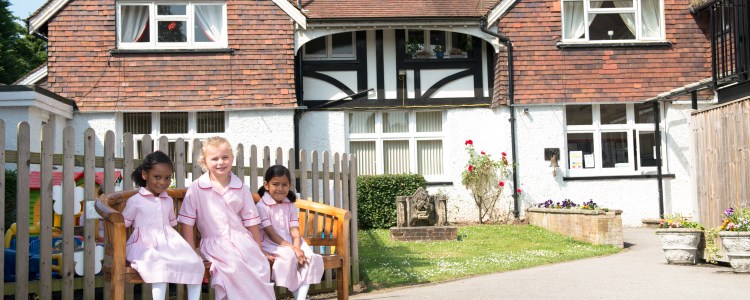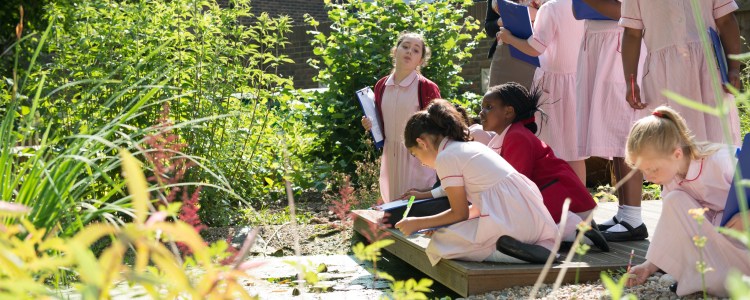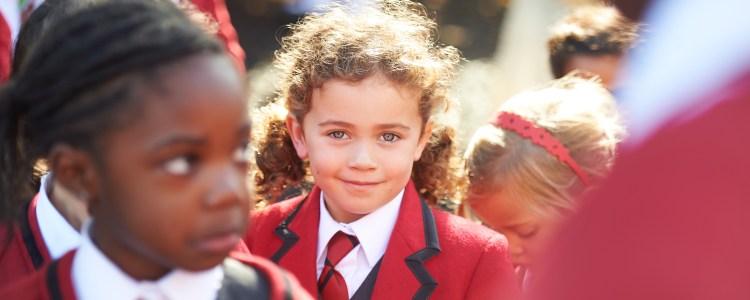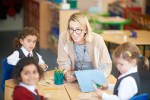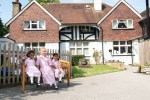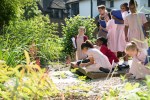 SCHOOL ADDRESS
1 Woodcote Lane, Purley, Surrey, CR8 3HB
ABOUT Cumnor House School for Girls, Purley, UK
Cumnor House School for Girls is an independent school which educates girls aged 2-11 years in Purley, Surrey.
At Cumnor House School for Girls, the educational experience is about giving parents choice when their daughters leave the preparatory school at the end of Year 6.
Each girl is treated as an individual, with different strengths, aspirations and dreams. We ensure, through outstanding teaching in a nurturing and caring environment, that children are brimming with confidence and enthusiasm.
Our children thrive in an environment where they can grow in self-confidence and experience a wide range of opportunities. They are encouraged to develop all their interests and talents, both within the extensive curriculum and through involvement in a wide range of clubs and activities.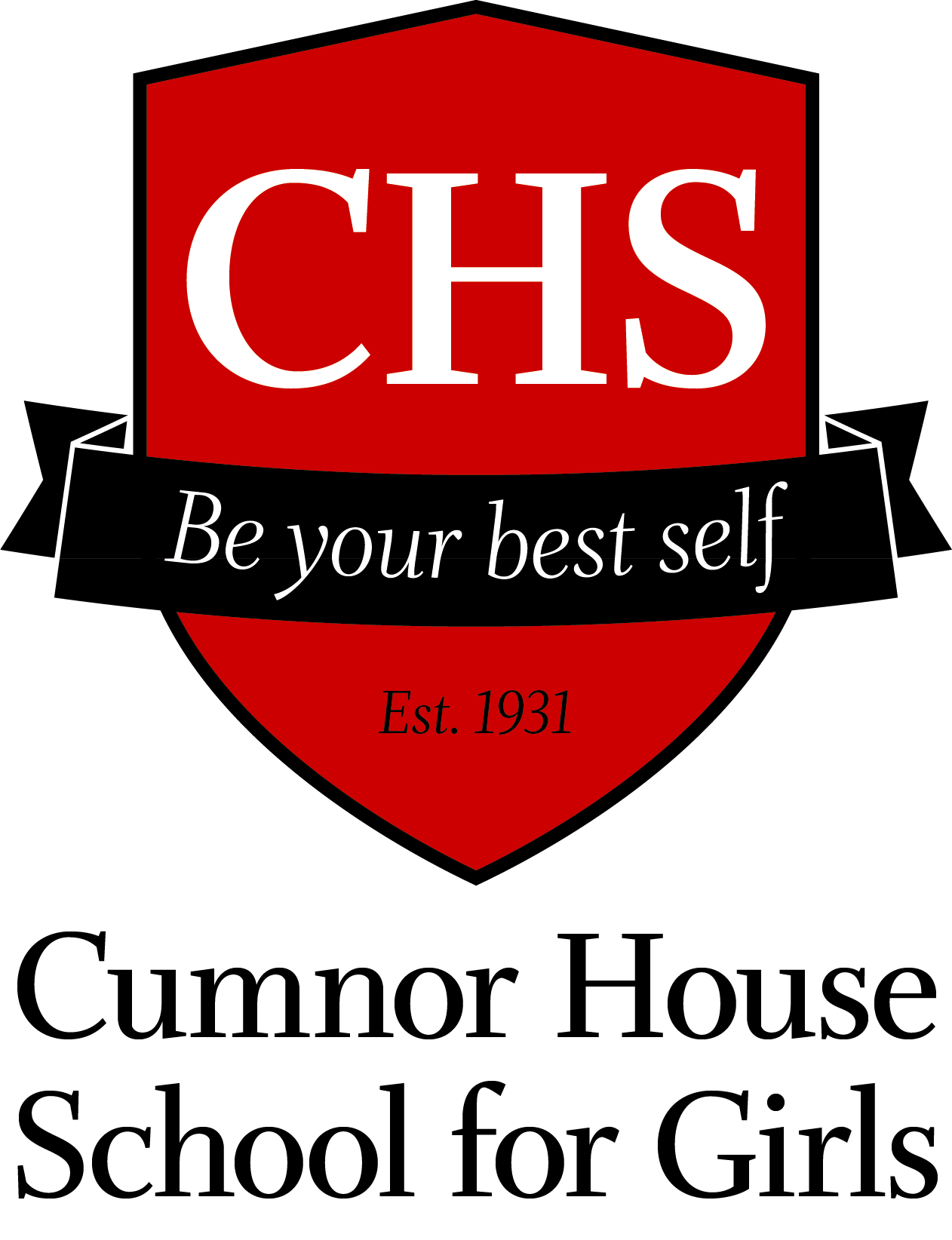 "A blossoming school with much to offer; the clever choice for Croydon daughters."
Our students progress at 11+ to a range of independent and local grammar schools including Wallington Grammar School, JAGS, Caterham, City of London Freemen's School, Croydon High School and Warlingham.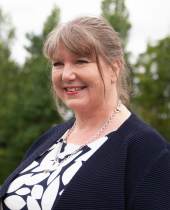 Head/Principal
Amanda McShane
Headmistress

Amanda has been a teacher for 27 years, having taught in both state and independent sectors. Most recently she was Deputy Head and Head of Science at the Old Vicarage School in Richmond, but has previously held a senior post in a large state school and taught in small prep schools as Head of Science. Amanda's desire to teach stems from wanting to inspire and motivate children.

"One of the joys of teaching is that children are uninhibited, they will ask questions that adults are too blinkered to think about. They see things with fresh eyes and have a genuine joy when discovering something for the first time. Children inspire me to see things with fresh eyes and to remain curious."
Read more
Visit the Website
At a Glance
Ages Taught

2-11 yrs

Curricula

English National Curriculum

Type of School

Day School

Main Language

English