St Mary's School, Henley-on-Thames, UK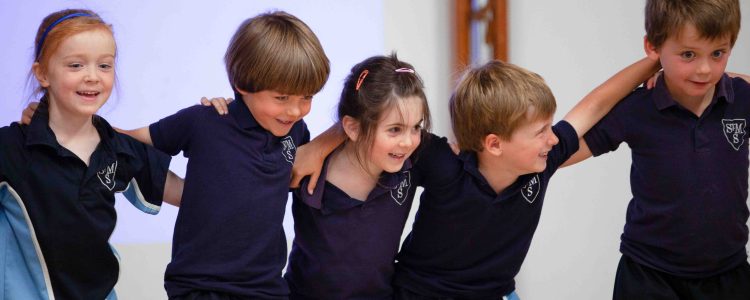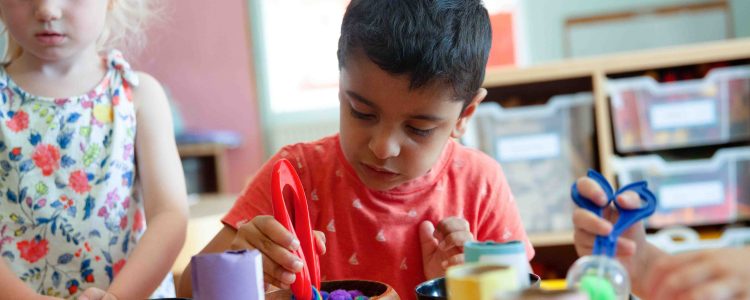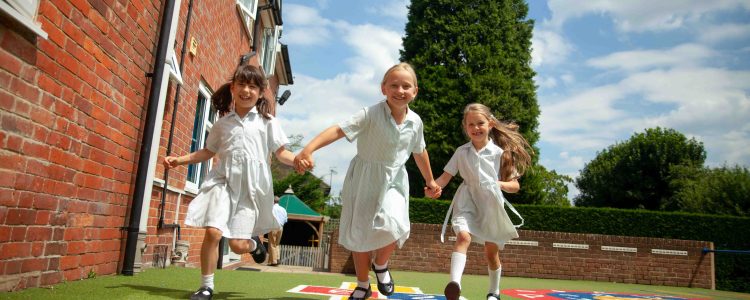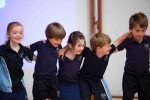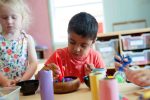 SCHOOL ADDRESS
13 St. Andrews Road, Henley on Thames, Oxfordshire, RG9 1HS
ABOUT St Mary's School, Henley-on-Thames, UK
St Mary's is a co-educational independent day school, catering for children from the term they turn 3 years, up to 11 years. Set in a residential area of Henley-on-Thames, it has small classes of around 16 children, which allow the individual child to flourish and high academic standards to be achieved in a friendly, caring, enthusiastic and stimulating environment.
There is an exciting and broad curriculum at St Mary's, where Games, Art, Drama and Music are seen as being as important as English, Maths, Science and French.
Thanks to our well-qualified specialist teachers, the children are taught by staff who are interested and excited by their subject and who consequently generate enthusiasm amongst their students.
The children are encouraged to think for themselves, develop independence and self discipline, and a love of learning that will remain with them for life.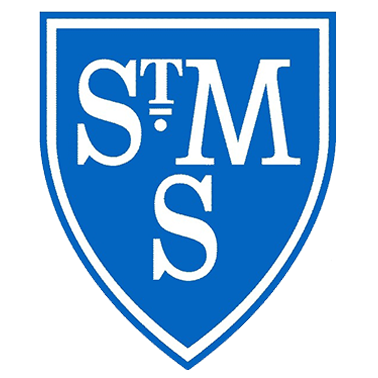 St. Mary's "provides an outstanding quality of education which ensures that the school meets its aims and is successful at providing a wide range of learning opportunities for pupils, who say that they enjoy being at the school and that they feel safe."
"The school curriculum is outstanding." 
"The quality of teaching is outstanding overall, particularly in the upper part of the school and is supported by specialist teaching and teachers' excellent subject knowledge."
The quality of pupils' spiritual, moral, social and cultural development is excellent, and their behaviour exemplary.
"Successful strategies are used to support pupils identified as gifted or talented."
"Teaching is outstanding overall and enables all pupils to acquire new knowledge and make at least good progress while many make outstanding progress, increasing their understanding and the development of their thinking skills."
School Inspection Service, October 2014
We have an excellent record with regard to pupils gaining places at their senior schools of choice. Many of these schools are grammar or selective independent senior schools.
In 2015, our pupils progressed to the following senior schools: Shiplake College, Reading Bluecoat, Queen Anne's, Cranford House, Leighton Park, Gillotts School, The Piggot School and The Unicorn.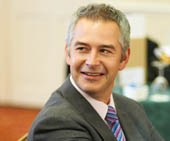 Head/Principal
Rob Harmer
Headteacher

After graduating in 1990 with a BA in Economics from Kingston Polytechnic, Robert worked in industry to director level. He switched to teaching in his early thirties and gained QTS (Qualified Teacher Status) through the Graduate Teacher Programme with Oxford Brookes University in 2002. He worked in the state sector briefly before moving into the Independent sector, progressing from class teacher to Head of the Lower School at St Mary's and to Headship in October 2009.
Read more
Visit the Website
At a Glance
Ages Taught

3-11 yrs

Curricula

English National Curriculum

Type of School

Day School

Main Language

English