Polam School, Bedford, UK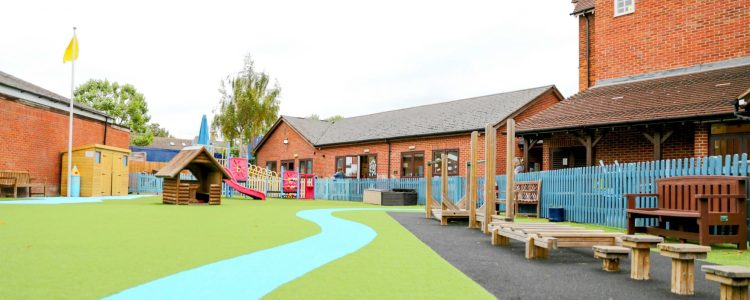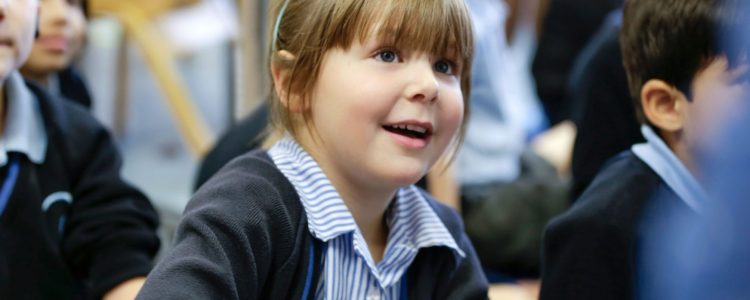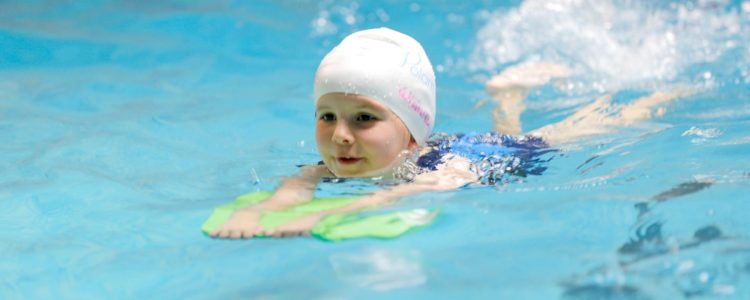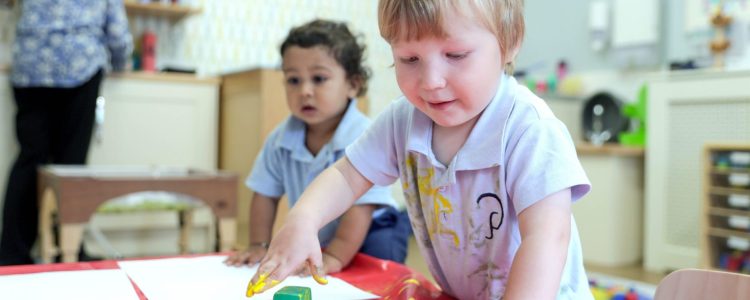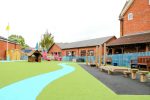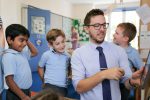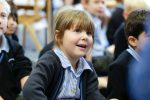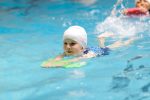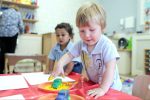 SCHOOL ADDRESS
45 Lansdowne Road, Bedford, MK40 2BU
ABOUT Polam School, Bedford, UK
Polam is a small independent school based in Bedford for children aged 1-9 years. A full and broad curriculum is implemented, including swimming, languages, music and PE as part of the weekly timetable.
Our small size and homely setting ensure that children quickly find their feet and feel at home. They thrive in an environment where they know all the other children and staff, not just in their own year group but across the school, providing them with confidence and a sense of security.
Throughout their time at Polam, children are taught in small classes. At the heart of this highly individualised approach to learning is our ability to understand where every child is at each step of their educational journey. This ensures we can set targets that will ensure each child fulfils their full potential.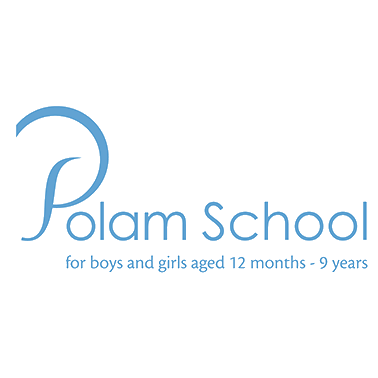 "The school benefits from strong parental support and has created a highly productive learning environment, characterised by dynamic leadership and vibrant partnership between all parts of the community."
"Teachers have very good subject knowledge and teach with a degree of enthusiasm and passion which is inspirational; they have high expectations of their pupils whom they encourage to take responsibility for their own learning. Polam School provides an education of high quality for its pupils and is very successful in meeting its aims."
School Inspection Service, January 2014

The children at Polam School have an outstanding record for gaining places at The Harpur Trust Schools in Bedford.
In 2014/15 we had a 100 percent pass rate for children of average ability and above.
Head/Principal
Darren O'Neil
Headteacher
Read more
Visit the Website
At a Glance
Ages Taught

1-9 yrs

Curricula

English National Curriculum

Type of School

Day School

Main Language

English