Quinton House School, Northampton, UK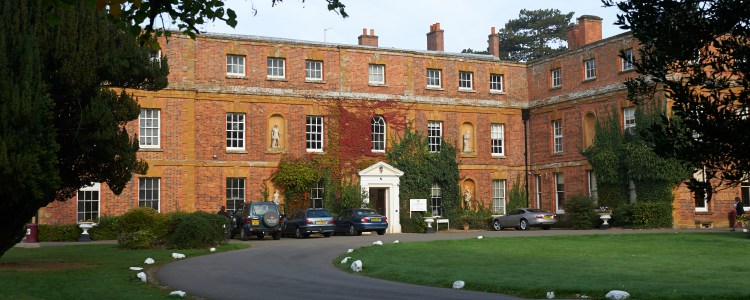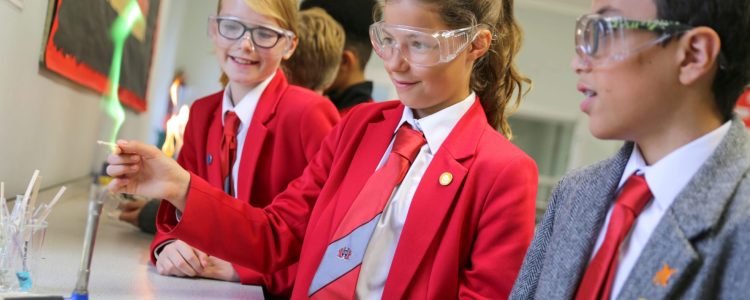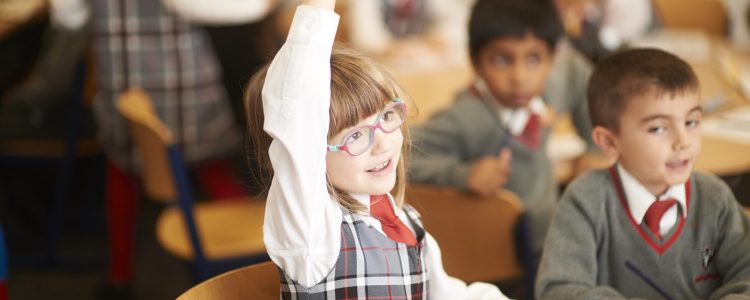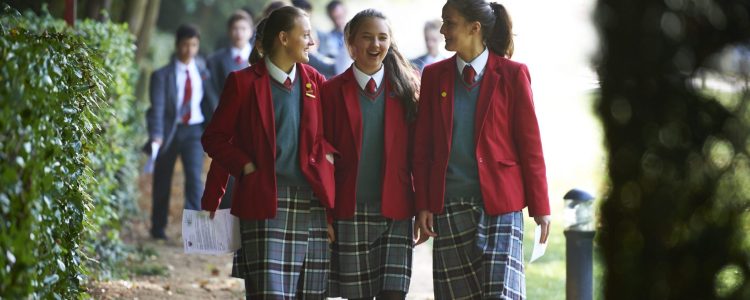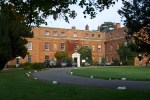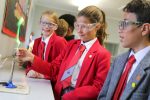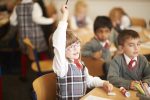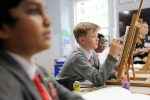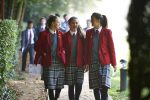 SCHOOL ADDRESS
Upton Hall, Northampton, Northamptonshire, NN5 4UX
ABOUT Quinton House School, Northampton, UK
Quinton House is an independent co-educational day school for children aged 2-18 years, based in Northampton. Quinton House offers education from Nursery through to GCSE and A Level. Situated at Upton Hall, surrounded by 30 acres of beautiful parkland on the edge of Northampton, Quinton House provides individualised learning at its very best.
Small class sizes, especially at GCSE and A Level, contribute not only to students' academic success but to the family atmosphere, so cherished by children and their families past and present.
Our students, from Nursery through to Sixth Form, are the school's greatest asset. Articulate, confident, aspirational, good-natured and with impeccable manners, the students are our 'jewel in the crown' and are a joy to teach.
Our team of classroom practitioners are expert at drawing out the talents and abilities of each child and delivering a combination of challenge and support to ensure students fulfil their potential.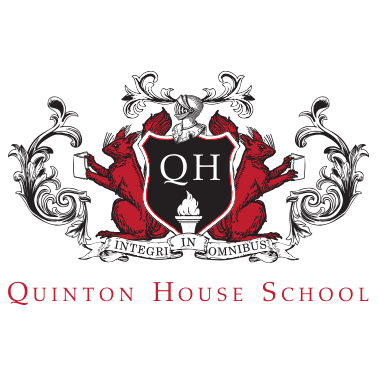 "Quinton House School is highly successful in fulfilling its stated aims because the passionate inspiration of the Principal engenders an ethos in which all students feel valued and nurtured."
"In this family climate, students are exceptionally well cared for and their spiritual, moral, social and cultural development is outstanding."
"The quality of education provided is good and the behaviour of students is outstanding."
Ofsted, October 2010

In 2014, 92% of our students achieved at least five A*-C grades at GCSE. 41% of the grades achieved were A*/A. 100% of our students passed their A Levels, with the overwhelming majority going on to Higher Education. Recent destinations have included the University College London and the University of Edinburgh.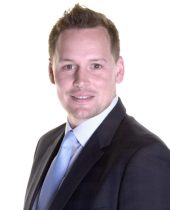 Head/Principal
Thomas Muskin
Headteacher

Following a successful teaching career at Wrenn School Wellingborough, Thomas quickly moved into leadership with a position at Quinton House School in 2011 as the Director of Sport.

He became Deputy Head (Pastoral) and Designated Safeguarding Lead, one of the most important and rewarding roles he has ever had the privilege to fulfil. Thomas' track record in developing and moulding students into happy, fearless and balanced individuals is his proudest achievement to date.

As a keen sportsman, you will often find Thomas on a sports pitch, coaching and enjoying the achievements of the students at Quinton House.
Read more
Visit the Website
At a Glance
Ages Taught

2-18 yrs

Curricula

English National Curriculum

Type of School

Day School

Main Language

English