International School Ho Chi Minh City – American Academy, Vietnam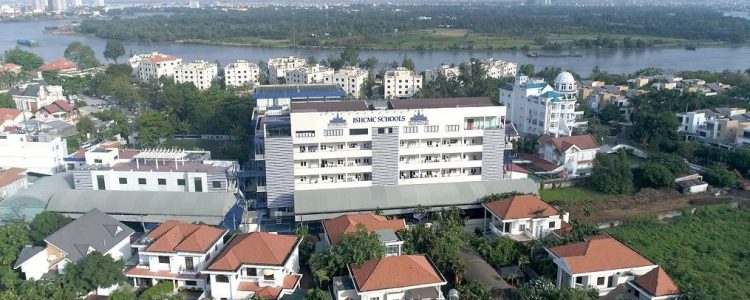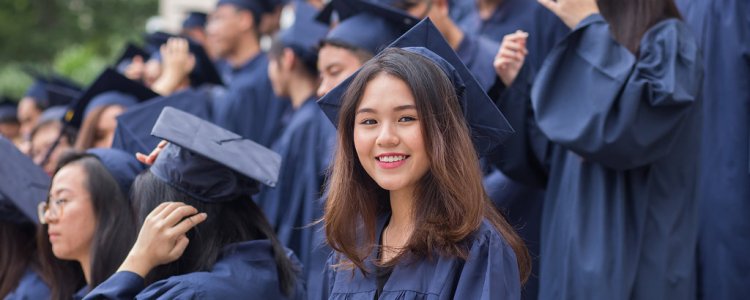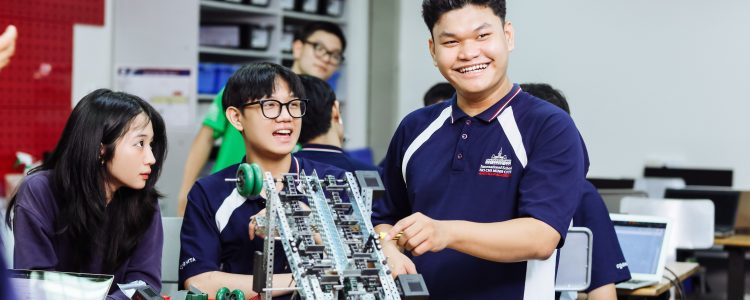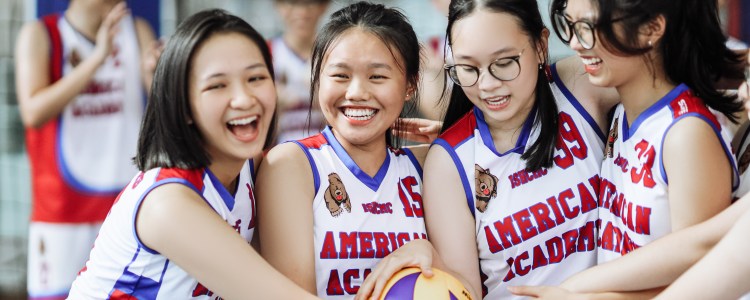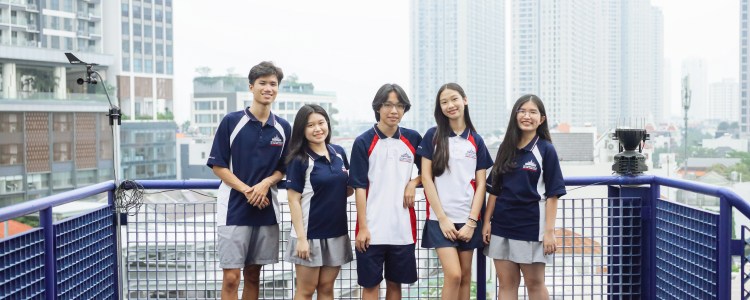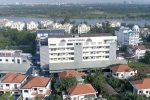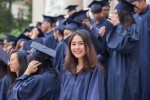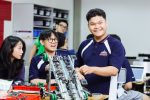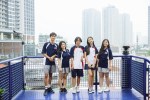 ABOUT International School Ho Chi Minh City – American Academy, Vietnam
The International School Ho Chi Minh City – American Academy is a world-class middle and high school for children aged 11-18 years. We offer a comprehensive and robust academic programme built upon the principles and standards of the American education system.
Our rigorous American Curriculum, including Advanced Placement (AP), is designed to inspire our students to become successful lifelong learners and responsible global citizens.
As a partner school of Syracuse University Project Advance (SUPA), ISHCMC – American Academy prepares students for success at university and gives them the opportunity to earn university credit while they are still in high school.
With this comprehensive academic programme, we offer our students the opportunity to achieve future success in top universities worldwide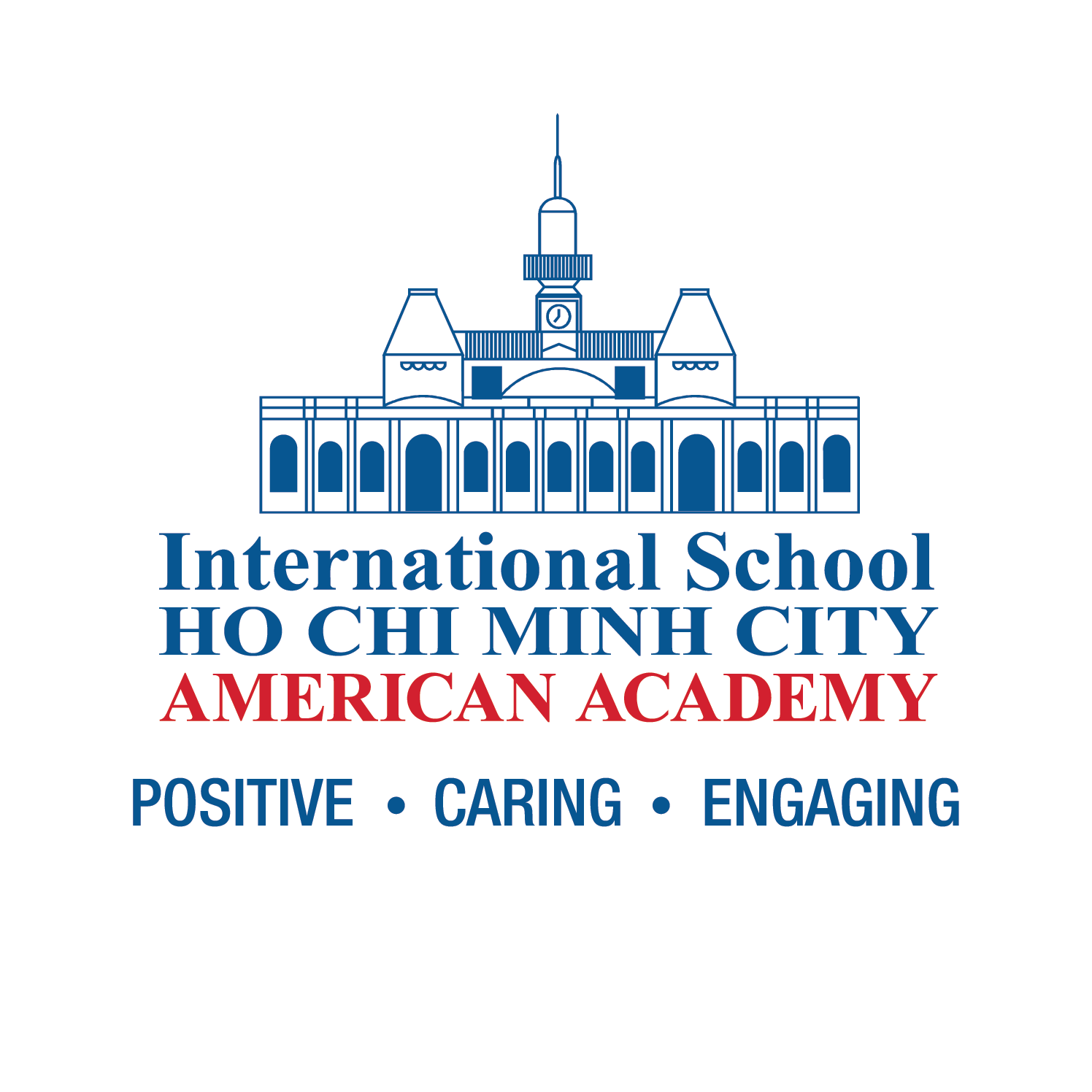 "My child has developed their English skills with the strong EAL program at the American Academy. They also offer a strong university preparation program from early High School, preparing students for entry to top universities worldwide."
Nguyen Ngoc Minh, Parent
Measures of Academic Progress (MAP) testing in 2013 showed 30% of students grew 2+ grade levels in one year compared to US standards in English reading, and 65% grew 2+ grade levels in one year compared to US standards in Mathematics.
Students' rate of progress in Reading increased by 16.1% compared to the previous year.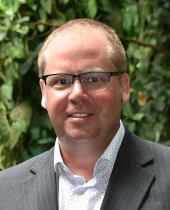 Head/Principal
Nathan Swenson
Head of School

Nathan Swenson has been an educational leader for over 20 years and has had experiences in 4 different countries before moving to Vietnam. Nathan attended Carleton College, Gustavus Adolphus College, and Saint Mary's University to earn a BS in Education, a Master's in Curriculum and Instruction, and a certificate in Educational Leadership. He has been a principal in the USA, Saudi Arabia, South Korea, and Brazil.

Nathan is passionate about helping children learn and grow as they prepare for the rest of their lives. At ISHCMC-AA we have a positive, caring, and engaged environment and Nathan embraces this moto in all that he does. He spends time getting to know each student and helps meet their individual needs. He has high expectations for the school and students and encourages everyone to reach their fullest potential.

Nathan enjoys meeting with families and encourages parents to be involved in their child's development. He is available to meet with families as often as needed.
Read more
Visit the Website
At a Glance
Ages Taught

11-18 yrs

Curricula

American Curriculum

Type of School

Day School, International School

Main Language

English