Long Close School, Slough, UK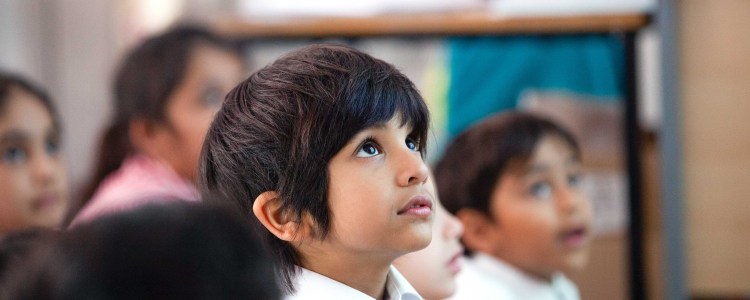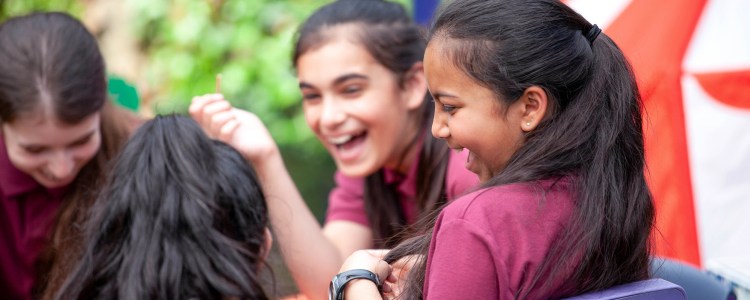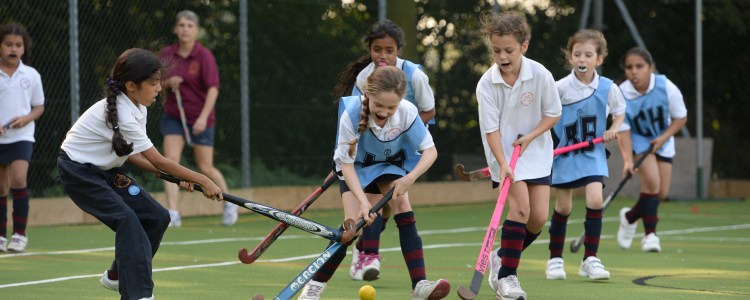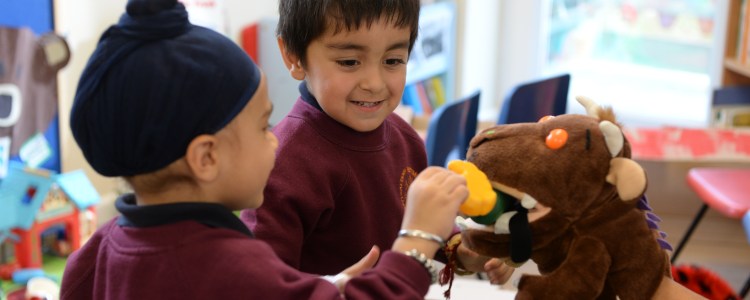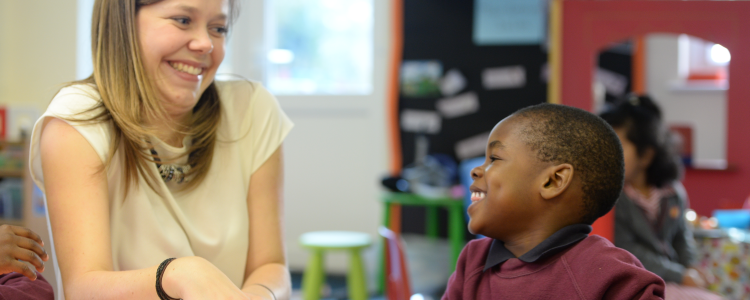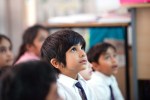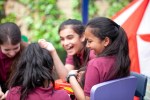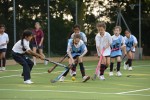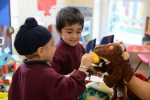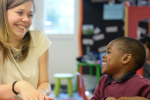 SCHOOL ADDRESS
Upton Court Road, Slough, Berkshire, SL3 7LU
ABOUT Long Close School, Slough, UK
Long Close School is a multi-cultural, co-educational independent school for children aged 2-16 years which is outstanding in all areas, according to its most recent inspection by the School Inspection Service.
Our school is situated in the Slough, Windsor and Langley area of Berkshire. It is a 'family through' school, being in the unique position locally of offering everything from Nursery and Early Years through to senior provision for GCSE.
Our approach at Long Close is to teach each and every child in the most effective way for them: individualised learning. At the heart of this approach is our ability to understand precisely where each student is on their learning journey.
Through regular assessment we gain a picture of their abilities in each subject and use this to develop individual learning plans that set the right amount of academic challenge, targeting areas of the curriculum which need more focus and differentiating in areas where the child excels.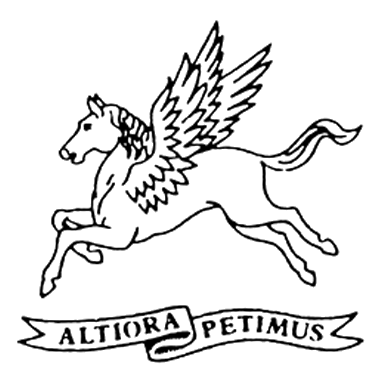 "The quality of the curriculum is outstanding throughout the school, including in the EYFS. The curriculum, which reflects the school's aims and ethos, is broad, balanced and innovative.
The quality of teaching and assessment is outstanding. Teaching is of consistently high quality. The high expectations that staff have of pupils along with the high expectations that pupils have of themselves create a thirst for learning that permeates all aspects of the school's work.
Pupils are enthusiastic, keen to learn and invariably behave well, whether working independently or in groups. They show that they are committed to improving their work and many show that they want to discover new things, using any opportunity to develop their learning."
School Inspection Service, November 2015

GCSE results in 2014 demonstrated Long Close's strength in depth across all subjects. 100% of our students gained five or more A*-C grades, and 72% of all grades were awarded A* – B.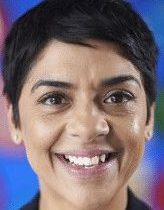 Head/Principal
Kam Nijjar
Headteacher

Kam Nijjar is a graduate of Lancaster University with a MA International Relations and Strategic Studies, and also holds a MEd in Educational Leadership from the University of Buckingham. Miss Nijjar began her teaching career at Runshaw College in Leyland and moved to Hydesville Tower School, Walsall, in 2003. Throughout her last six years at Hydesville Kam held the position of Deputy Headteacher. She took up the Headship of Long Close School in September 2018.

Miss Nijjar brings a wealth of experience to Long Close having a strong track record as a teacher delivering exceptional academic outcomes and as a school leader taking a role in all aspects of school life. Her senior leadership roles have encompassed a wide range of experiences including teaching and learning, curriculum development, significant pastoral responsibilities and safeguarding. Throughout her career, she has been driven by striving for excellence ensuring outstanding examination results, high quality teaching and learning, and pastoral care ensuring the best outcomes for each child.
Read more
Visit the Website
At a Glance
Ages Taught

2-16 yrs

Curricula

English National Curriculum

Type of School

Day School

Main Language

English