North Bridge House Nursery School, London, UK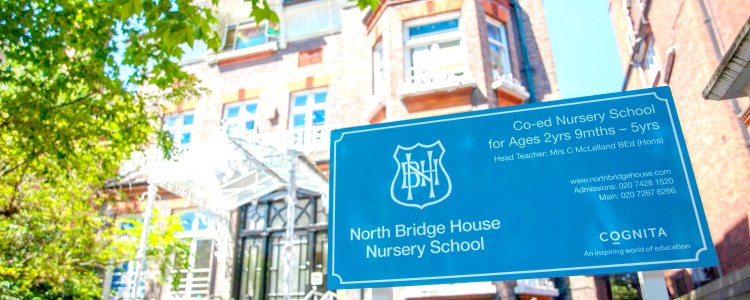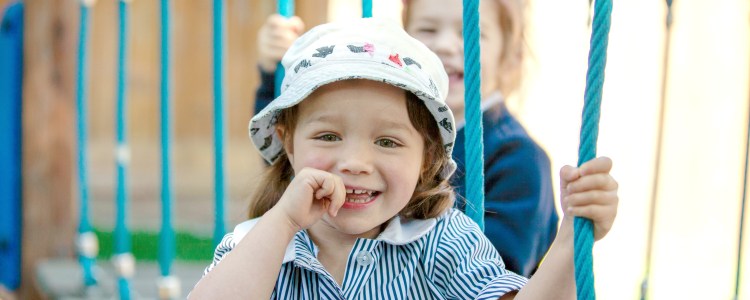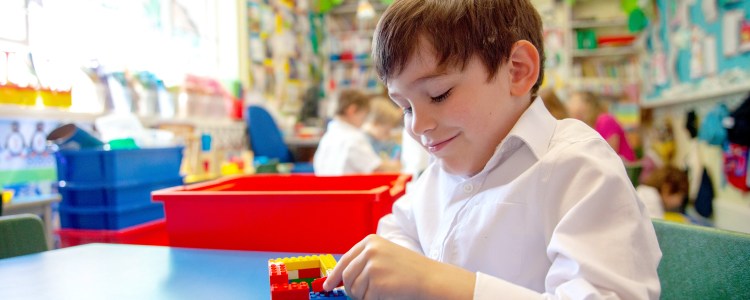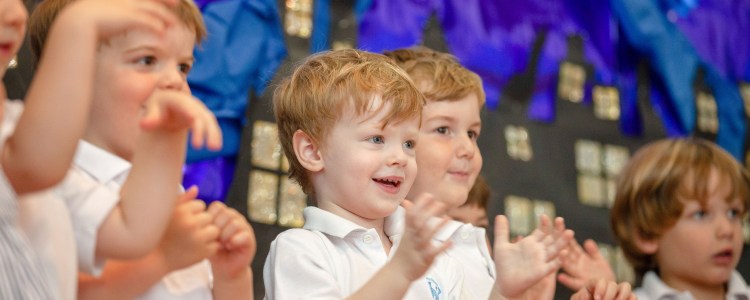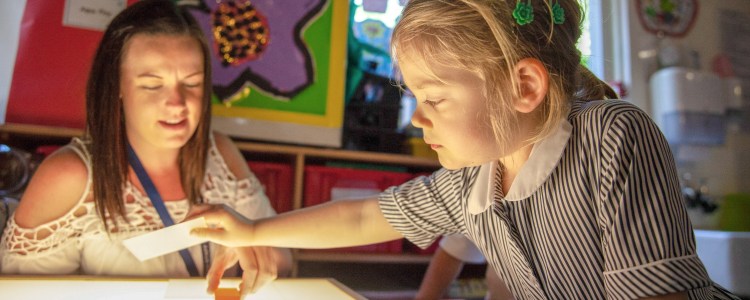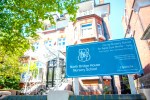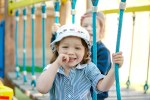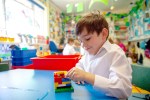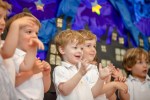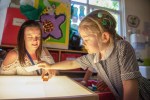 SCHOOL ADDRESS
33 Fitzjohn's Avenue, London, NW3 5JY
ABOUT North Bridge House Nursery School, London, UK
North Bridge House Nursery School serves children aged 2-4 years and we believe that happiness is the key to successful learning. We are part of North Bridge House School, an independent school across five sites in Hampstead and Islington, London, for children aged 2-18 years.
North Bridge House enables children to thrive in a warm and nurturing environment so that they grow in confidence and gain their independence.
In the Nursery School, children are stimulated both academically and socially, with classes kept small to ensure that each individual's strengths are nurtured and developed.
Children in the Nursery and Reception year groups follow the EYFS (Early Years Foundation Stage) Curriculum, which covers seven areas: Personal, Social and Emotional Development; Communication and Language; Literacy; Mathematics; Understanding the World; Physical Development; and Expressive Arts and Design. We are very proud of the solid foundation we give our youngest children in their formative years of education.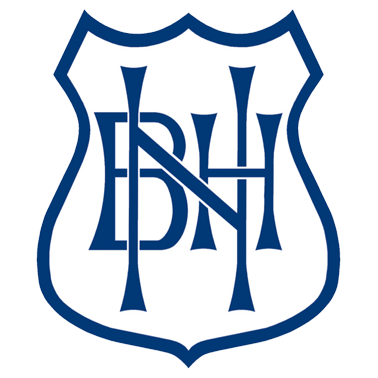 "North Bridge House School's Nursery Department provides an outstanding quality of education and is highly successful in meeting its aims."
In 2014, the graduating class of North Bridge House Senior School Hampstead exceeded predictions, with 75% of all GCSE grades awarded (including Maths and English) being A*-C. An impressive 37% of the overall grades achieved were A*/A.
Head/Principal
Nishi Kapoor
Head of School

Brendan Pavey
Executive Headteacher
Read more
Visit the Website
At a Glance
Ages Taught

2-4 yrs

Curricula

English National Curriculum

Type of School

Day School

Main Language

English