North Bridge House Senior School Hampstead, London, UK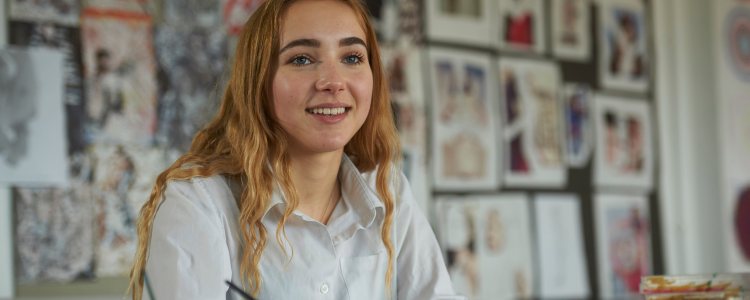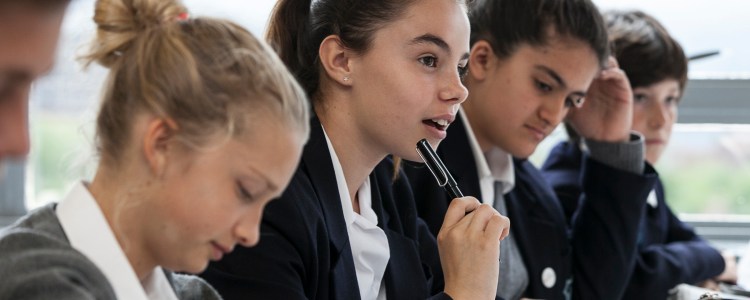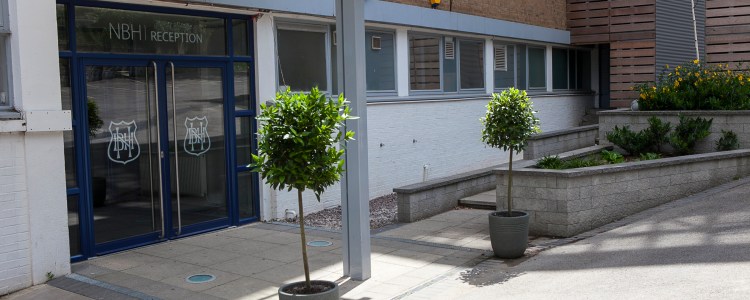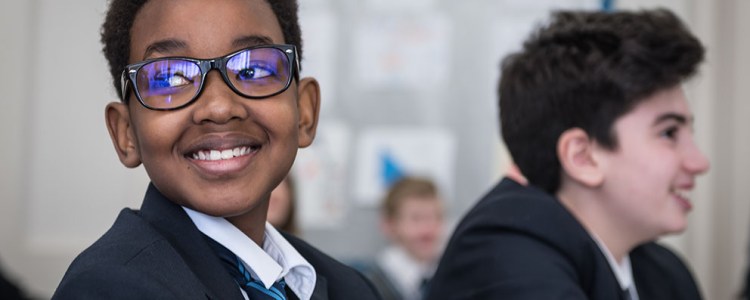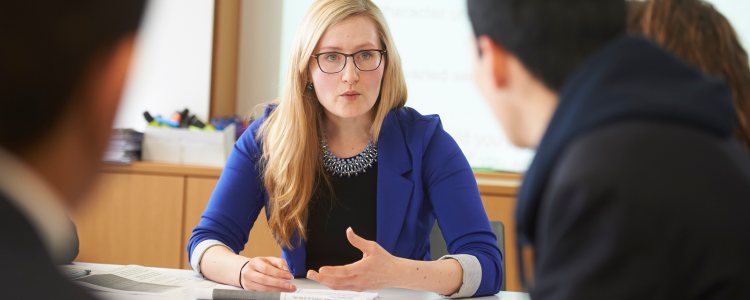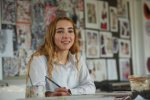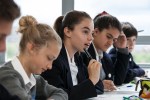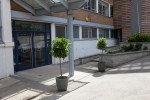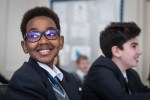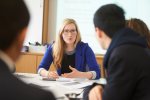 SCHOOL ADDRESS
65 Rosslyn Hill, Hampstead, London, NW3 5UD
ABOUT North Bridge House Senior School Hampstead, London, UK
North Bridge House Senior School in Hampstead serves children aged 11-16 years, and we passionately believe in celebrating every child as an individual. We are part of North Bridge House School, an independent school across five sites in Hampstead and Islington, London, for children aged 2-18 years.
In a special family atmosphere, we develop enquiring minds and engender wonderment for learning in our students. We challenge our students on a daily basis and help each child to exceed their academic potential, as well encouraging their talents in a wide range of extracurricular and enrichment activities.
Our aim is to educate the whole child and to provide a secure and nurturing environment where students learn tolerance, consideration and respect for others. To all this, we add our strong sense of community and an aspirational ethos that mean our students actively motivate each other to succeed in every area of their education.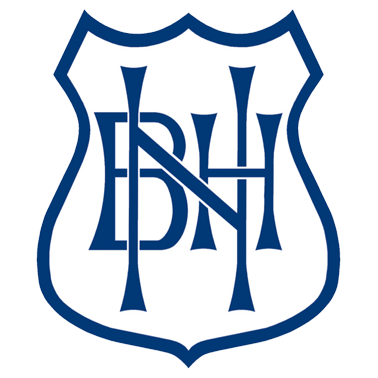 "North Bridge House Senior School provides a good quality of education which enables students to make good and often outstanding progress in their learning."
"Highly effective leadership underpins the good quality of teaching and assessment, together with continuous monitoring of students' progress, to ensure that the school's aims are met in practice."
"Students' spiritual, moral, social and cultural development and their behaviour are outstanding."
"The school provides an outstanding curriculum which makes a strong contribution to students' academic and personal development."
Ofsted, September 2012

In 2014, the graduating class of North Bridge House Senior School Hampstead exceeded predictions, with 75% of all GCSE grades awarded (including Maths and English) being A*-C. An impressive 37% of the overall grades achieved were A*/A.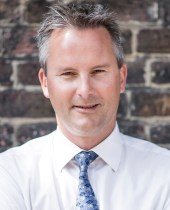 Head/Principal
Brendan Pavey
Head Teacher

Brendan is Head of both North Bridge House Senior Hampstead and North Bridge House Senior & Sixth Form Canonbury.

He has a track record of achieving academic excellence as well as a passion for developing extracurricular activities for his students. A qualified cricket and rugby coach, Brendan has led a number of sports tours around the world.

Previously, he was a Housemaster and Head of Sixth Form at Shiplake College in Henley-on-Thames, a Geography Teacher at Colfe's School in London and Head of Long Close School, a Cognita school in Slough.
Read more
Visit the Website
At a Glance
Ages Taught

11-16 yrs

Curricula

English National Curriculum

Type of School

Day School

Main Language

English