Kingscourt School, Catherington, UK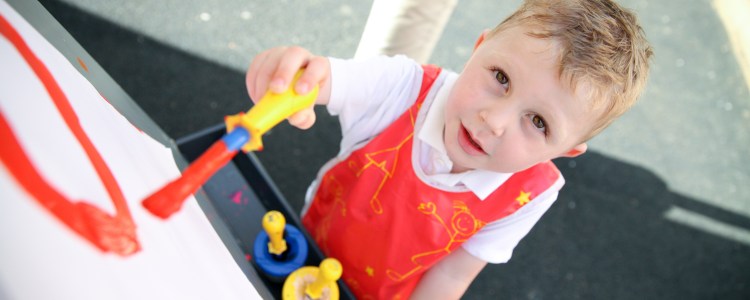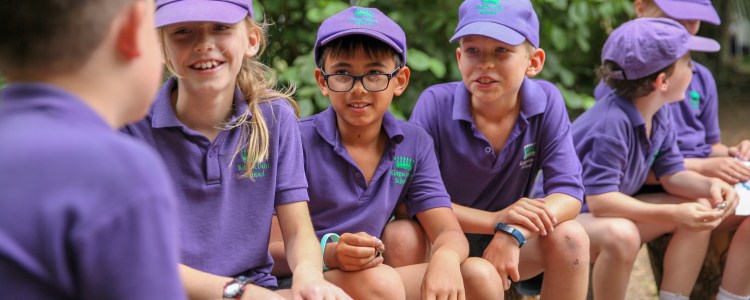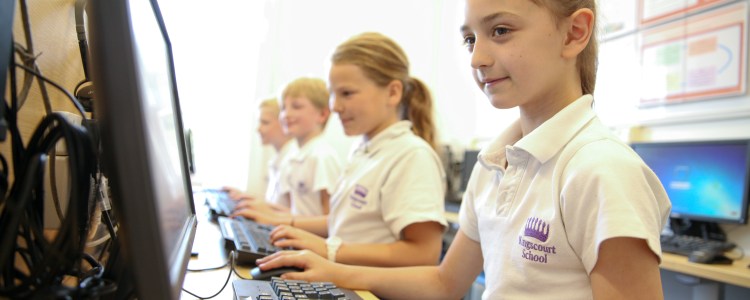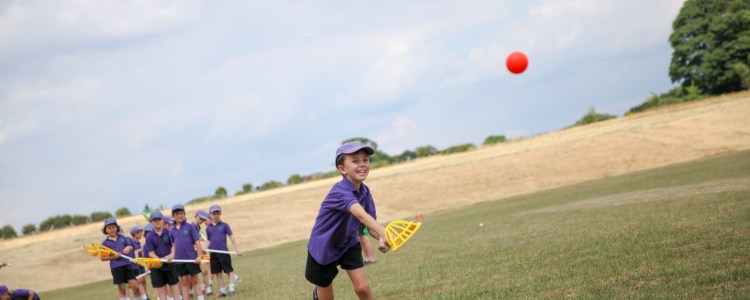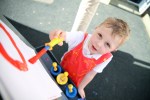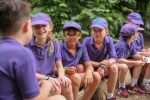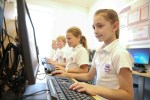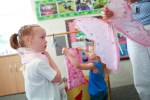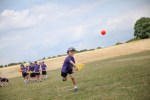 SCHOOL ADDRESS
182 Five Heads Road, Catherington, Hampshire, PO8 9NJ
ABOUT Kingscourt School, Catherington, UK
Kingscourt is an independent preparatory school for boys and girls aged 3-11 years in Catherington, Hampshire. We are based in 25 acres of countryside and this enables us to put being outdoors, healthy and happy at the core of everything we do. We are proud of our consistently high academic standards in Maths, English and Science meaning Kingscourt children are fully prepared for senior education and gain entry to their first choice school.
The school focuses on respect, from the youngest to the oldest, they are encouraged to be kind, polite, helpful and well-behaved. Our small class sizes mean each child is known as an individual and this allows us to personalise their learning. We work closely with parents to make sure that every child reaches their full potential and our stimulating working environment means that children are happy to work hard and aim high in order to achieve this.
There is a very wide range of extra-curricular activities and children are encouraged to participate fully in all that is on offer both inside and outside the classroom.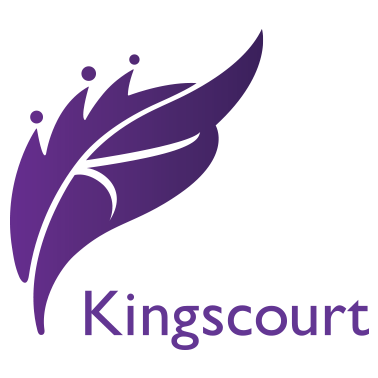 "Kingscourt School successfully meets its aims and provides a good quality of education with some outstanding features. The good curriculum and good teaching and learning from the Early Years Foundation Stage through to the end of Key Stage 2 result in pupils making good progress, except in English where pupils make outstanding progress. Pupils' outstanding behaviour and spiritual, moral, social and cultural development ensure that pupils become self-assured individuals excited to learn and develop."
Our Year 6 pupils are regularly awarded scholarships to leading senior schools, with an outstanding 18 awarded in 2015. All children are stretched to their intellectual limits and prepared thoroughly for Common Entrance and entrance exams to a variety of schools including: Portsmouth Grammar School, Portsmouth High School, Churchers College, Sherborne College, St. John's College, Meoncross, The Oratory, Seaford College and the Royal Hospital School.
Head/Principal
Amanda Bembridge
Headteacher
Read more
Visit the Website
At a Glance
Ages Taught

3-11 yrs

Curricula

English National Curriculum

Type of School

Day School

Main Language

English