St Clare's School, Porthcawl, UK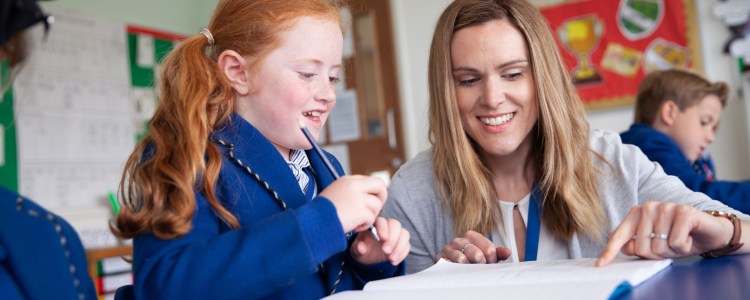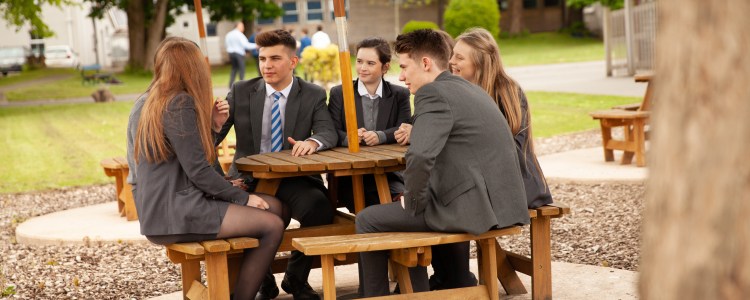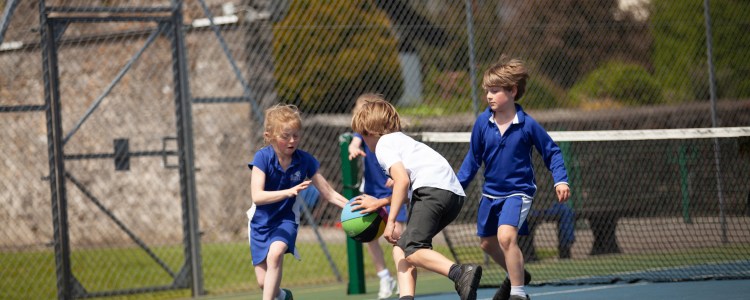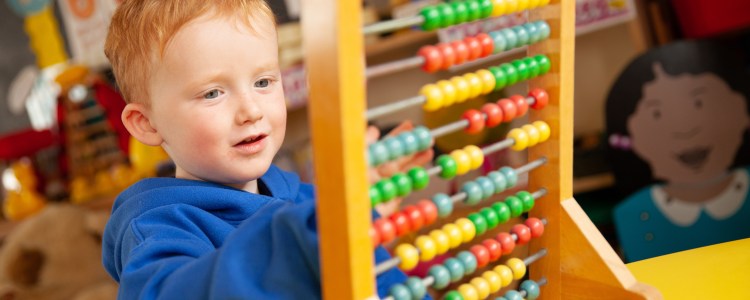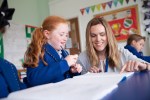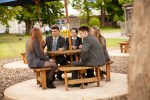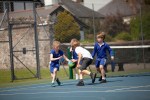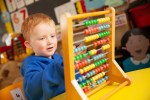 SCHOOL ADDRESS
Newton, Porthcawl, CF36 5AS
ABOUT St Clare's School, Porthcawl, UK
St Clare's School is an independent day school in Porthcawl, South Wales, for children aged 2.5-18 years. Ideally located between Cardiff and Swansea and within close reach of Bridgend and the Vale of Glamorgan, St Clare's offers a traditional education for boys and girls from Nursery through to Sixth Form.
Our traditional approach to education is balanced with contemporary ideas and techniques. The broad and rigorous curriculum is constantly evolving to give each individual child as many educational opportunities as possible.
Staff are proud of the school's strength in languages and sciences as well as the more creative subjects such as graphics, textiles and drama.
Each child is valued as an individual in an environment where their talents can flourish. St Clare's students become confident, balanced, critical thinkers who are well prepared for life beyond school.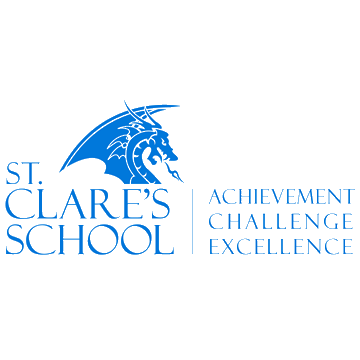 "Throughout the school, teachers establish very good working relationships with pupils, based on mutual respect and trust. Staff make good use of praise and encouragement to build pupils' confidence and develop a positive learning ethos."
"The development of pupils' personal and social skills is exceptionally good. Pupils are very well mannered and courteous. They behave very well, are highly motivated and interested in their work, and show good persistence in completing tasks."
"Overall, the school provides a very caring, supportive environment where pupils feel safe and secure."
Estyn, March 2009

In 2014, our students achieved a 99% pass rate at GCSE and 79% of students achieved A*-B grades at A Level.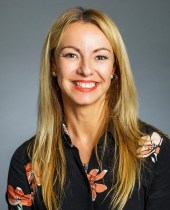 Head/Principal
Helen Hier
Headteacher

Helen Hier became Head at St. Clare's School in June 2018 after 5 years as Deputy Headteacher and 15 years as a Spanish Teacher. Helen attended St. Clare's before studying Modern Foreign Languages at Cardiff University before gaining her Masters in Education.

Helen is passionate about the teaching and learning of modern foreign languages and immediately introduced weekly Spanish lessons throughout the Prep School from Nursery. She believes that teaching a child a foreign language at an early age results in better fluency and that learning a language will also improve their problem-solving and critical thinking skills and improve their memory. She has also introduced a new Enrichment Programme which started in September 2018.

Helen is married to Richard and they have two children.
Read more
Visit the Website
At a Glance
Ages Taught

2-18 yrs

Curricula

English National Curriculum

Type of School

Day School

Main Language

English