Akeley Wood Junior School, Milton Keynes, UK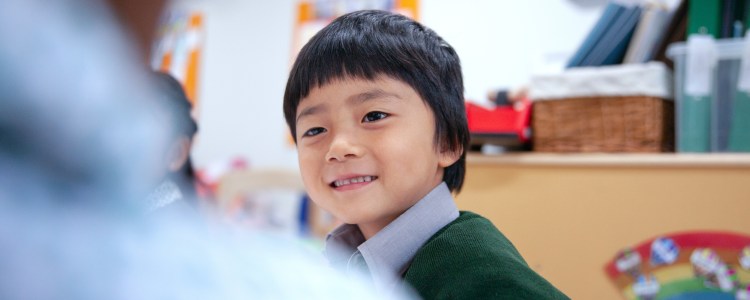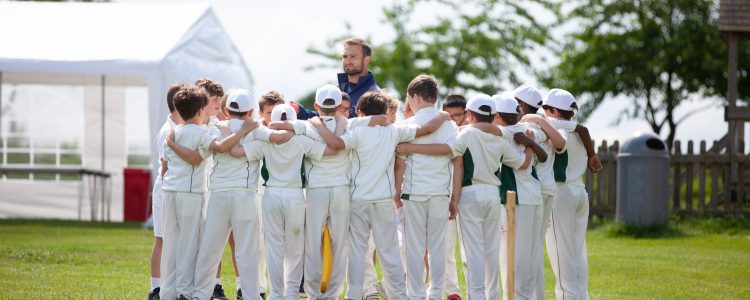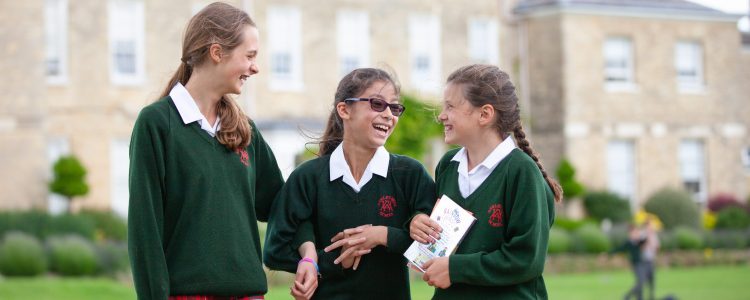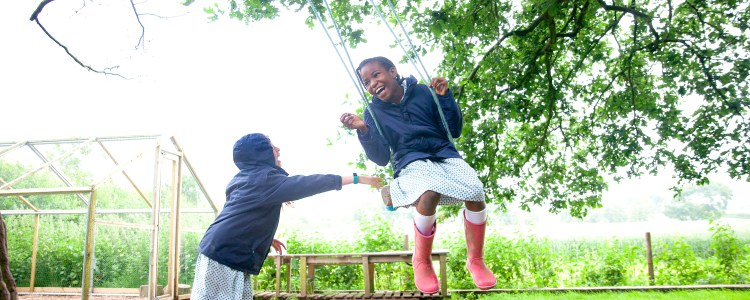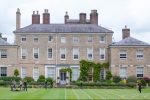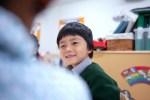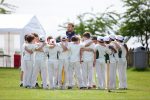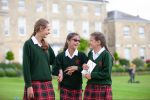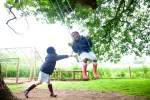 SCHOOL ADDRESS
Wicken Park, Wicken, MK19 6DA
ABOUT Akeley Wood Junior School, Milton Keynes, UK
Akeley Wood Junior School is an independent day school for children aged 1-11 years. It is part of Akeley Wood School, which serves children up to the age of 18 across three different sites in Buckinghamshire, all based in magnificent buildings in tranquil, peaceful countryside.
At Akeley Wood Junior School, we place a particular emphasis on high academic achievement, but at the same time develop students' individual talents and personal qualities in whatever direction those may lie. We lay strong educational foundations in preparation for Senior School whilst also developing in students a sense of purpose, a belief in themselves, firm friendships and a caring attitude towards those around them.
The carefully structured programme at Akeley Wood Junior School lays the foundations of basic skills in Literacy, Numeracy, Science, History, Geography, Art, Design Technology (DT) and Information Communication Technology (ICT).
Great importance is attached to the acquisition of fluent reading and numeracy skills, through whole class, group and individual work. PE/Games, Conversational French, Music, Drama and Music & Movement are taught by specialists. Individual progress is carefully monitored and reported to parents.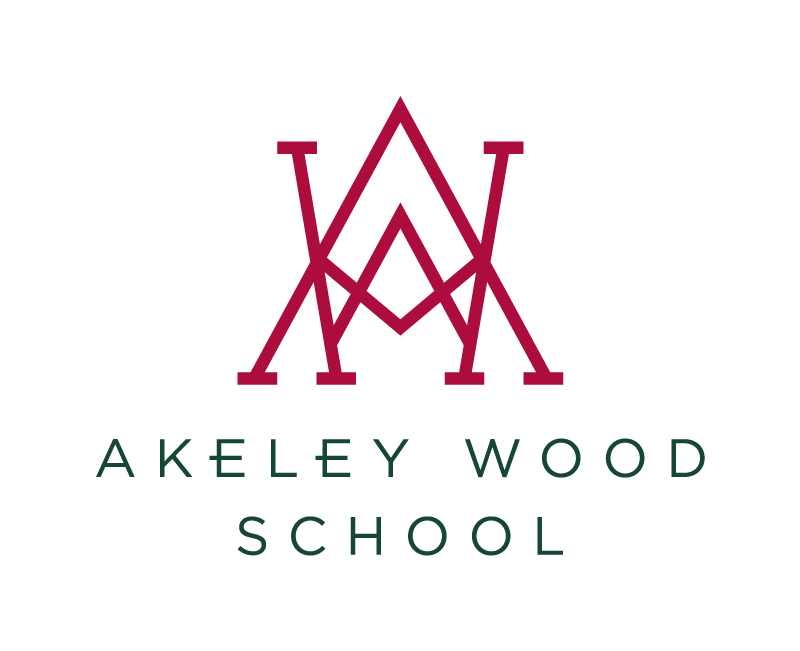 Ofsted
"Children feel confident to try new things because of the wide array of activities they experience. This increases their explorative impulse and they become confident and capable learners who display the skills they need to be successful in their future learning and eventual entry to school."
Akeley Wood Nursery, January 2014
"Pupils' spiritual, moral, social and cultural development is outstanding. They have a very good work ethic, arriving at lessons with the right equipment and ready to learn. They listen very well. Relationships between teachers and pupils are outstanding."

Akeley Wood Junior School, September 2011

In 2014, our students achieved a 98% pass rate at A Level, with 52% achieving A*-B grades.
93% of all GCSE examinations taken were graded A*-C, with 31% of grades awarded A*-A.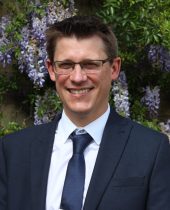 Head/Principal
Gareth Griffiths
Head of Junior School

Mr Griffiths has worked at a variety of primary schools, each with a different demographic background, and in a variety of roles, including several years in Senior Leadership posts. He served his first Headship at Lace Hill Academy, Buckingham, which he opened in September 2015.

It was important to Mr Griffiths to find a school which welcomed children with a broad range of abilities. He aspired to find a school where children could be supported in recognising and achieving their goals, as well as being enabled to increase their own independence and find who they want to be. Akeley Wood was the perfect fit!

Throughout his career, Mr Griffiths has set and shared high expectations of learning, believing all pupils can make progress in their learning, given the right teaching.
Read more
Visit the Website
At a Glance
Ages Taught

1-11 yrs

Curricula

English National Curriculum

Type of School

Day School

Main Language

English