Hendon Preparatory School, Hendon, UK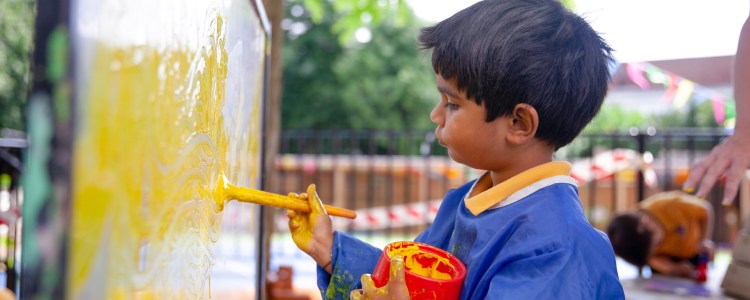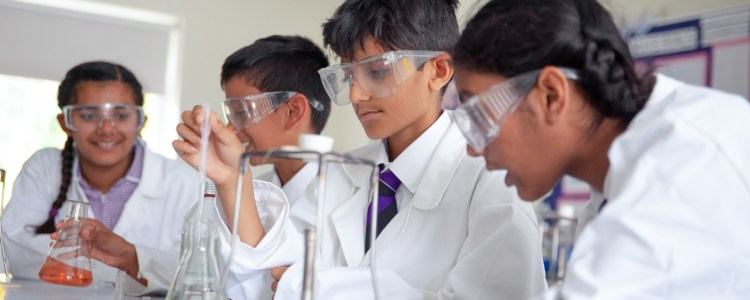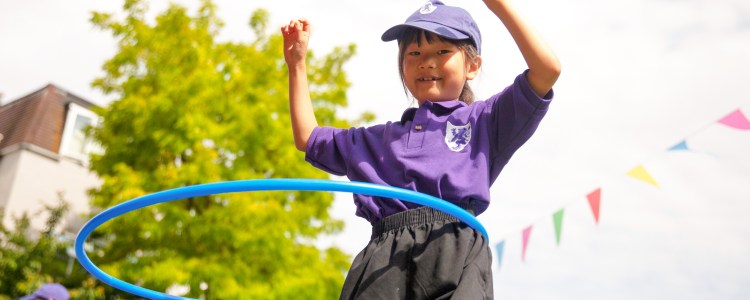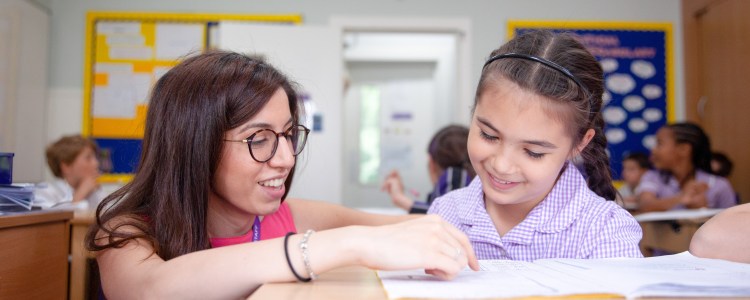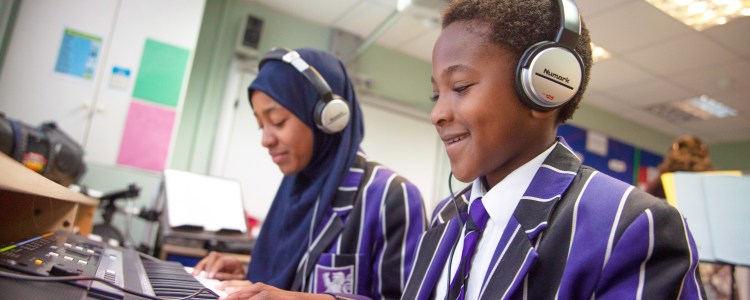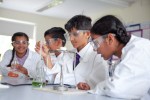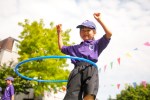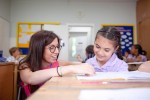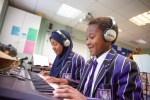 SCHOOL ADDRESS
20 Tenterden Grove, Hendon, London, NW4 1TD
ABOUT Hendon Preparatory School, Hendon, UK
Hendon Preparatory School is an independent, culturally diverse school with a friendly family atmosphere, small class sizes and outstanding results. It offers education for children aged 2-13 years.
At Hendon Prep, children benefit from an excellent teaching environment which follows a traditional academic programme of study. Individual tracking ensures that the strengths of every child are integrated and that each
is challenged at an appropriate level. A clear focus on self-esteem enables students to develop the confidence they need to achieve their best across the curriculum.
Hendon Prep is an established school, small enough to give each child the attention they need in order to flourish. Our guiding principle is that every child follows their own development path and can grow at their own pace.

"Drawing pupils from a wide range of cultural backgrounds, abilities and languages, the school is highly successful in moulding them into a single community and in preparing them for entrance to the selective school of their choice, often with scholarship places."
"Teachers are enthusiastic about their subjects and succeed in communicating this to their pupils. Lessons are well planned and teachers have a clear understanding of the strengths and weaknesses of each pupil; this allows them to provide the appropriate level of challenge or support to ensure that pupils make good progress."
Ofsted, January 2010

We are proud of the progress of all our leavers. We are not an academically selective school, yet we continue to secure places at highly selective senior schools.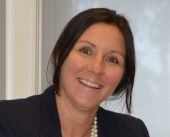 Head/Principal
Sarah Davies
Executive Principal

Sarah is an experienced school leader within our Cognita family, currently also holding the position of Executive Principal at Hendon Prep School in London. She previously held the Headship position at Duncombe School in Hertford.

Sarah graduated as a teacher from the University of Middlesex in 1999 and gained her Masters in Educational Leadership in 2010. She has also been a visiting tutor for the PGCE students at the University of Buckingham.

Read more
Visit the Website
At a Glance
Ages Taught

2-13 yrs

Curricula

English National Curriculum

Type of School

Day School

Main Language

English