Hendon Preparatory School, Hendon, UK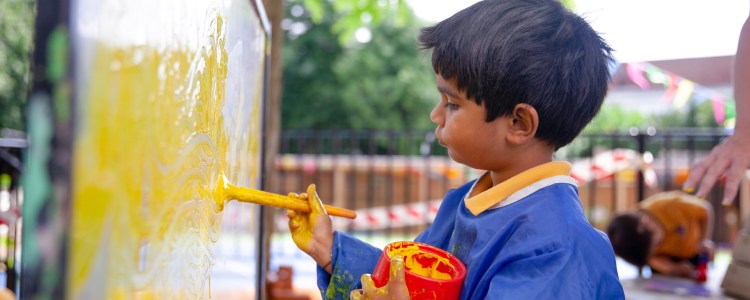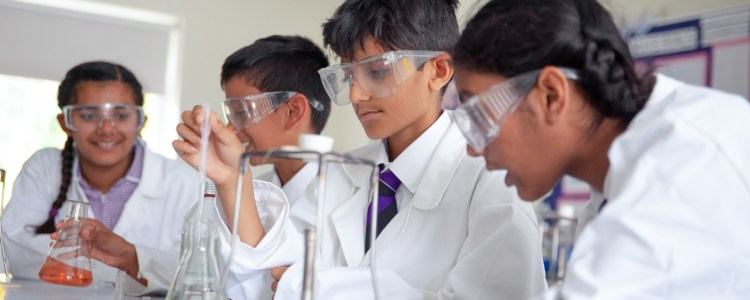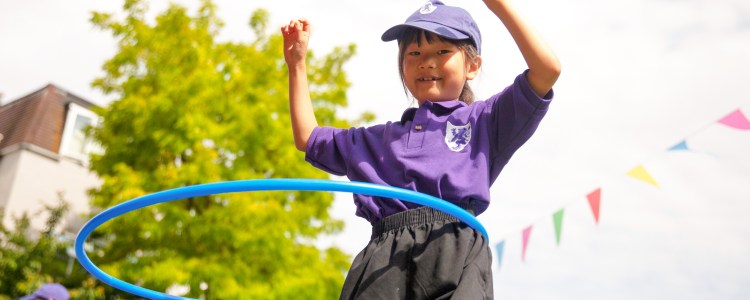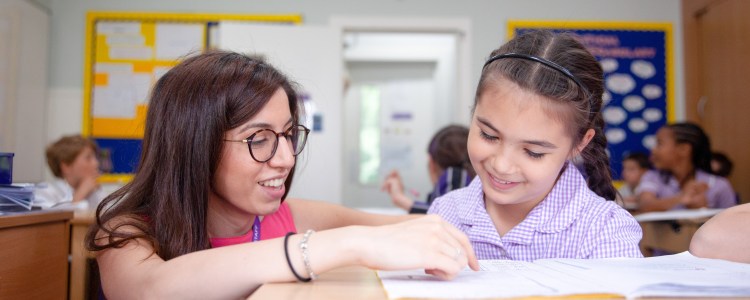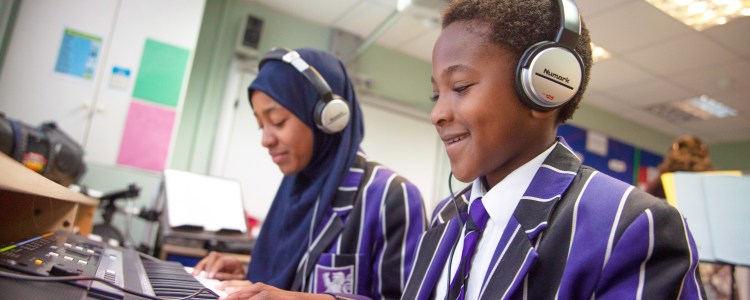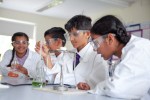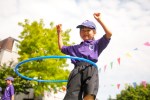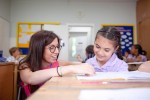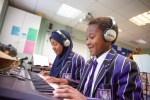 SCHOOL ADDRESS
20 Tenterden Grove, Hendon, London, NW4 1TD
ABOUT Hendon Preparatory School, Hendon, UK
Hendon Prep is a small independent Day School and Preschool in north London for girls and boys from 3 -11 years old.
They are an inclusive, friendly, family-feel school which nurtures excellence in a diverse and inclusive culture. They promote and celebrate wellbeing alongside academic attainment.
The curriculum from Preschool to Year 6 is enhanced to inspire a love of learning, with French, Sports and Music specialists enriching of the Early Years Foundation Stage (EYFS) framework, with the addition of specialist Art and DT from Reception. Spanish and Reasoning are added in Key Stage 1, and an afternoon of student chosen Enrichment activities for Key Stage 2, along with Drama.
At Hendon Prep they see and develop the potential in every child. Their children engage enthusiastically with knowledge, embrace new ideas and are intellectually stimulated and extended beyond their age, resulting in excellent academic outcomes and confident independent learners.

"Drawing pupils from a wide range of cultural backgrounds, abilities and languages, the school is highly successful in moulding them into a single community and in preparing them for entrance to the selective school of their choice, often with scholarship places."
"Teachers are enthusiastic about their subjects and succeed in communicating this to their pupils. Lessons are well planned and teachers have a clear understanding of the strengths and weaknesses of each pupil; this allows them to provide the appropriate level of challenge or support to ensure that pupils make good progress."
Ofsted, January 2010

We are proud of the progress of all our leavers. We are not an academically selective school, yet we continue to secure places at highly selective senior schools.
Head/Principal
Tushi Gorasia
Headteacher

Tushi Gorasia has had a long-standing relationship with Hendon Prep prior to becoming Headteacher in October 2020. She was Head of English and Director of Studies from November 2012, until leaving to become a Deputy Head at Salcombe Prep, a sister Cognita school.

She is a Cambridge University graduate with a B.Ed Hons in English with Education and has a MA in English Literature.
Mrs Gorasia has lived and taught across the globe – Hong Kong, New York, Singapore and London and this insight has enhanced her understanding of the importance to celebrate diversity in our communities and offer an inclusive learning environment.

Mrs Gorasia has a passion for safeguarding her students and staff and to ensuring that Hendon Prep is a safe and happy place to teach and learn.

Read more
Visit the Website
At a Glance
Ages Taught

3-11 yrs

Curricula

English National Curriculum

Type of School

Day School

Main Language

English