Horizon International School, Dubai, UAE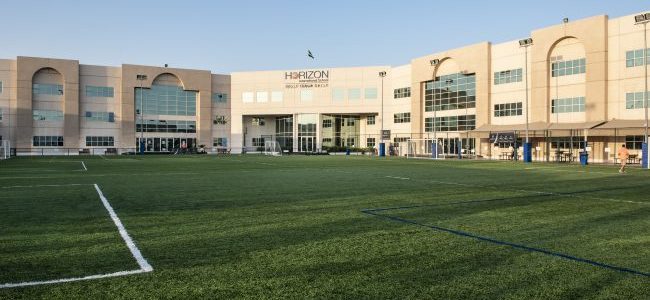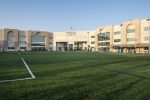 SCHOOL ADDRESS
Street 9A, Off Al Wasl Road, Umm Al Sheif, Dubai, United Arab Emirates
ABOUT Horizon International School, Dubai, UAE
Horizon International School is a supportive, student-focused, international community school following a British style of education. We strive to challenge and inspire all learners to develop their skills and nurture values through a love of learning. We want our students to responsibly embrace the challenges of tomorrow. 
We place great emphasis on our values and community spirit, which support us in our mission 'Everyone Counts, Everyone Contributes, Everyone Succeeds'. 
We are located in the heart of Jumeirah, Umm Suqeim, with our facilities enabling us to give every child the opportunity to thrive. We are very proud of the balance we provide between academic rigour, creative and sporting pursuits. 
Our approach to child focused personalized learning affords students a premium quality educational experience whilst ensuring value for money. Our dynamic, experienced and highly qualified team supports us in bringing our vision to life. It is our belief that we are all leaders, whether it is leading learning in the classroom, leading a team, leading children or leading adults. 
We are keen to make a difference, and we very much look forward to welcoming you to our community, and to see Horizon International School in action.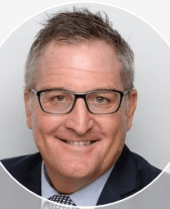 Head/Principal
Darren Gale
Principal

Mr Darren Gale graduated with a degree in Languages and Linguistics. He started his teaching career in 1999 as a Modern Languages teacher in a school in Wiltshire, England. Following a variety of leadership posts in the UK, he joined GEMS Jumeirah College as the Director of Learning and Teaching in 2006.

In 2009, after gaining his NPQH from the National College of School Leaders, Darren joined Aldar Academies, as the Head of Secondary in a large British International School, in Abu Dhabi. He was later promoted to Principal.

More recently, he has worked with Goldline Education and Kings' Education group supporting the development of new schools. Darren joined Horizon International School in September 2018.

In addition to his role as Principal, in 2014, Darren gained accreditation to deliver the NPQ programmes and support Senior Leaders and Aspiring Headteachers through their professional development programme.

As a result of his extensive work with school inspections, Darren further delivers the PENTA International accreditor and inspector training.

He became a member of the BSME executive committee in September 2017 and now serves as one of the BSME Country Reps for Dubai.

Darren is passionate about learning and through a strong sense of people, thoroughly enjoys leading the development of schools so they become the best they can be for their most precious asset: the children.
Read more
Visit the Website
At a Glance
Ages Taught

3-18 yrs

Curricula

British Curriculum

Type of School

Day School, International School

Main Language

English