Colegio Británico de Cartagena (Redcol), Cartagena, Colombia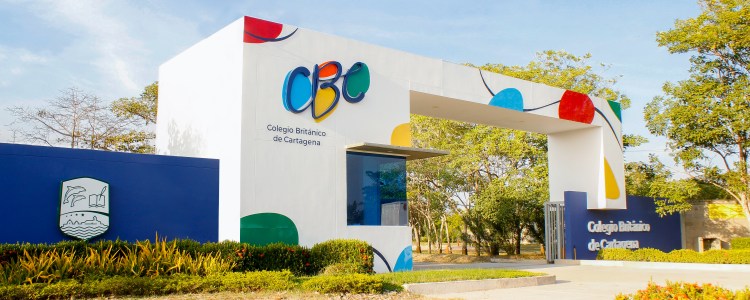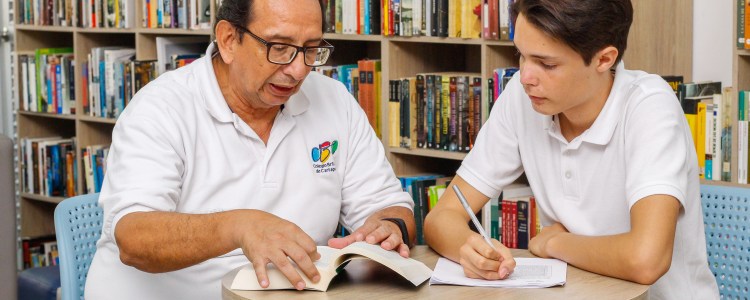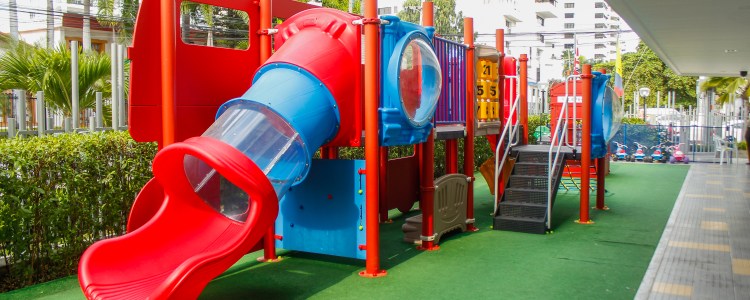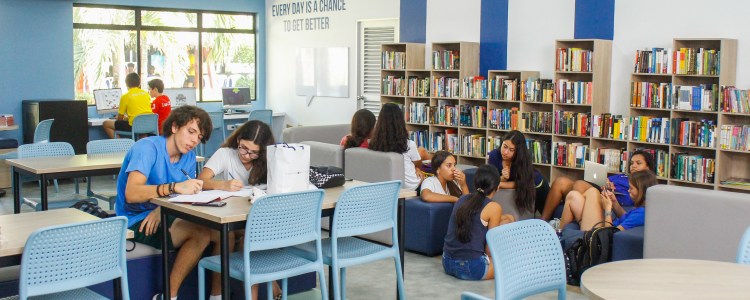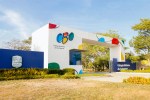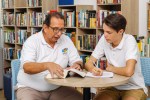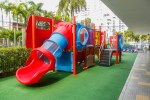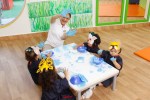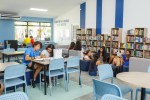 ABOUT Colegio Británico de Cartagena (Redcol), Cartagena, Colombia
Colegio Británico de Cartagena began in the city in 1979 with the purpose of offering an international and high quality education. We are an IB World School, which enables students to build a better world through mutual understanding, intercultural respect, and the desire to learn and achieve academic and personal excellence.
The school's goal is to develop individuals who through inspiring and transformational leadership, impact their environment. Their widely recognised international curricula at every stage of development provide students with international experiences that help shape them as global citizens, problem-solvers and with self-awareness of their talents and their potential to transform the world.(575) 693 0982 – 83 – 84 300 815 4026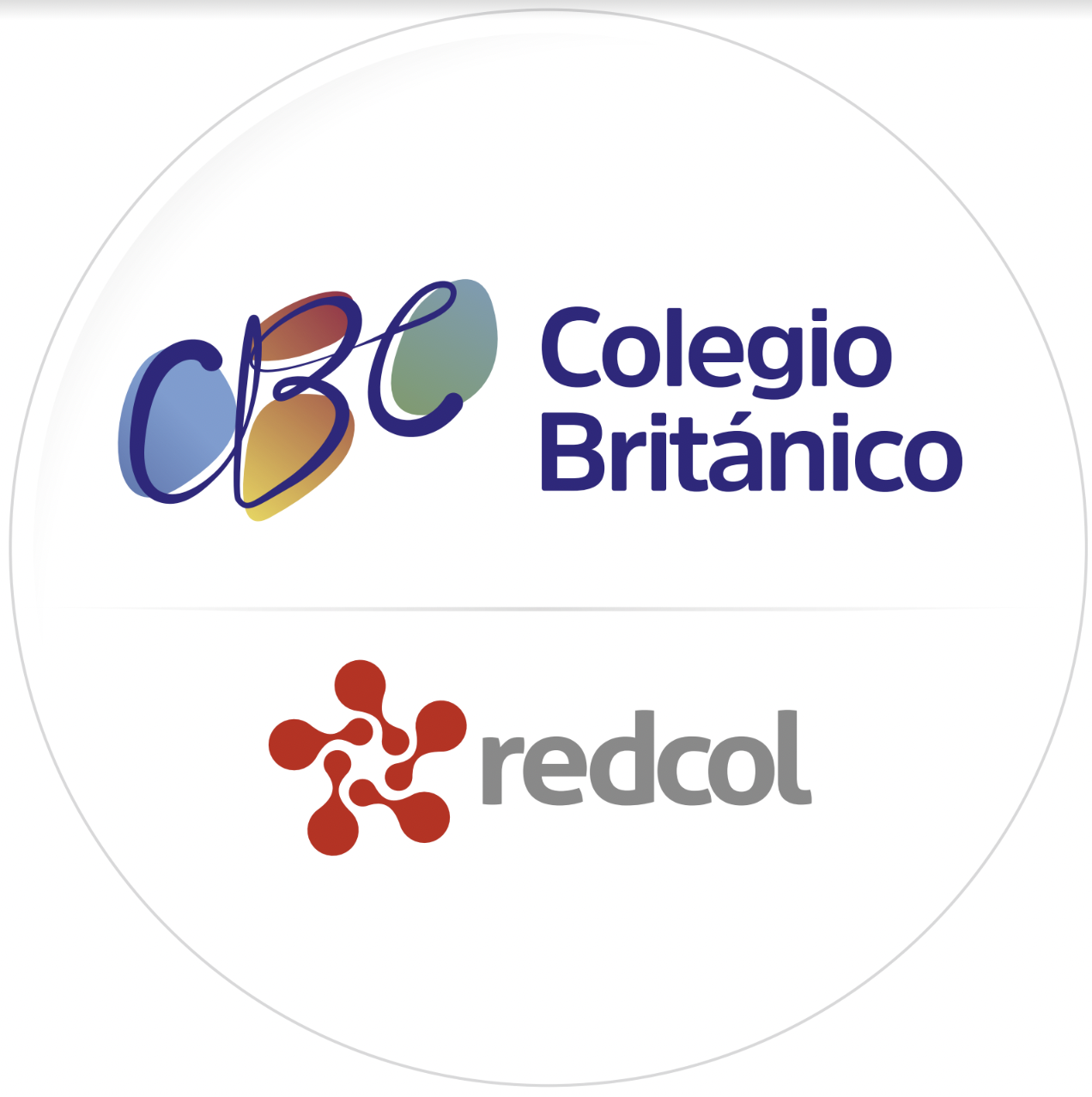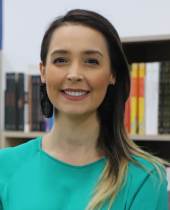 Head/Principal
Carolina Charry Reyes
School Director

Carolina Charry Reyes is a bilingual speech therapist from the University of Santander and a specialist in Organizational Communication Management from the Pontifical Bolivarian University. She has a Masters in Administration from University of Santo Tomás de Aquino. With more than nine years of experience as a manager of important projects in the education sector at a national level, she is a consultant for the renowned Global Innovation Management GIMI Institute.

She was school director at the Newport School of Bucaramanga, where she received the Innovators of Santander award in the education sector, for implementing and leading a disruptive and relevant academic program for students of the 21st century. Under her leadership, the school placed among the top schools in the national exam, Saber, at the regional level in the group of Calendar A schools.

She is currently the school director of Colegio Británcio de Cartagena where she has managed and led the accreditation process of the school's third international curriculum, the International Baccalaureate (IB), in its Diploma category for grades 10 and 11 of secondary school.
Read more
Visit the Website
At a Glance
Ages Taught

1-17 yrs

Curricula

Colombian Curriculum, Highscope Curriculum (Preschool), International Baccalaureate, U.S. Currículum (Cognia accredited)

Main Language

Bilingual (English/Spanish)