Newport School (Redcol), Bucaramanga, Colombia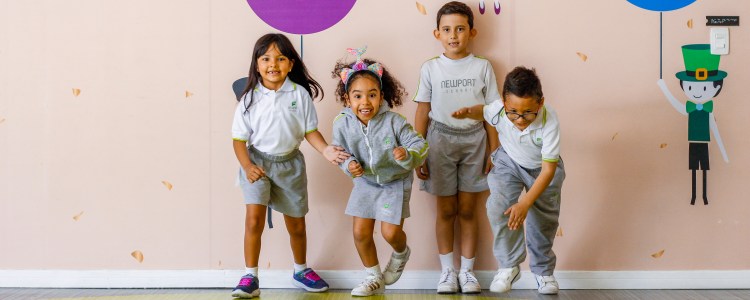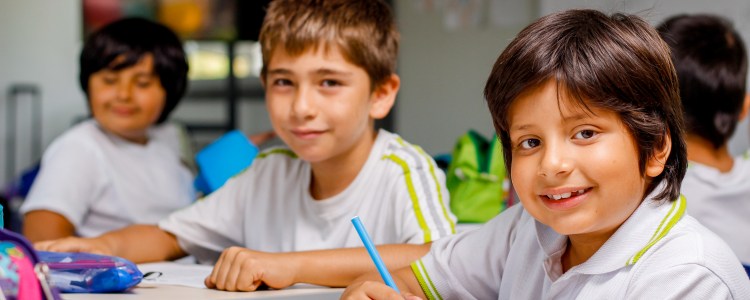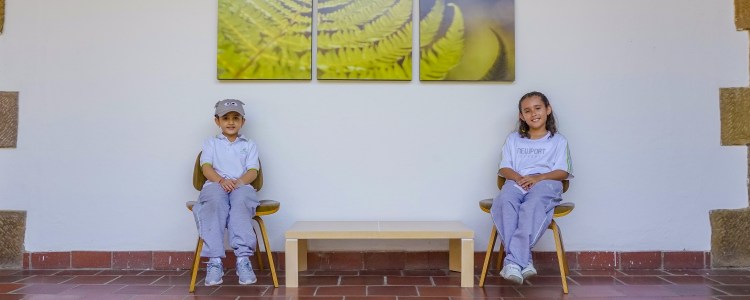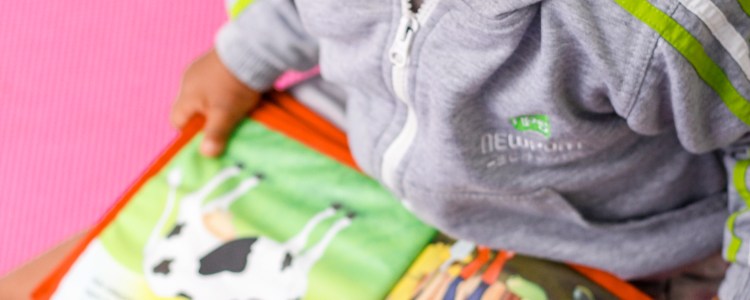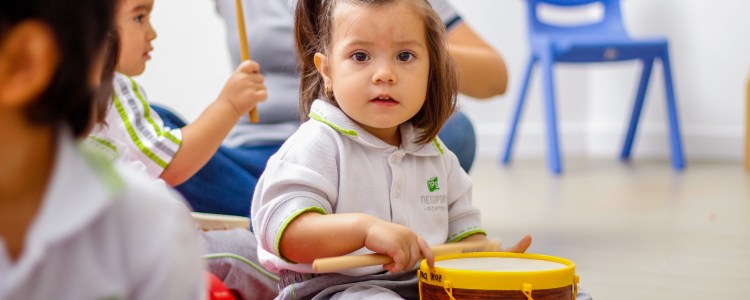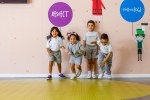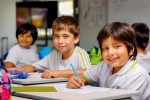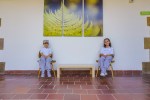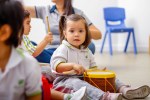 SCHOOL ADDRESS
Calle 24 No 22 - 39 Barrio Alarcón / Calle 31 No 29 - 126 Junto al C.C. Caracolí / Km 3 costado sur vía Girón Anillo Vial
ABOUT Newport School (Redcol), Bucaramanga, Colombia
Newport School was founded in 2014 as a part of Redcol Holding under the premise of creating "a better world through better schools". The school were created as an alternative to the traditional education taught in the region, offering an innovative teaching methodology for the next generations, focusing on the development of each of our students, ensuring that they are the protagonists of their learning.
The school believe in a differentiated education, focused on the development of the child that allows him or her to discover their skills and how these can be applied in a changing world. They are a community that focuses on building real, creative learning experiences that transform education and develop the leadership of the future.
Newport School's goal is to encourage students to actively participate in their learning process through captivating experiences that encourage research and curiosity.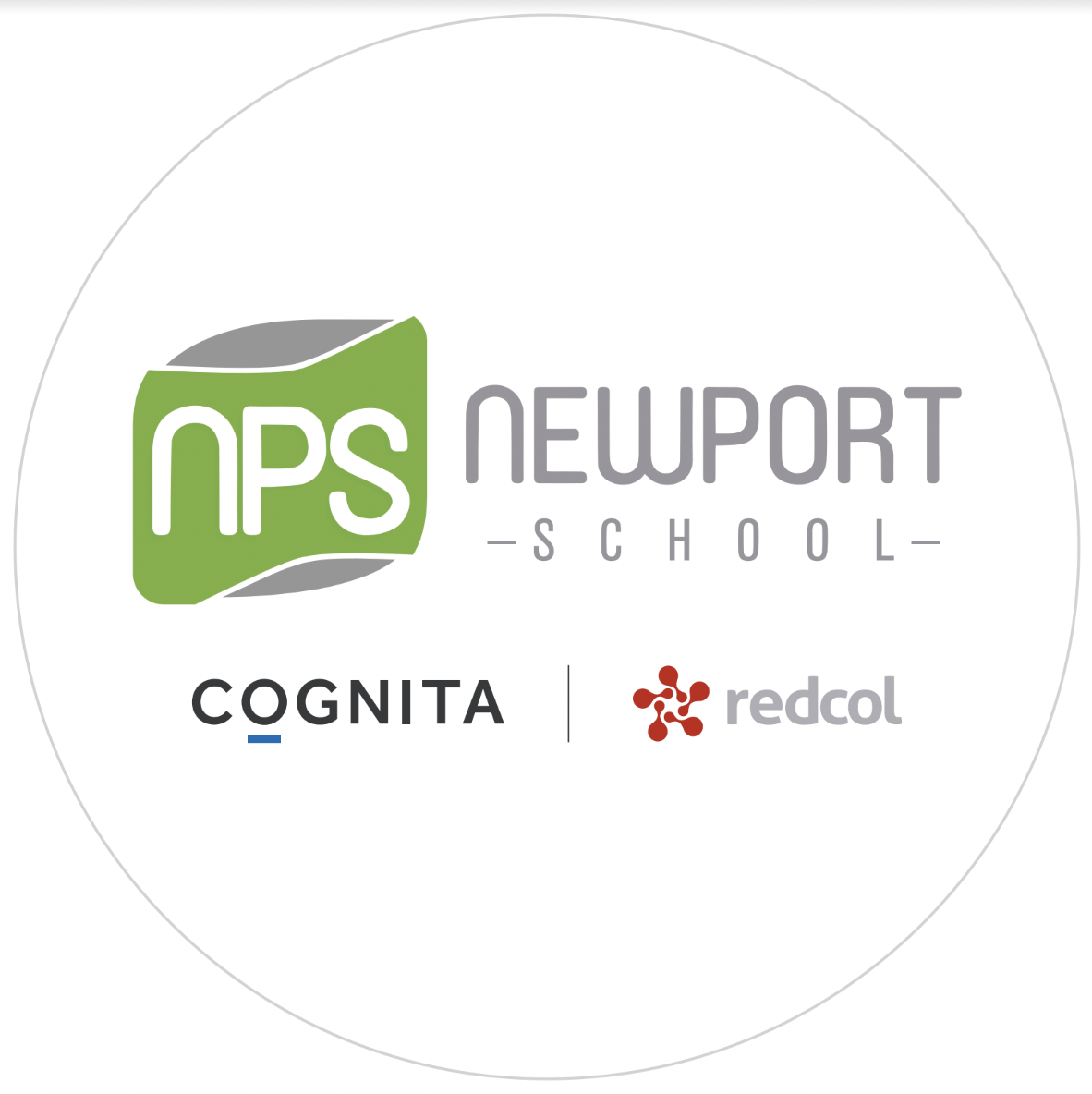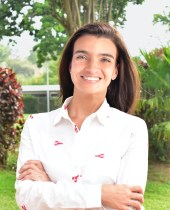 Head/Principal
Tatiana Echeverri Rendon
School Director

Tatiana has her Bachelors of Education and Masters in Leadership in Management of Educational Centers from the Universidad de La Rioja.

She has more than 17 years of professional experience in education, has been member of the International Baccalaureate Educators community, a workshop leader, and member of visiting delegations also with the IB Organization, with whom she has led implementation, evaluation, and training in different schools in Latin America.

Read more
Visit the Website
At a Glance
Ages Taught

1-14 yrs

Curricula

Colombian Curriculum, Highscope Curriculum (Preschool), U.S. Currículum (Cognia accredited)

Main Language

Bilingual (English/Spanish)