El Limonar International School Villamartín, Alicante, Spain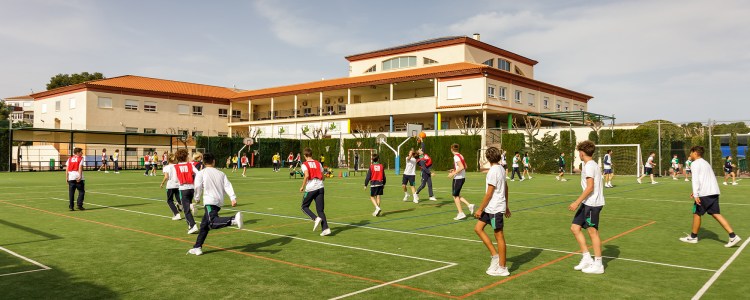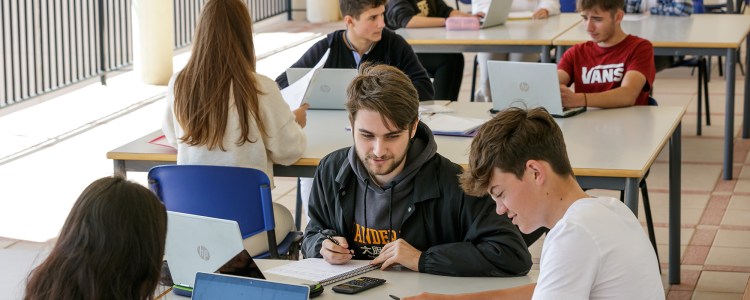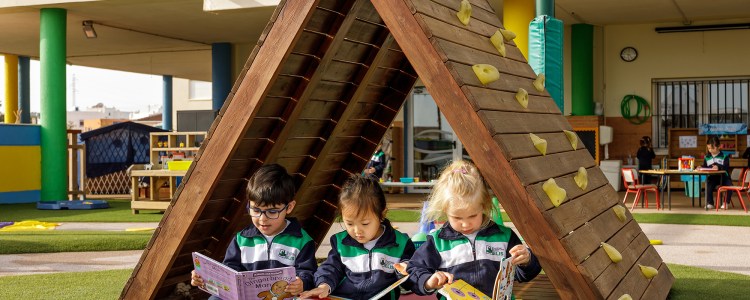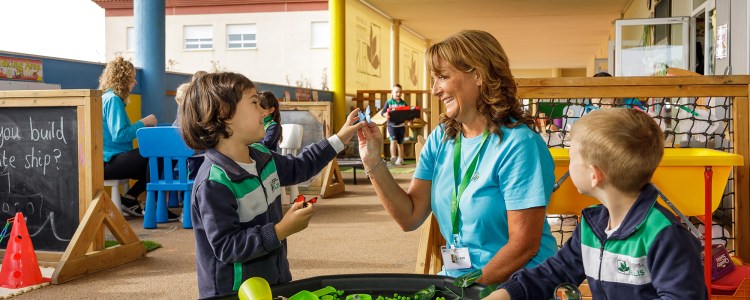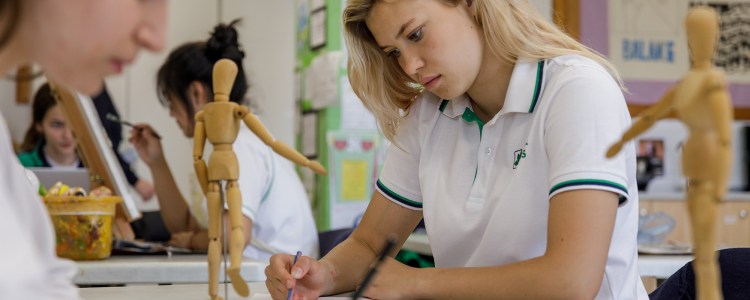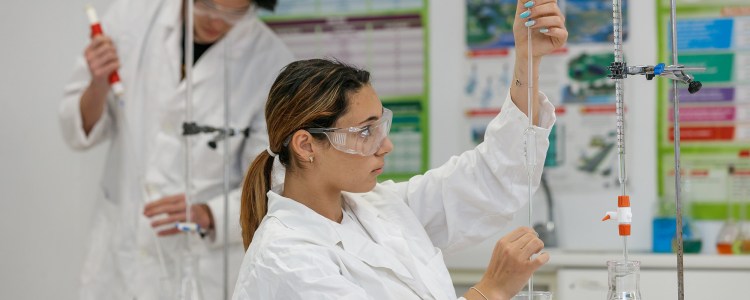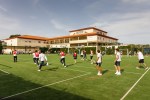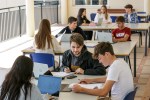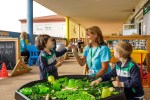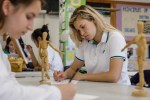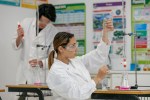 SCHOOL ADDRESS
Las Filipinas, 15. Urb.,Blue Lagoon, 03193 San Miguel de Salinas, Alicante
ABOUT El Limonar International School Villamartín, Alicante, Spain
El Limonar International School Villamartín is an international, British curriculum school for boys and girls with more than 500 pupils aged 3 – 18 of more than 35 different nationalities on roll. The school follows the National Curriculum for England and Wales and prepares its pupils for further education both in Spain and abroad. About 80% of the school day is taught through English. That is all subjects except for Spanish Language and Culture, and a third language (French or German) from Year 5 onwards. The school values both the academic and social development of each pupil through individual attention and multilingualism.
By being an international British school, our students benefit from the best from two worlds: the sound foundation from the Spanish Curriculum and the innovation and hands-on character from the British Curriculum. As a result, students graduate from the school with dual official qualifications: at the end of Secondary, the British IGCSEs and the Spanish 'Graduate in Compulsory Secondary Education' certificate; and the Spanish 'Baccalaureate' certificate and English A-Level certificates, at the end of their Sixth Form studies. This, and their intercultural mindset allow them to apply successfully to the best universities around the world.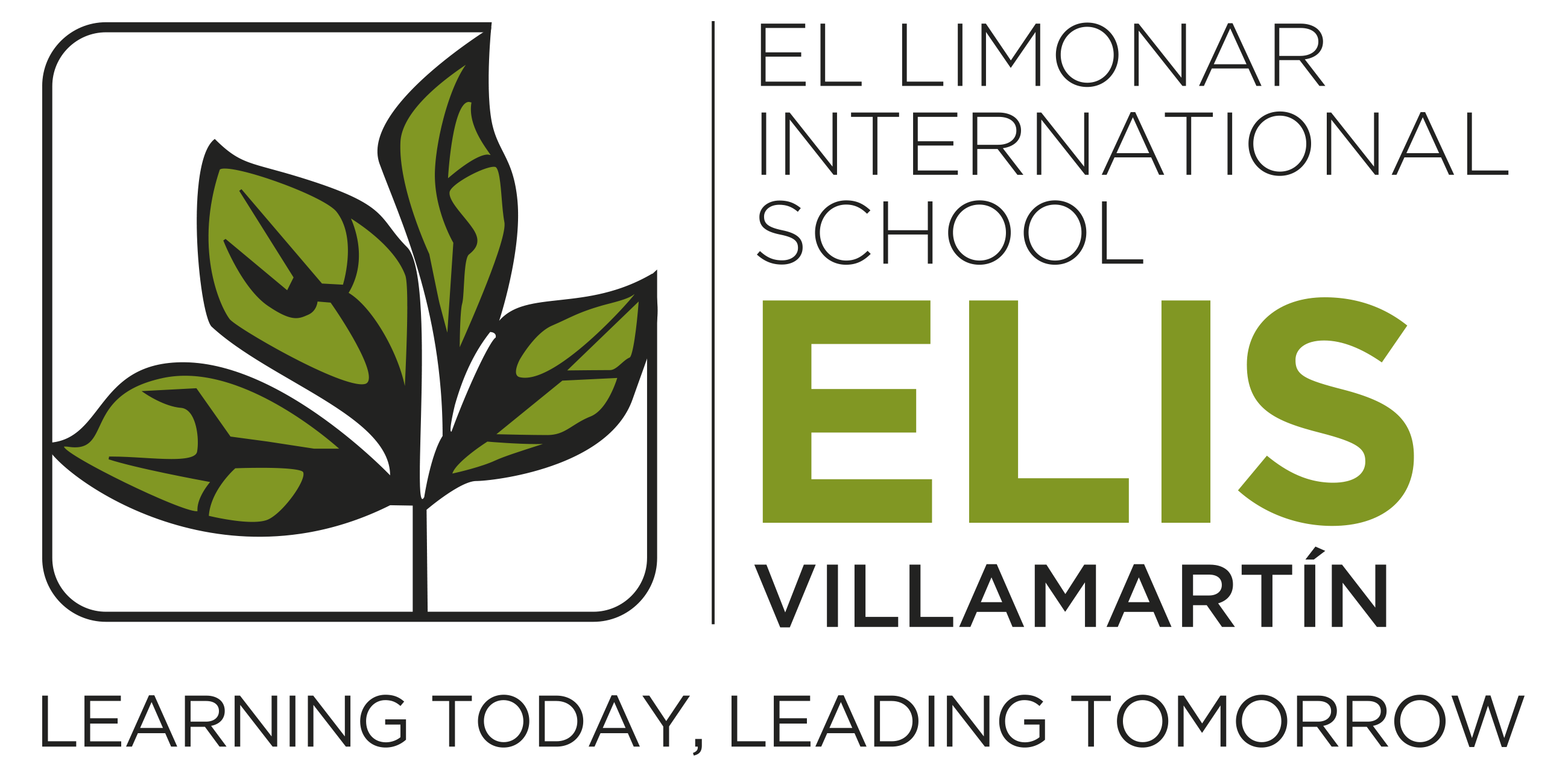 In 2014, 88% of students achieved 5+ GCSEs, with 33% of those awarded A*-A.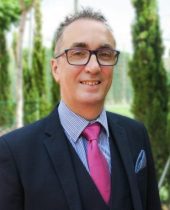 Head/Principal
Simon Roberts
Headteacher

After studying Music at The University of Huddersfield, Simon gained his PGCE teaching qualification from Manchester Metropolitan University. Simon chose to start his teaching career at a large comprehensive school in North Wales, where he taught Music and English, followed by an all-girls school in Westminster, London.

He later spent 7 years teaching in South America before moving to Barcelona with his family, where he was Vice Principal of an international school offering the International Baccalaureate. Simon also enjoys writing and publishing educational songs for primary students.
Read more
Visit the Website
At a Glance
Ages Taught

3-18 yrs

Curricula

English National Curriculum, Spanish Curriculum

Type of School

Day School, International School

Main Language

Bilingual (English/Spanish)