New Cambridge School (Redcol), Bucaramanga, Colombia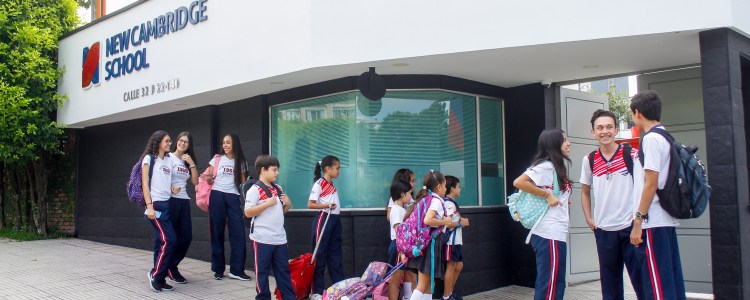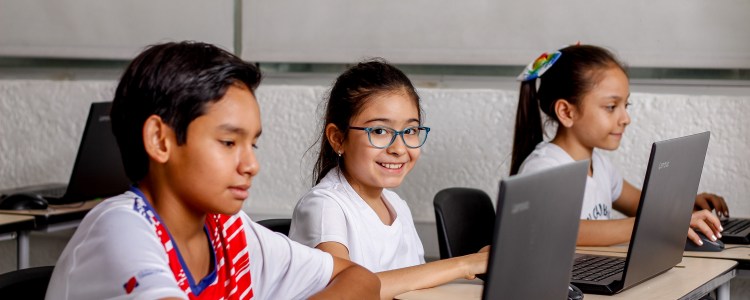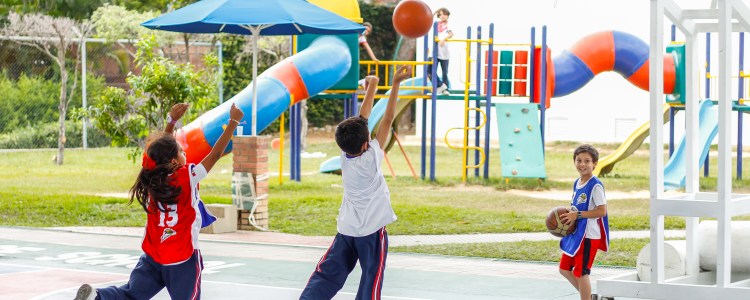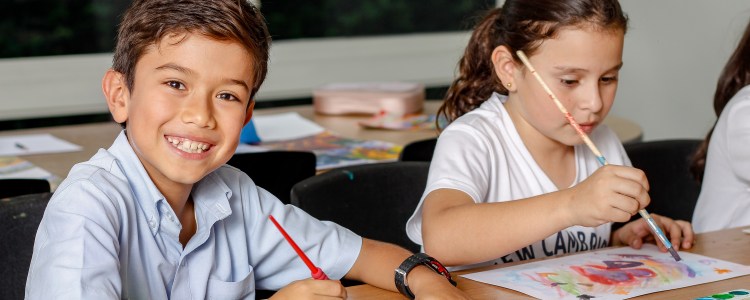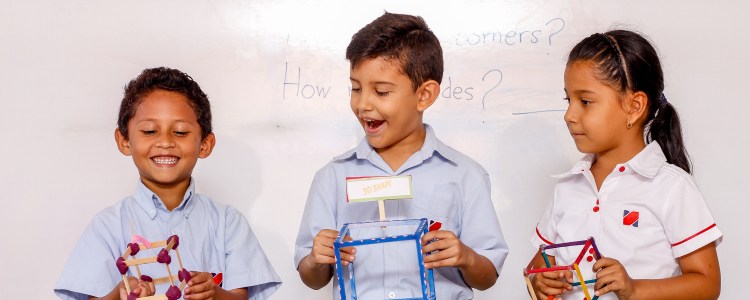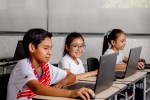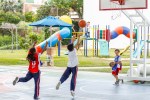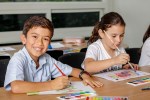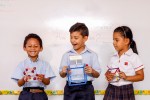 SCHOOL ADDRESS
Sede Cañaveral Calle 32 N°22-140 Floridablanca, Sder / Sede Cabecera Cra. 39 N°44-72, Bucaramanga Sder.
ABOUT New Cambridge School (Redcol), Bucaramanga, Colombia
New Cambridge School is an educational institution with more than 50 years of experience. During this time, the school has dedicated itself to training leaders capable of transforming their contexts, through a comprehensive pedagogical curriculum that combines avant-garde learning practices.
New Cambridge School offers an education focused on active, meaningful, and contextual learning, with a vision of impact on both the local and global community, and that allows the development of talents and interests in an inclusive and permanently supportive environment. Our model fosters innovation, creativity, and healthy competition and stimulates intellectual, emotional, personal, and social growth in a balanced and holistic way.
In 2026, New Cambridge will be the first school in Santander to offer the three International Baccalaureate programs and a leading school in the country in national and international academic results, as well as artistic and sports training.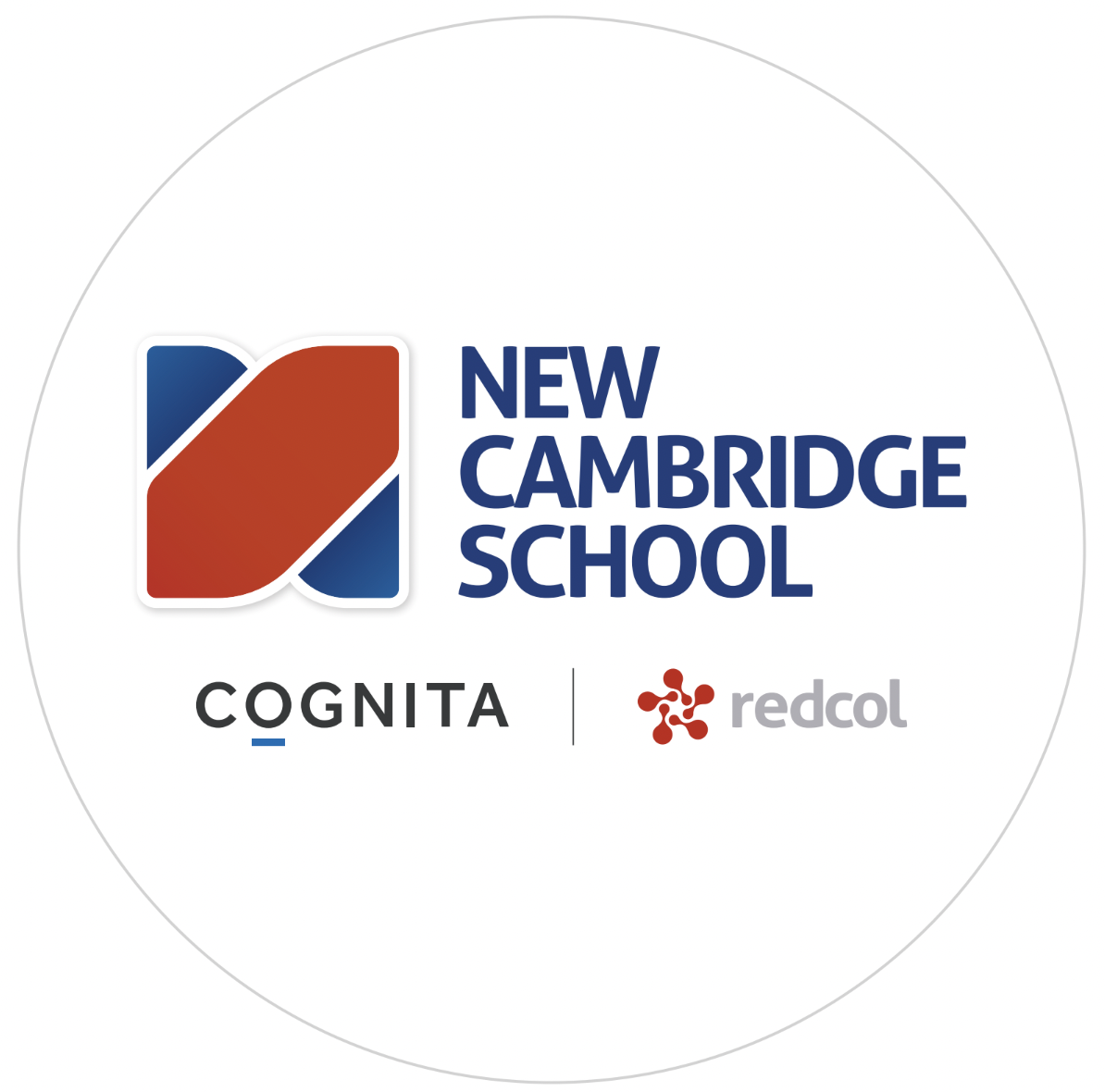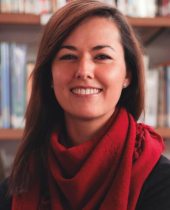 Head/Principal
Marcela Junguito
School Director

Marcela graduated with a Bachelors in Literature from the Universidad de Los Andes and a PhD in Latin American Literature from Stanford University. For 7 years, she was the school director at the Gimnasio Femenino in Bogotá.

She has over 15 years of experience in the education sector, including roles in teaching, administration, and leadership. She is passionate about literature and culture and a tireless advocate for quality education for children and young people in Colombia and around the world.
Read more
Visit the Website
At a Glance
Ages Taught

1-17 yrs

Curricula

Colombian Curriculum, Highscope Curriculum (Preschool), International Baccalaureate, U.S. Currículum (Cognia accredited)

Main Language

Bilingual (English/Spanish)