North Bridge House Preparatory School, London, UK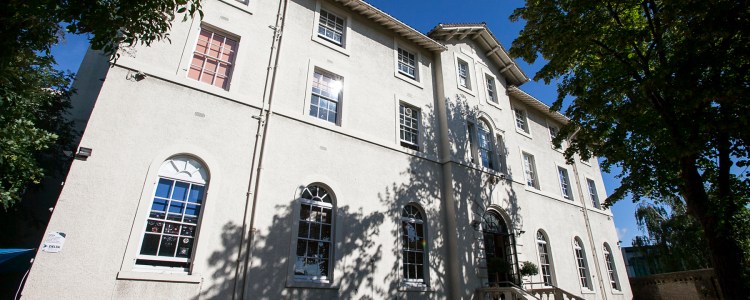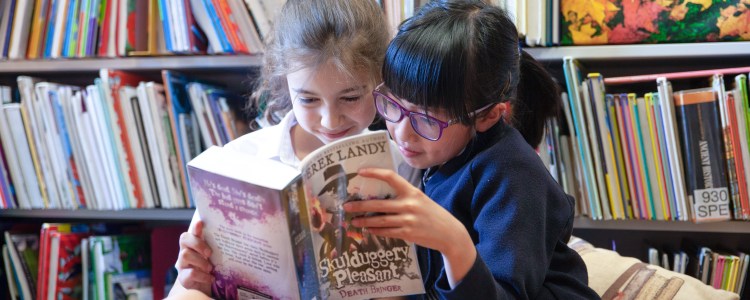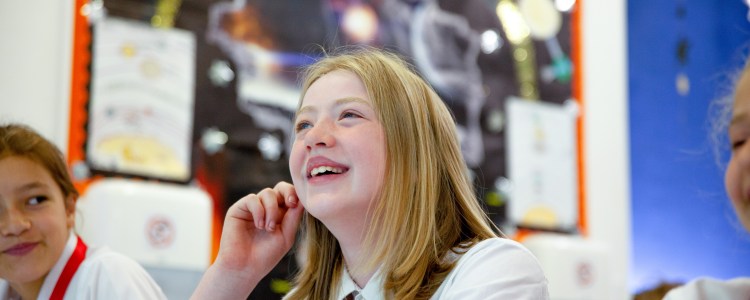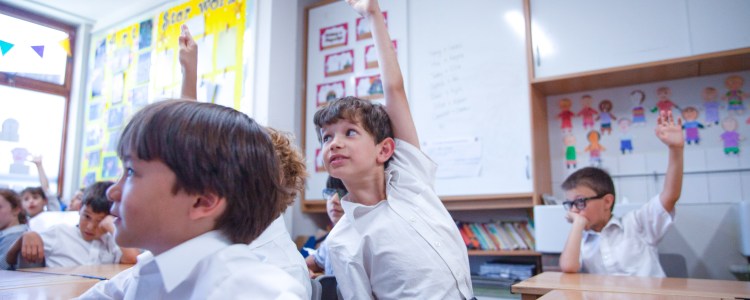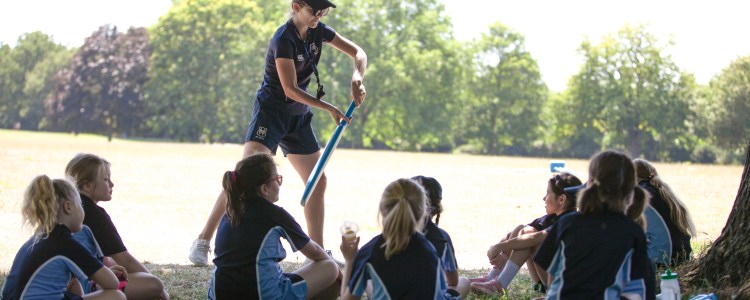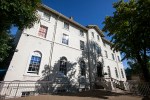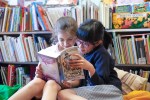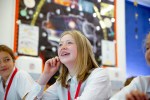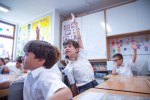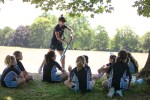 SCHOOL ADDRESS
1 Gloucester Avenue, London, NW1 7AB
ABOUT North Bridge House Preparatory School, London, UK
North Bridge House Preparatory School serves children aged 4-13 years, and we believe in the importance of nurturing the individual and developing their strengths. We are part of North Bridge House School, an independent school across five sites in Hampstead and Islington, London, for children aged 2-18 years.
At North Bridge House Prep School, we aim to know, support and inspire every child; to ensure progress is carefully monitored and that every student feels valued and successful.
Academic work and self-discipline are at the centre of school life but a full programme of activities, events and school trips also helps to develop students' curiosity.
All students are involved in school activities which aim to make them more self-aware and help them acquire the skills needed for adult life. Our continuing objective is to instil the belief that education is a preparation for the future.
The Prep School is an extremely happy community and we guide both students and parents through the senior school process to ensure the students move on to the right school for them.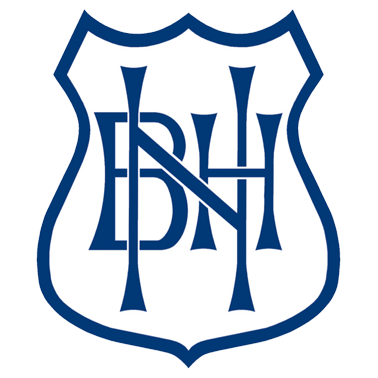 "North Bridge House Prep School provides an outstanding quality of education for its pupils and successfully meets its aims. As a result of outstanding teaching and an outstanding curriculum, pupils make outstanding progress."
"The School Provides an outstanding curriculum that is rich and varied for all pupils."
"Pupils' engagement and attitudes are excellent and this secures rapid progress in lessons."
"Attitudes to school are exceptionally positive, as shown in lesson, and their participation in the many after school clubs, year group musicals, adventure camps and sporting activities."
"The pupils are exceptionally well prepared for the next stage of their education."
Ofsted, May 2011

In 2014, the graduating class of North Bridge House Senior School Hampstead exceeded predictions, with 75% of all GCSE grades awarded (including Maths and English) being A*-C. An impressive 37% of the overall grades achieved were A*/A.
Head/Principal
Tom Le Tissier
Head of School

Previously Deputy Head at North Bridge House Prep School, Tom Le Tissier took on Headship in September 2022. Growing up, Tom was educated at an independent school in Guernsey, and went on to gain a BA (Hons) in Sport Development and a PGCE at Leeds Beckett University. He began his career teaching at primary schools in the state sector and progressed to Deputy Head Academic at an independent co-ed school, Duncombe Prep, a Cognita school. Tom joined North Bridge House in 2018, where he enjoys teaching maths and computer science to children in the Lower and Upper School. He is happiest walking around the school, talking to the children and observing their teaching and learning. Proud father, casual runner and keen sports fan.

Brendan Pavey
Executive Headteacher
Read more
Visit the Website
At a Glance
Ages Taught

4-13 yrs

Curricula

English National Curriculum

Type of School

Day School

Main Language

English