Obersee Bilingual School, Wollerau, Switzerland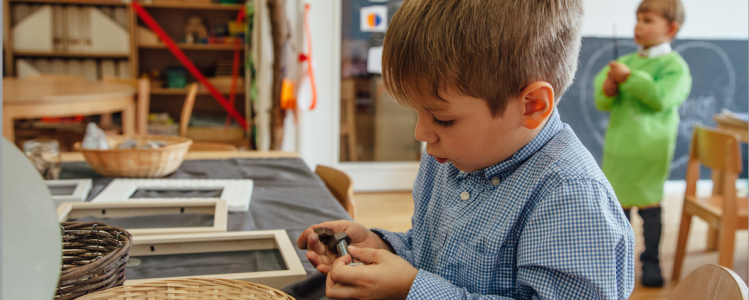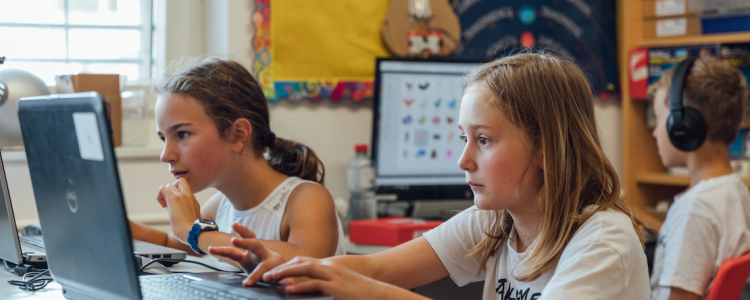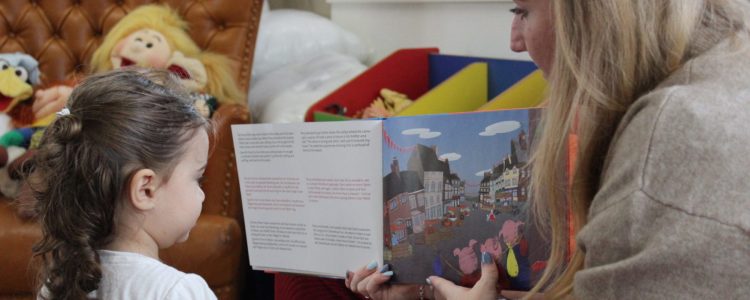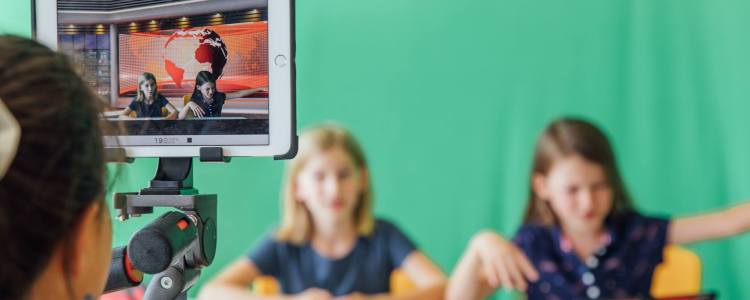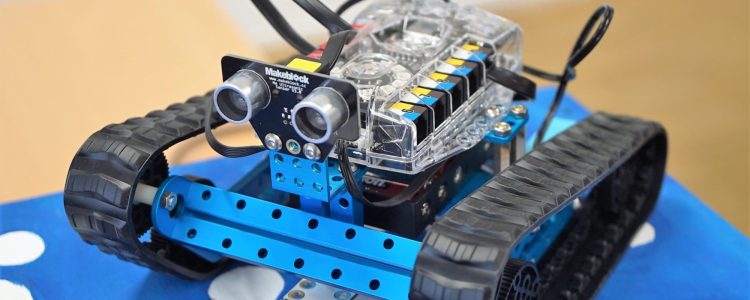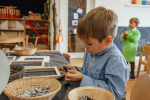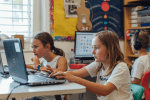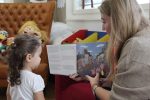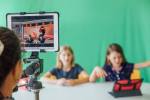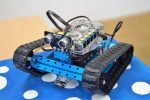 SCHOOL ADDRESS
Sihleggstrasse 9
CH-8832 Wollerau
Switzerland

ABOUT Obersee Bilingual School, Wollerau, Switzerland
Obersee Bilingual School (OBS) is an independent German and English school based in Wollerau, situated above the upper left shore of lake Zürich, Switzerland. It caters for students from 3 months to 18 years. From pre-kindergarten to the International Baccalaureate Diploma (IB) or the Swiss Matura students learn and live in an international environment with strong swiss roots.
The school values and curriculum, based on both the Swiss and international education models, not only place importance on academic achievement but offer a holistic, rounded education that aims to include its students every step of the way in their learning journey so that they leave OBS with the creativity, skills and resilience to find solutions to even the hardest challenges, are caring and principled people and are able to contributeand participate in the world with confidence across social and economic boundaries.
Education is much more than knowledge acquisition. OBS' enquiry based, interdisciplinary approach serves to foster a growth mindset and curiosity and students explore concepts they can relate to and solve real world challenges.
OBS is guided by scientific findings and recommendations for future-oriented and practical teaching and is committed to integrating the latest technology into its curriculum. OBS is also committed to growing its teachers who, in turn, are committed to growing all students.
Crucial for learning and for gaining age-appropriate independence is a supportive learning environment. OBS is dedicated to student wellbeing and successfully prepares students for further education both in Switzerland and abroad.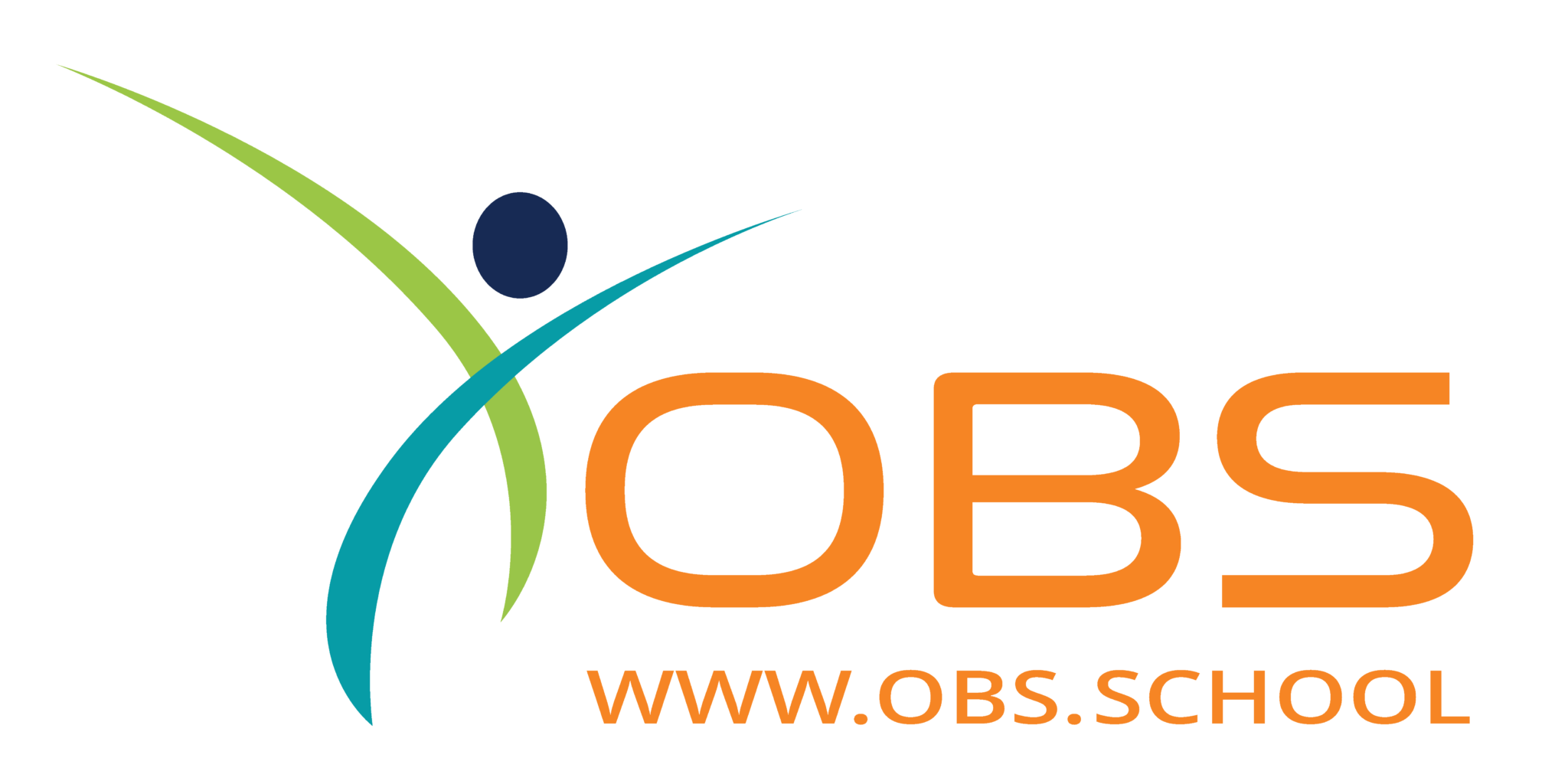 Head/Principal
Angela Mitra & Tanja Alvesalo
Joint Head of School and Curriculum coordinator & Joint Head of School, Deputy CEO and Head of Admissions

Angela was appointed joint Head of School and curriculum coordinator at OBS in May 2020. Prior to this she had roles as Curriculum Coordinator and taught in the primary school.
Angela was educated in international schools and lives in Switzerland with her husband and two children.

Tanja was appointed joint Head of School at OBS in May 2020. She exercises this function parallel to her role as Head of Admissions, which she has held since July 2014. Tanja lives in Switzerland with her husband and two children
Read more
Visit the Website
At a Glance
Ages Taught

0-18 yrs

Curricula

International Baccalaureate, International Early Years Curriculum, International Middle Years Curriculum, International Primary Curriculum, Swiss Matura, Swiss National Curriculum

Type of School

International School

Main Language

Bilingual (German/English)