Colchester Prep & High School, Colchester, UK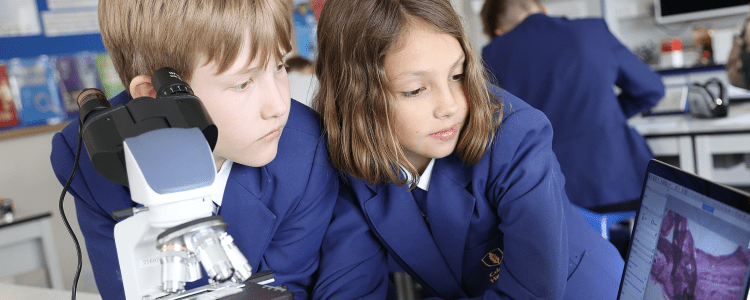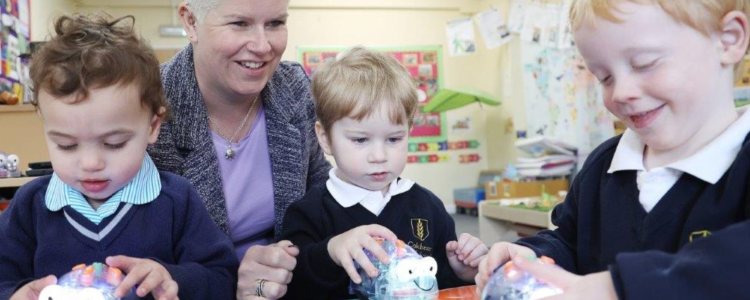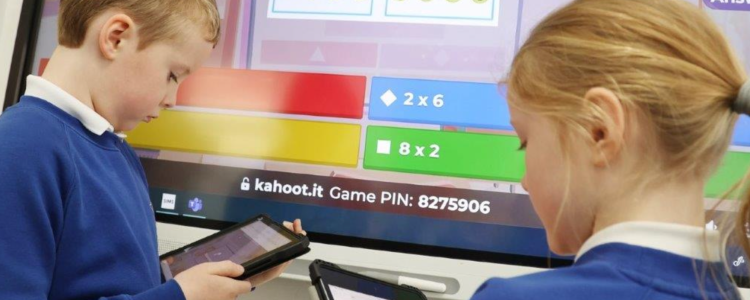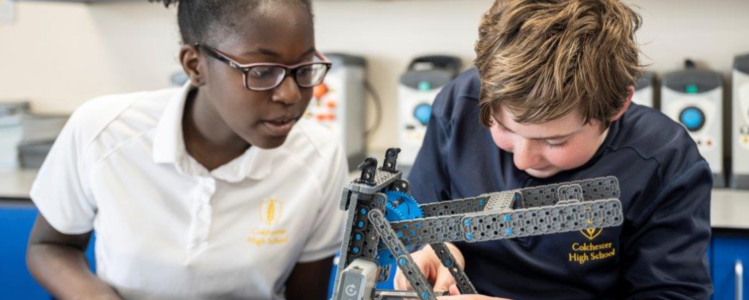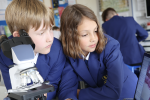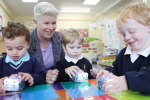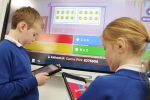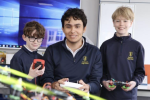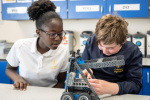 SCHOOL ADDRESS
Wellesley Road, Colchester, CO3 3HD
ABOUT Colchester Prep & High School, Colchester, UK
Over the past 140 years Colchester Prep & High School has built a reputation for providing an excellent all-round education whilst preparing pupils to be confident, balanced individuals, ready for a rapidly changing world.
Today that reputation still stands.
By combining a STEAM powered curriculum with a global perspective and a deep sense of responsibility, we provide children with an education that gives them the skills and confidence to challenge, question, explore and create the world they want to see.  To inspire them to be the next generation of entrepreneurs, digital creatives, engineers and inventors.  To be the changemakers of tomorrow's world.
Colchester Prep & High School has a proven track record of excellent academic results.  Our small class sizes, broad curriculum and strong pastoral care allows our teachers to work with the pupils, giving them the confidence to set their own aspirations and build towards them.
Beyond the classroom, our extensive extra-curricular programme, varied trips and outdoor education provision encourages pupils to develop new talents, broaden their horizons and cultivate a curiosity about the world and people around them. Whether your child is interested in sport, music and performance, digital and creative arts, sustainability, entrepreneurship, robotics or debating, there is an activity for them.
Rated 'Double Excellent' by the ISI Inspectorate (January 2023) and as the only Microsoft Showcase School in Essex, we provide our pupils with the future ready skills they need for the workplace.

"Pupils are well educated.  They work enthusiastically, listen attentively and are articulate.  They achieve well in relation to their starting points."
"Learning experiences are enriched by a good range of extra-curricular activities and visits."
"Pupils' personal development is outstanding.  This is reflected in their considerable confidence, self-awareness and sense of self-esteem."
"Pupils benefit greatly from the school's excellent pastoral care."
Independent Schools Inspectorate, 2010

In 2015:
Early Years  – 77% of pupils made a "good level of development" at the end of the Early Years Foundation Stage versus 60% nationally.
Lower School – 5 of our Year 6 pupils were awarded Scholarships to our own Senior School and 5 were successful in gaining entry to local grammar schools.  52% of pupils at the end of Year 6 attained an overall  teacher assessment of Level 5 or higher in both Maths and English.
GCSE – Staff and pupils at Colchester High School celebrated another year of excellent GCSE results. 83% of the pupils gained 5 or more A* to C grades, with 75% of them including Maths and English.  Overall, 30% of all Colchester High School grades were either A* or A outperforming UK attainment of 21.2% in this grade range.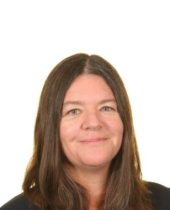 Head/Principal
Karen has over 25 years' experience of working in Independent co-education. She believes that good quality education has the power to change the lives of all individuals. Karen is passionate about building brighter futures for all children and to develop the qualities in young people that will help them to reach their greatest potential: to have the strength of character to become the global change-makers of the future. Through an enriching and forward-thinking STEAM curriculum that is focused on delivering academic excellence, developing character and nurturing a global perspective, she looks forward to helping pupils reach their full potential and improve the world for those around them.
Read more
Visit the Website
At a Glance
Ages Taught

2-16 yrs

Curricula

English National Curriculum

Type of School

Day School

Main Language

English