International School – Zurich North (ISZN), Switzerland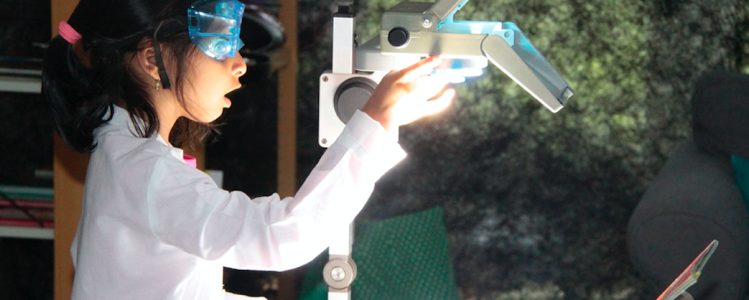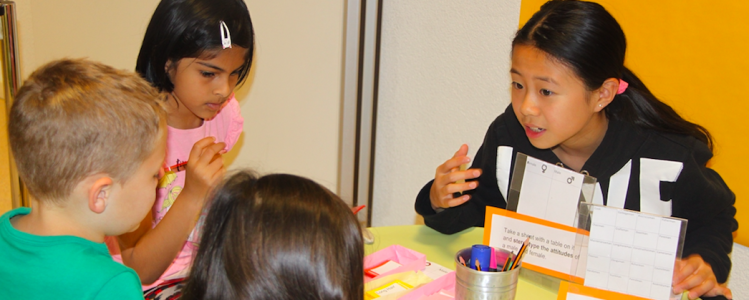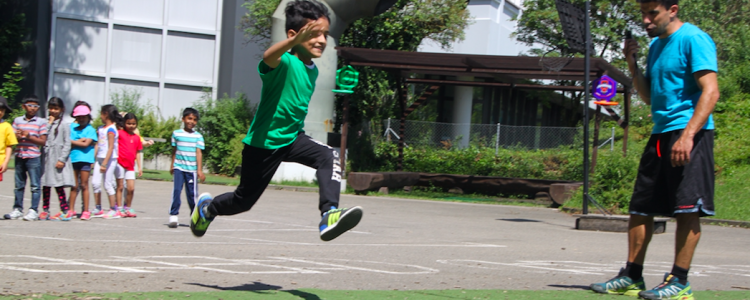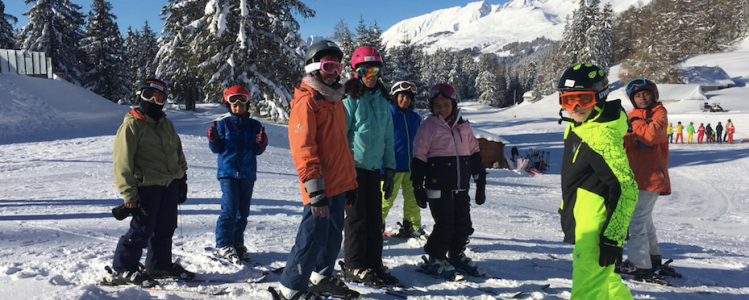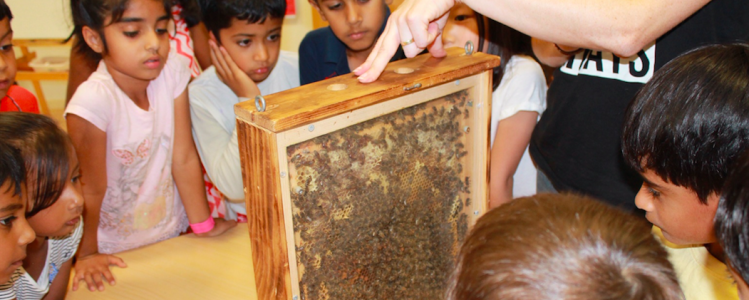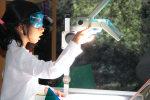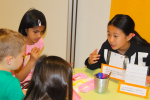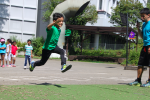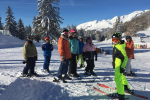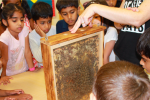 SCHOOL ADDRESS
Industriestrasse 50, 8304 Wallisellen, Switzerland
ABOUT International School – Zurich North (ISZN), Switzerland
Located just a few minutes from the heart of Zurich, International School – Zurich North (ISZN) was established in 1999 to cater to the multinational growing community in and around the town of Wallisellen. The doors opened with just 17 students and 5 staff. Today the enrolment exceeds 200 and the staff total is nearing 50. The student population is made up of approximately 35 different nationalities and the teachers come from 20 different countries. The resulting community is a wealth of international knowledge, languages and experiences.
Our Primary School has its foundation in the IB Primary Years Programme (PYP), which specifically aims to nurture and develop students to actively pursue learning as a life-long passion. The PYP provides an inquiry-led, transdisciplinary framework that challenges students to think for themselves and to have ownership of their learning by exploring and taking action in relation to local and global issues. Recognising and valuing student voice, we work to develop within them a sense of purposeful responsibility towards who they are becoming as learners and citizens. Concept-based, this outstanding curriculum is a collaboration between students and their teachers to increase confidence and self-motivation, whilst also including parents as valued partners in the learning process.
ISZN Secondary School continues to build upon the strong foundations established in PYP, where our advantageous student to teacher ratio means that we are able to provide every student with personal attention. Our Secondary is a haven for students from every background with mutual respect, embracing differences and striving for personal excellence at the core of our daily practices. With the aim of providing the strongest possible foundation for their future careers, our Secondary is affiliated with the Cambridge IGCSE and Edexcel International A-Level programmes. Recognised by leading universities and employers worldwide, these trusted and respected qualifications equip students with a clear advantage in the international arena.
A school that is a family, ISZN becomes a way of life that provides students with the values and principles that they need at every critical developmental stage in their young lives. The school's mission is to contribute to our world by empowering innovative, caring, open-minded and capable young people of conscience, who understand their own potential and never cease to 'Ask, Act and Achieve'.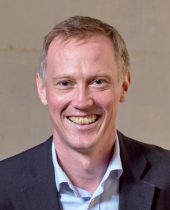 Head/Principal
Jonathan Taylor
Headmaster

A regular speaker at educational conferences and contributor to the national media on issues relating to schooling and teenage behaviour, Jonathan possesses extensive experience across a range of educational sectors, having worked in state, international and independent education.

He arrived in Switzerland after five years as Head of Cognita's North Bridge House school in Canonbury, London. During his tenure the school secured an 'Outstanding' inspection judgement, besides delivering exceptional academic outcomes at GCSE and A-Level. Prior to taking up his post at North Bridge House, Jonathan was the inaugural Head of one of Dulwich College's five schools in China. Alongside his BA in Politics and History, Jonathan also holds a Masters qualification in Educational Leadership. He is married to Rachel, an academic publisher, with whom he has a young daughter.
Read more
Visit the Website
At a Glance
Ages Taught

3-18 yrs

Curricula

AS & A-Level, IGCSEs, International Baccalaureate

Type of School

Day School

Main Language

English