International School Saigon Pearl, Ho Chi Minh City, Vietnam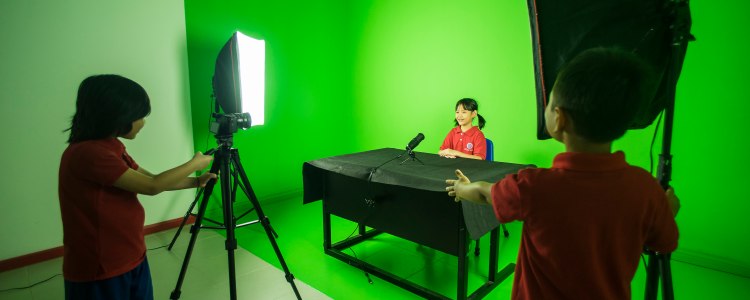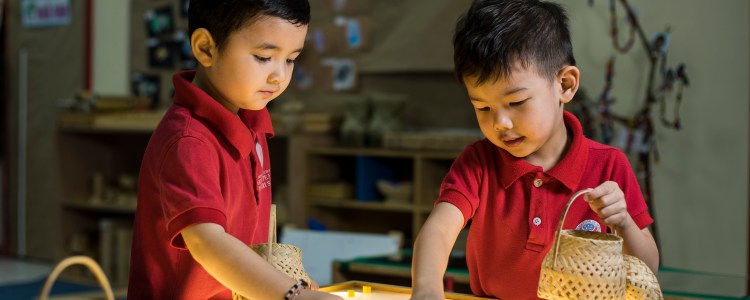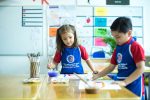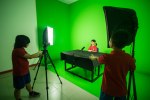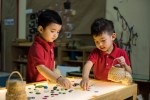 ABOUT International School Saigon Pearl, Ho Chi Minh City, Vietnam
International School Saigon Pearl (ISSP) is a world-class, purpose built international elementary school for children 18 months to 11 years old in Ho Chi Minh City, Vietnam.
Our teaching and learning approaches consists of the ISSP 4 Dimensions; Conceptual Learning, Inquiry Based, Skills Focused and Student Empowerment. These support the development of the whole-child and provide a balanced education.
In Early Years (18 months to 4 years old), we use elements from Reggio Emilia that inspire and support our Learning Through Play philosophy.
Our Elementary program (5 to 11 years old) uses the Common Core State Standards, along with several international benchmarking tools, to deliver a dynamic international curriculum.
We are proud to be the only international elementary school in Vietnam offering outstanding opportunities to our students, which include subject specialist classes; Art, Music, World Languages, Physical Education and an Innovation Hub incorporating STEAM, a Green Screen studio, Maker Space and Robotics.
It is our firm belief that to deliver personalized learning through a comprehensive acamdeic program, we must continue to provide learning environments that stimulate and engage young learners. ISSP has committed to an ambitious facility development plan that is well underway. This year we celebrated the openings of our Early Years Library and Elementary Library.
ISSP uses the voices of our community to contribute to all aspects of improving school life; parents, teachers and students.
Our international curriculum and dynamic approaches to teaching and learning with American standards compliment our students transitioning to our secondary schools, International School Ho Chi Minh City (ISHCMC) or ISHCMC American Academy.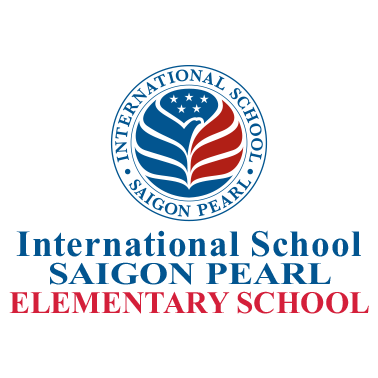 "The interaction between the teacher and child at ISSP is very close so the teacher gets to know the child personally. I am very pleased with our decision to send him to ISSP, he has done amazingly well."
Nam Nguyen, Parent
Students in 2013 achieved average growth of over two grade levels.
Head/Principal
Lester Stephens
Head of School

With over 24 years' experience in education and leadership in a wide range of educational contexts, Lester has experienced the many changes in education both at a national level in New Zealand and in the international educational environment.

Lester is passionate about education and encouraging children to reach their full potential. He believes that it is important to educate the whole child and encourage children to explore their learning through artistic, cultural and sporting areas as well as through the academic curriculum.

Lester continues his Cognita journey at International School Saigon Pearl, having previously been part of the Senior Leadership Team at the Australian International School in Singapore.
Read more
Visit the Website
At a Glance
Ages Taught

1-11 yrs

Curricula

American Curriculum

Type of School

Day School, International School

Main Language

English