Duncombe School, Hertford, UK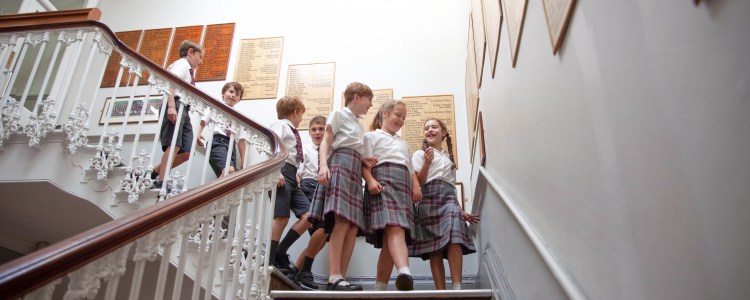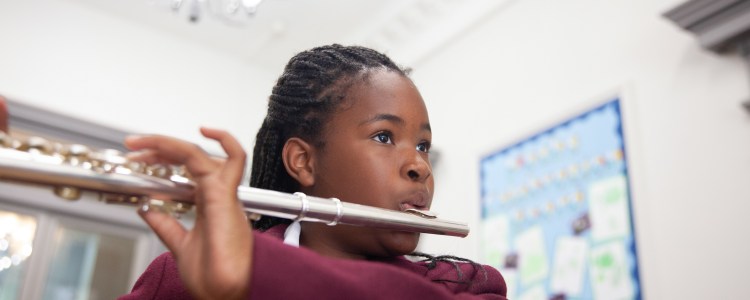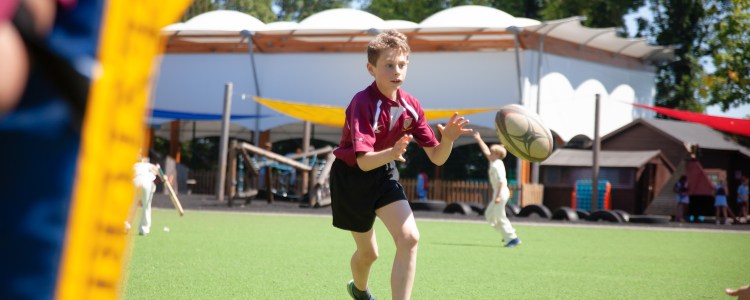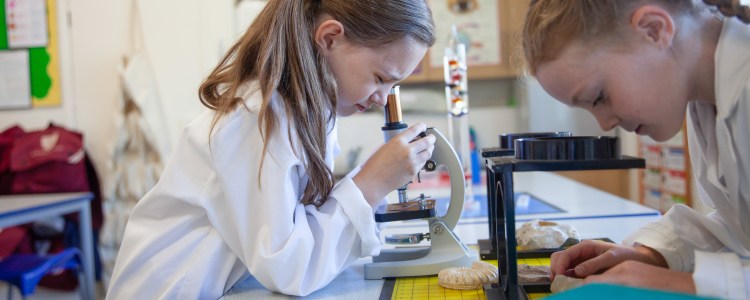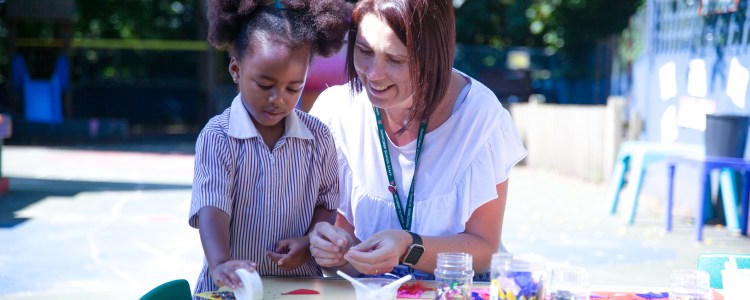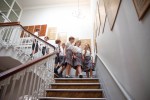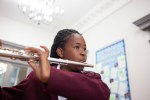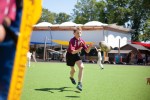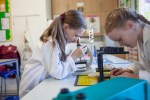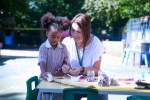 SCHOOL ADDRESS
4 Warren Park Road, Bengeo, Hertford, Hertfordshire
ABOUT Duncombe School, Hertford, UK
Duncombe is an independent prep school in Hertford for children aged 2-11 years.
Duncombe's innovative application of the National Curriculum far exceeds requirements. Through regular assessment we gain insight into each child's abilities and use this to develop an individualised learning approach. The wide ranging provision, from academic work to a variety of events and practical activities both in and out of school, ensures each child has the opportunity to extend their talents and discover new skills.
This approach encourages personal development and self confidence and provides a firm foundation for the years ahead. We aim to educate the whole person (academic, spiritual and moral), promoting respect for Christian values while recognising and respecting those of other or no faith.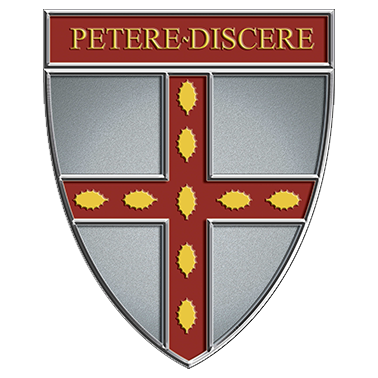 "Duncombe School is highly effective in achieving its aims. The quality of education that is provided to meet the pupils' individual needs, including the children in the Early Years Foundation Stage, is outstanding."
School Inspection Service, 2014

We are proud of our reputation for academic achievement, including excellent SATs results each year along with scholarships and places at leading senior schools.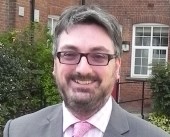 Head/Principal
Jeremy Phelan
Headmaster

Jeremy has been Head at Duncombe since 2013. After studying History and Philosophy at Cardiff University and completing a PGCE in Primary Education, he became Head of Religious Studies at a middle school in Suffolk, England before moving on to a secondary school in Colchester where, as Head of RE and Assistant Head of Year, he completed a Master's in Education and Leadership in 2005. Prior to joining to Duncombe, he was Deputy Head (pastoral) at Felsted Preparatory School.
Read more
Visit the Website
At a Glance
Ages Taught

2-11 yrs

Curricula

English National Curriculum

Type of School

Day School

Main Language

English