St. Andrews International School, Sathorn, Thailand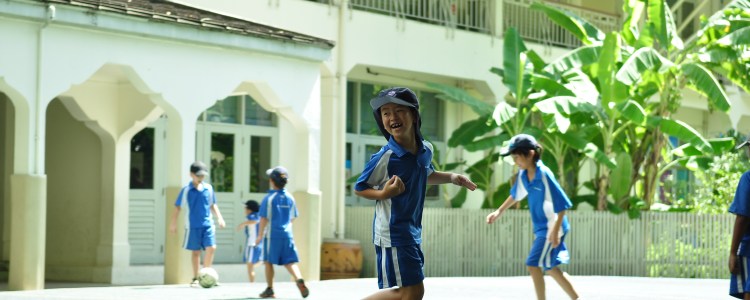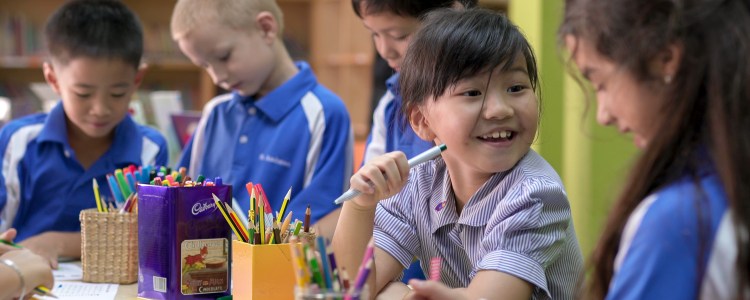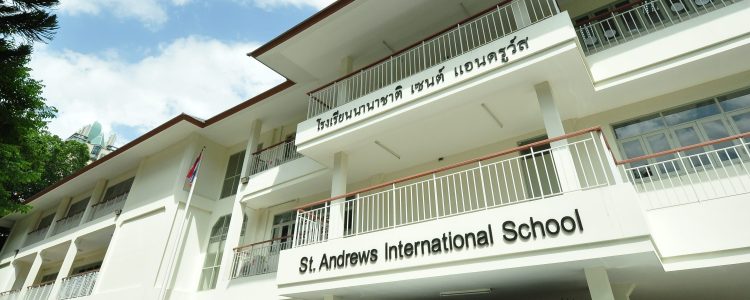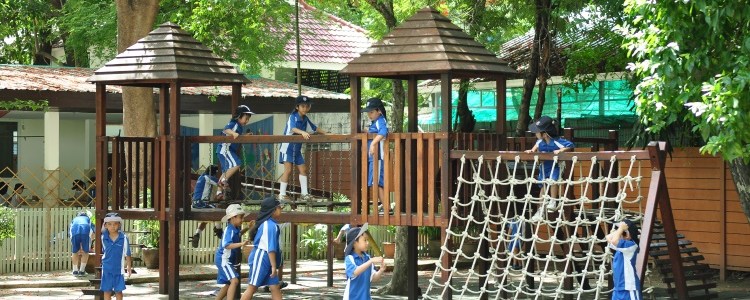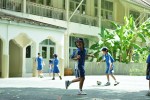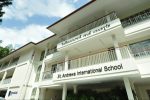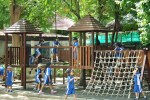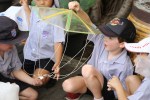 SCHOOL ADDRESS
9 Sathorn Soi 4, North Sathorn Road, Bangrak, Bangkok, 10500
ABOUT St. Andrews International School, Sathorn, Thailand
St. Andrews International School, Sathorn is a small, community-based school set within the central business district of Bangkok. Sathorn is a Primary School offering students aged 2-11 years a rigorous British National Curriculum. The focus is on how children learn and the curriculum is delivered to meet all learning styles. Sathorn prides itself on academic excellence and was awarded a "Gold" rating from the CfBT for being an outstanding school.
We provide a stimulating and positive learning environment for all children in our care. The curriculum is broad and balanced, encouraging active learners so that children take an important role in the growth of their own education.
We strive to support the development of critical thinking skills through social and personal education, encouraging all children to become confident and responsible individuals.
We are very fortunate to have close ties with our parent community. The majority of our children are brought to school by their parents, with only a few using the school bus service. We actively encourage parents to support and become involved in school in a variety of different ways, including supporting local charities, reading with children or sharing specific skills during activities.
The school has a team of highly qualified and well-motivated teaching staff. At St. Andrews International School, Sathorn, we want each child to be confident, happy and develop a real love of learning which they will carry with them through life.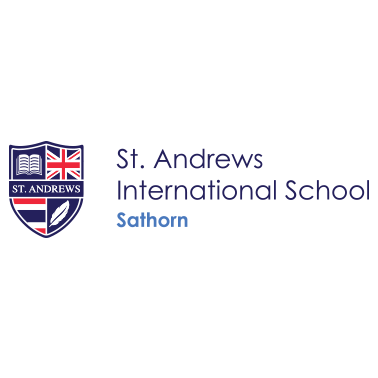 "Sathorn is an outstanding school where students thrive academically and personally. Students build extremely well on the excellent start made in the Early Years Foundation Stage. Exceptionally effective provision in the Nursery, Kindergarten and Reception classes means that students settle in quickly. The vast majority of students start with little or no English, rapidly learning to communicate in English due to the sensitive and highly skilled teaching team."
"This quick rate of progress continues throughout the school as a result of outstanding teaching. Teachers have a high degree of subject expertise and are skilled in engaging and motivating students."
CfBT Education Trust, May 2013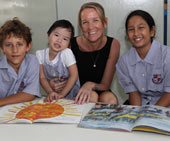 Head/Principal
Karen Pennock
Head of School

Karen initially taught in the Middle East before joining St. Andrews, Green Valley where she was Deputy Head and taught across the primary age range. She then moved to Bangkok to become the founding Headteacher of St. Andrews, Sathorn.

She followed this with three years' teaching in international schools in Dubai and Cairo whilst completing a Master's Degree in Bilingual Education at Birmingham University, returning to her role as Head of St. Andrews, Sathorn in August 2008.
Read more
Visit the Website
At a Glance
Ages Taught

2-11 yrs

Curricula

English National Curriculum

Type of School

Day School, International School

Main Language

English