Huddersfield Grammar School, Huddersfield, UK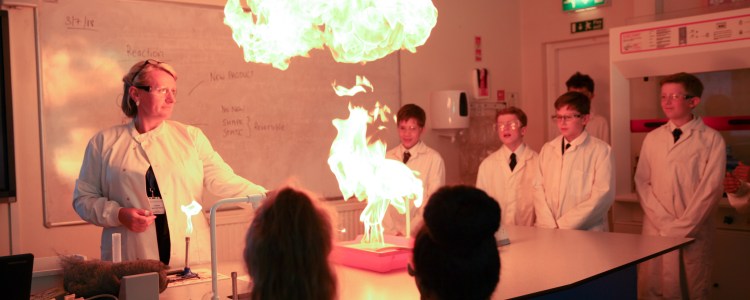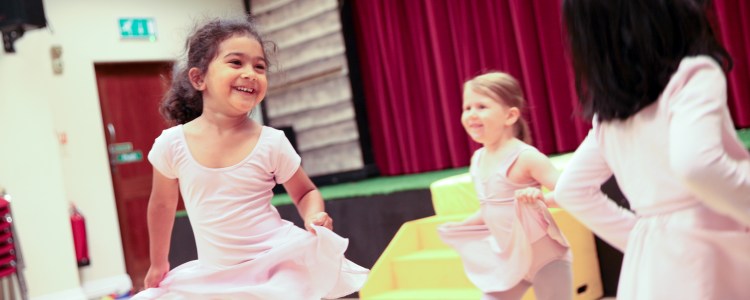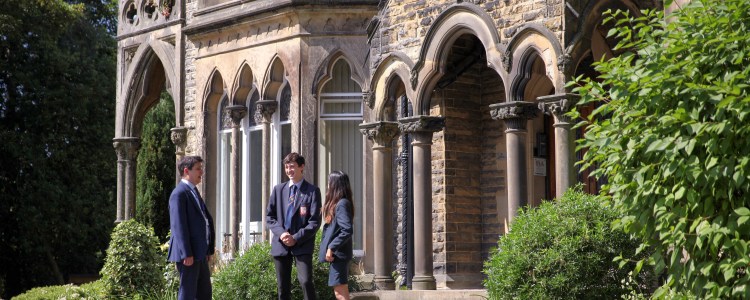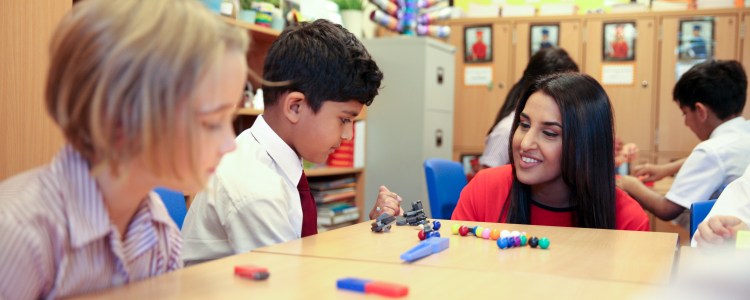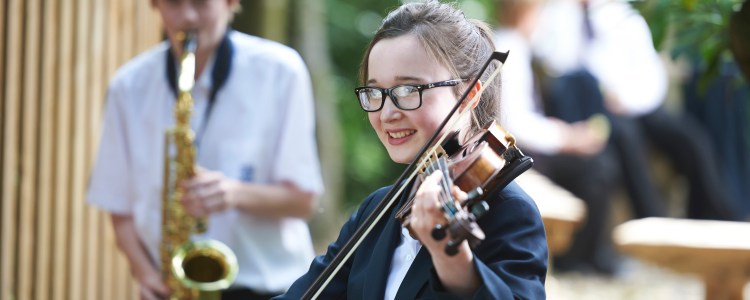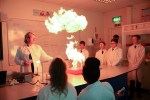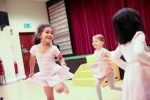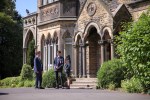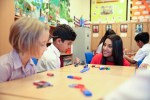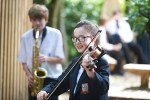 SCHOOL ADDRESS
Royds Mount, Luck Lane, Marsh, Huddersfield, HD1 4QX
ABOUT Huddersfield Grammar School, Huddersfield, UK
Huddersfield Grammar School is a thriving independent school providing a high quality of education for children aged 3-16 years. Huddersfield Grammar School is a harmonious community from Nursery through to Year 11 where students achieve results above national expectations and benefit from an extensive programme of extra-curricular activities and enrichment opportunities.
Huddersfield Grammar successfully achieves its aim of providing all children with a caring, challenging and supportive educational environment where their full potential may be realised. Excellent behaviour is founded on the school's high expectations of all students. Children not only feel safe, but are also articulate and independent.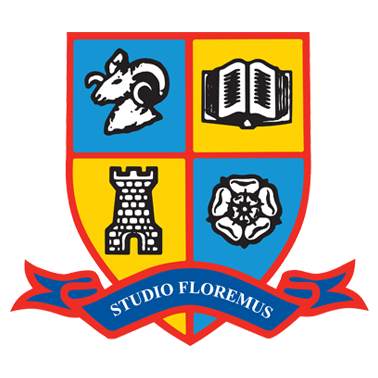 "…provides a high quality of education for pupils of all ages. Provision for pupils in Kindergarten and Reception classes in the EYFS is outstanding."
"The quality of the curriculum is good throughout the school with a number of outstanding features."
"Teaching and assessment are good and a significant proportion of the teaching is of outstanding quality."
"GCSE results at the end of Year 11 show that a high number of pupils exceed their predicted academic expectations."
"Opportunities provided for pupils' spiritual, moral, social and cultural development are excellent."
"Excellent behaviour is founded on the school's expectations of the pupils, and relationships at all levels, including those between teachers and pupils, are of high quality."
School Inspection Service, February 2014

In 2014, 92% of students achieved five or more A*-C grades at GCSE including Maths and English. In all, 52% of GCSEs were awarded at A or A* grade.
Head/Principal
Donna Holmes
Acting Head
Read more
Visit the Website
At a Glance
Ages Taught

3-16 yrs

Curricula

English National Curriculum

Type of School

Day School

Main Language

English