Hastings School, Madrid, Spain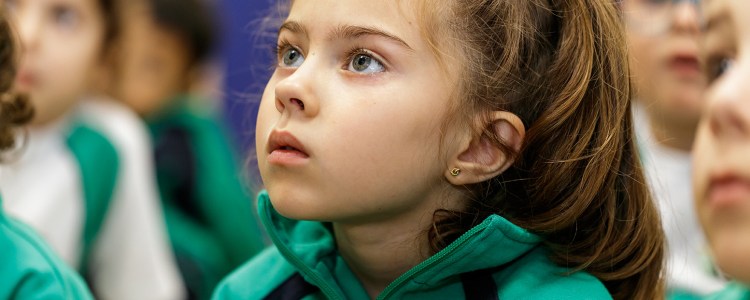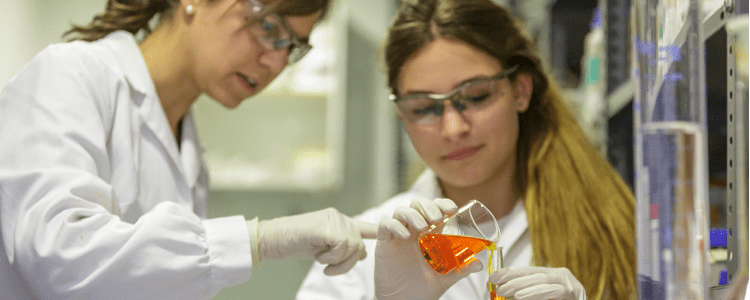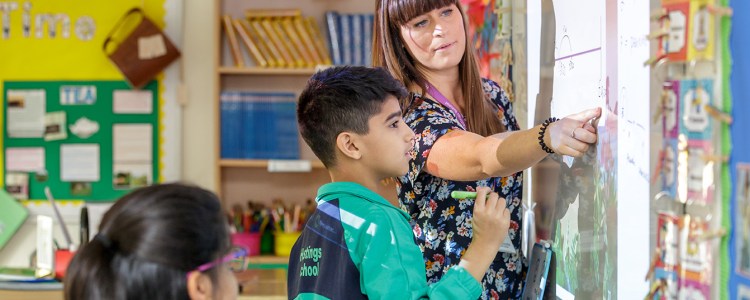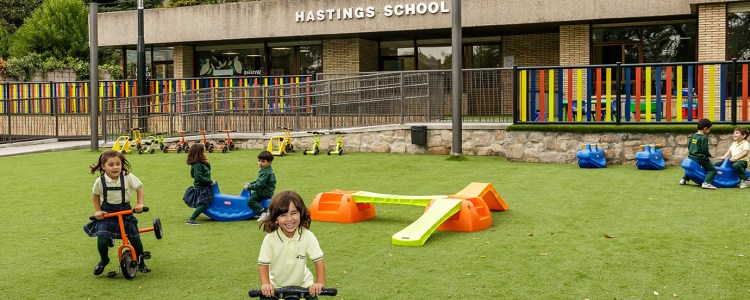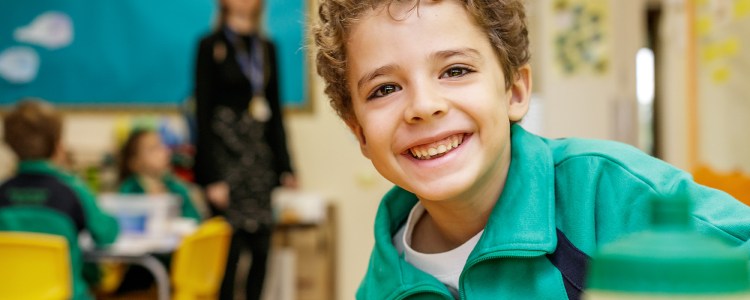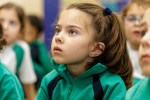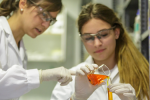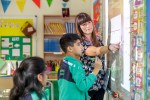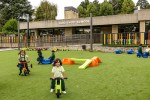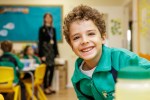 SCHOOL ADDRESS
Calle Lorenzo Solano Tendero, 11, 28043, Madrid
ABOUT Hastings School, Madrid, Spain
Hastings School is an independent British school based in Madrid which offers education to students aged 3-18 years, covering Early Years through to IGCSE and A Levels. The school is based on five campuses: Paseo de la Habana (Early Years), Bendición de Campos and Azulinas (Primary), Lorenzo Solano Tendero (Years 3&4 and Secondary) and Sobradiel (Early Years and Primary).
Hastings School follows the National Curriculum for England and Wales, but also teaches in Spanish the two compulsory subjects indicated by the Spanish Ministry of Education. Under the National Curriculum for England and Wales, there is an impressive selection of subjects available to choose from and study to official examination level. Students prepare for IGCSE examinations, AS and A Levels within the British system as well as Spanish university examinations. Academic standards at Hastings are extremely high, and the vast majority of students progress to Higher Education.
Students are offered effective individual learning support by class teachers and tutors, and there is specific help throughout the school in English, Spanish and ICT. Stress is placed both on discipline and building good relationships. Hastings is authorised by the Spanish Ministry of Education and is a member of the National Association for British Schools in Spain (NABSS).
In 2017, 100% of students achieved 5+ GCSEs, with 66% of those awarded A*-A.
49% of all the A Levels completed in Summer 2o17 by Year 12 & 13 students were awarded grade A* or A.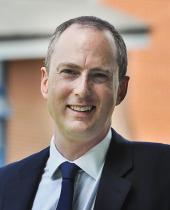 Head/Principal
Neil Tetley
Headteacher

Neil Tetley started as Principal at Hastings School in September 2018 having previously been Headmaster of Woodbridge School in the UK for four years. He has worked at numerous schools in the UK and abroad: Assistant Head at King's College School, Wimbledon; Deputy Head at Sevenoaks School; schools in Japan, Italy and Belgium. He has a degree and MA in History from Cambridge University, a PGCE from Cambridge University and has completed MA modules in 'Education in an International Context' and 'Leading and Managing Change in Education' from Bath University.

He is passionate about ensuring we give young people the best possible start in life, meaning they are happy at school, obtain the best possible academic results and develop the attributes needed to thrive in an increasingly complex and competitive world.

He is married to Laura, a fluent Spanish speaker, and has two boys aged 12 and 15.

Read more
Visit the Website
At a Glance
Ages Taught

3-18 yrs

Curricula

English National Curriculum, IGCSEs, Spanish Curriculum

Type of School

Day School, International School

Main Language

English