Clifton Lodge School, London, UK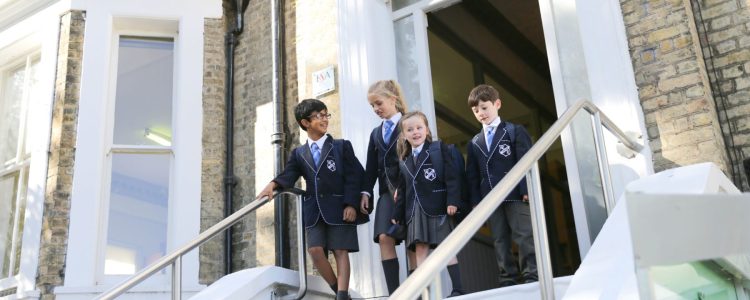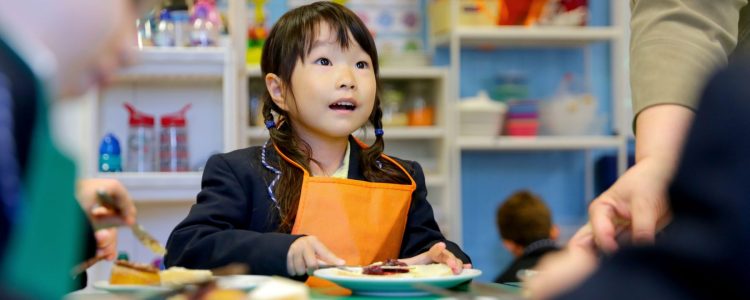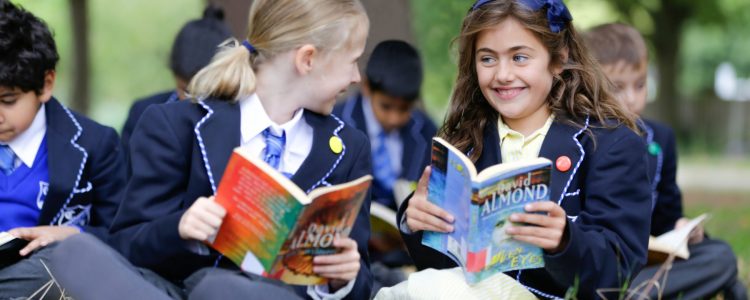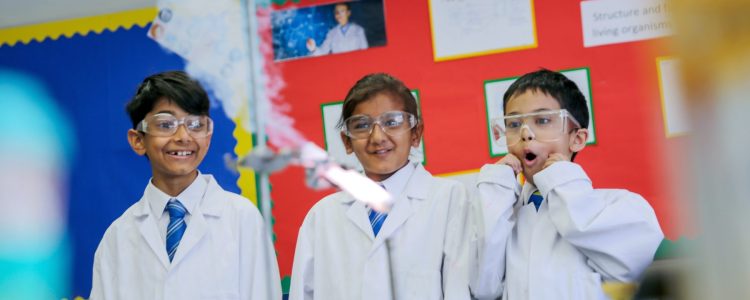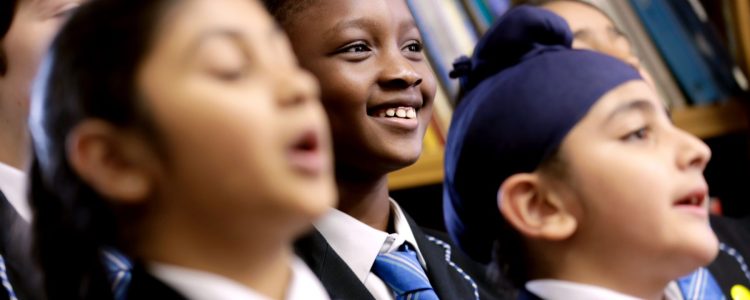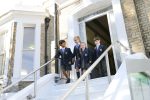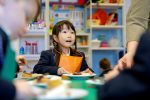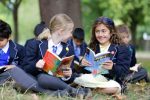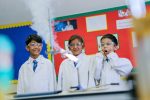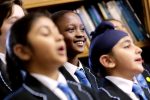 SCHOOL ADDRESS
8 Mattock Lane, Ealing, London, W5 5BG
ABOUT Clifton Lodge School, London, UK
Clifton Lodge is an independent school based in Ealing, London for students aged 3-11 years. The school provides a safe and caring environment in which our children have the opportunity to flourish academically and socially. It is described by those working there as a small, family-oriented, friendly school, with small class sizes where each child matters and they receive a tailored education.
With class-based and specialist teachers across the school, staff are quickly able to know each child's name. Our pupils are courteous, curious and always willing to help. Maths and English have their prominent place in the timetable, but the school highly values each subject, which is evident in the inspiring Core Knowledge curriculum. The school aims to nurture talent wherever it may lie, be it in the classroom, sports field, science lab, choir performance, art room or on the stage. This is also evident in the wide range of extracurricular clubs which can include activities such as Programmable Robotics and Cookery to Fencing and Ballet.
The school virtues comprise of Love, Integrity, Self-Control, Wisdom, Fortitude and Justice. These are integrated into assemblies and form times throughout the school and underpin all aspects of school life. In Year 6, pupils work through the Narnian Virtues programme exploring these virtues in detail. Clifton Lodge is a Christian ethos school and believes that the teachings of the Bible and Christ's life and example are firm foundations for living and learning. We warmly welcome children from all faiths and none, greatly valuing the rich diversity of cultures, languages and beliefs we have here at Clifton Lodge.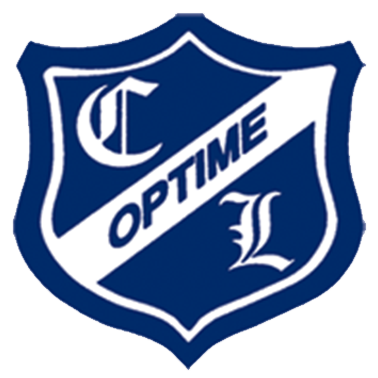 "Behaviour is good and pupils take part enthusiastically in all the school has to offer".
"Expectations of pupils' achievement and behaviour are high".
"Class sizes are small enough to ensure excellent levels of support".
"Pupils have positive attitudes to learning".
"Strong relationships exist between staff and pupils".
Ofsted, December 2011
Each year, students from Clifton Lodge are successful in gaining places and scholarships at selective senior schools and grammar schools, including The John Lyon School, Merchant Taylors' School, City of London School, St Benedict's School and Buckingham College.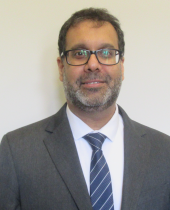 Head/Principal
Mr Michael Belsito
Head

Michael Belsito joined Clifton Lodge in September 2022. He has a wealth of leadership experience from both the state and the independent sector, built over the past 25 years. Michael's ethos and values are perfectly aligned to those of the school which he knows well, having started his teaching career at Clifton Lodge before eventually progressing to Deputy Academic Head.

Michael has since held a range of senior leadership roles across the state and independent sector including at Oldfield Primary School, Fulham Prep School. From 2014, he was the Deputy Head at North Ealing Primary, from where he joined Clifton Lodge School.

Michael strongly believes that communication and relationships with parents and staff are key in forging successful outcomes.
Read more
Visit the Website
At a Glance
Ages Taught

3-11 yrs

Curricula

English National Curriculum

Type of School

Day School

Main Language

English