Akeley Wood Senior School, Milton Keynes, UK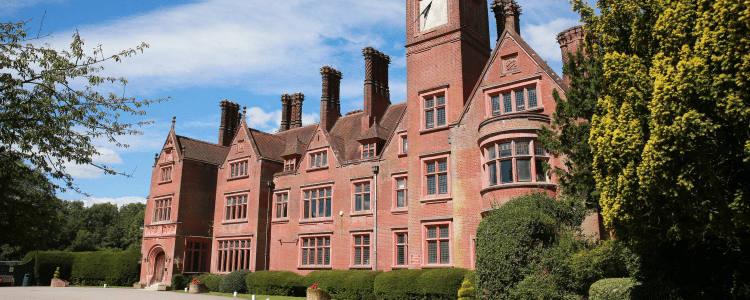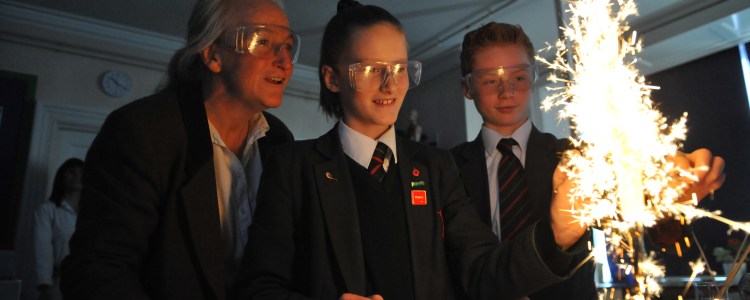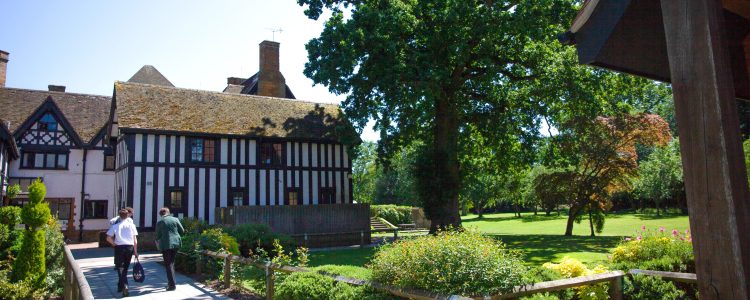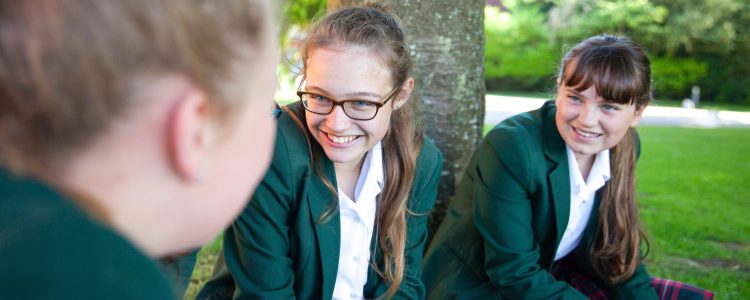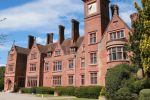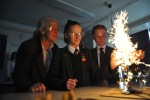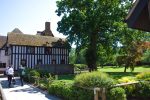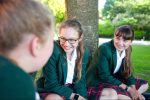 SCHOOL ADDRESS
Tile House Mansion, Lillingstone Dayrell, MK18 5AN
ABOUT Akeley Wood Senior School, Milton Keynes, UK
Akeley Wood Senior School is an independent day school for children aged 11-18 years. It is part of Akeley Wood School, which serves children from the age of 12 months across three different sites in Buckinghamshire, all based in magnificent buildings in tranquil, peaceful countryside.
At Akeley Wood Senior School, students achieve exceptional academic results at GCSE and A Level, but in equal measure have great opportunities to develop their creative talents, sporting abilities, positive personal qualities and self-esteem. At the heart of our individualised learning approach is our ability to understand precisely where each child is at every step of their learning journey.
The curriculum features an excellent balance of academic and creative subjects, with students normally choosing to take the more challenging options at GCSE and, equipped with the highest A Level grades, proceeding to a wide range of destinations including the top universities.
Through regular assessment we gain a picture of their abilities in each subject and use this to develop individual learning plans that set the right amount of academic challenge, targeting areas of the curriculum which need more focus and differentiating in areas where your child excels.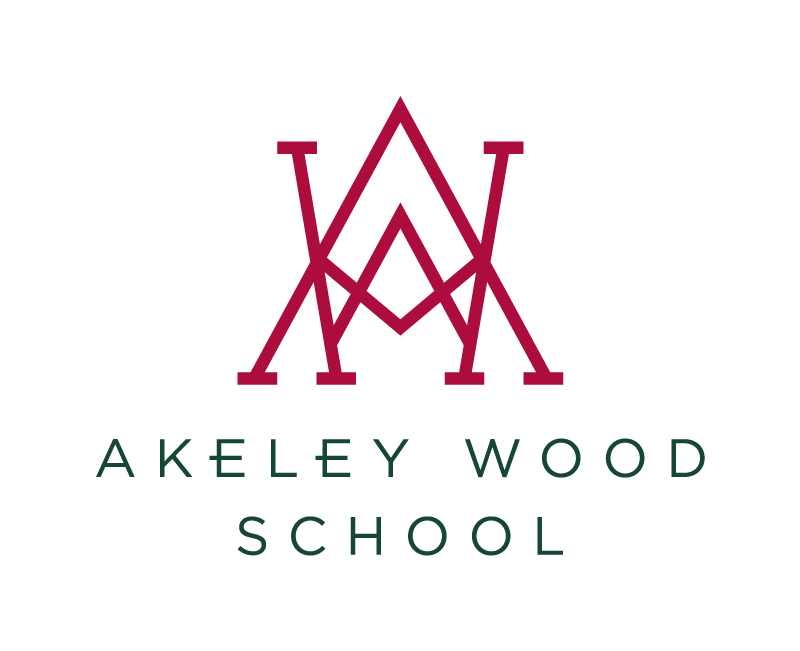 "Akeley Wood Senior School provides an outstanding quality of education for its pupils and very successfully meets its stated aims. The curriculum has been exceptionally well developed to meet pupils' academic and personal needs and interests. Consequently, pupils make consistently outstanding progress in relation to their varied starting points and develop into mature, articulate and confident young people."

Ofsted, June 2009
In 2014, our students achieved a 98% pass rate at A Level, with 52% achieving A*-B grades.
93% of all GCSE examinations taken were graded A*-C, with 31% of grades awarded A*-A.
Visit the Website
At a Glance
Ages Taught

11-18 yrs

Curricula

English National Curriculum

Type of School

Day School

Main Language

English