Oakfields Preparatory School, Upminster, UK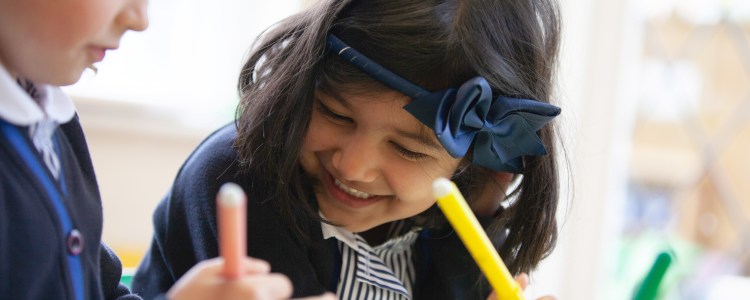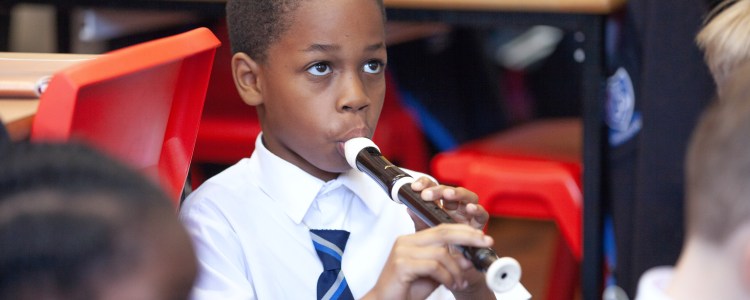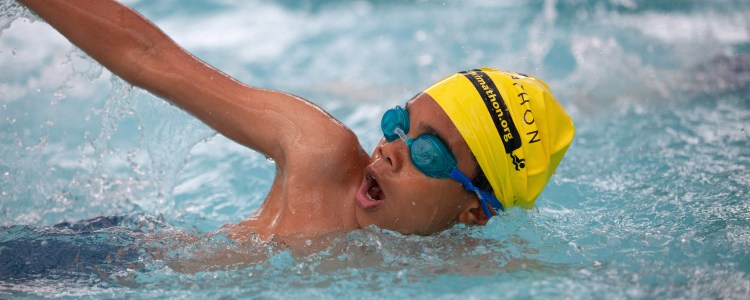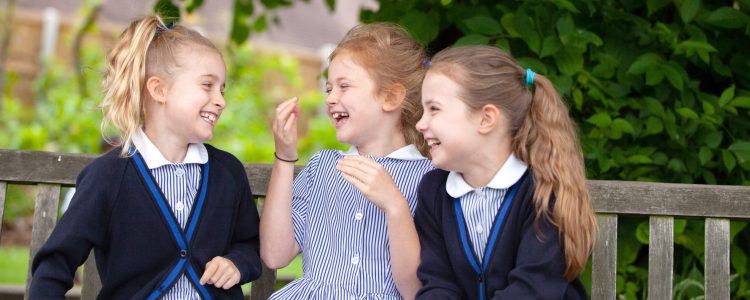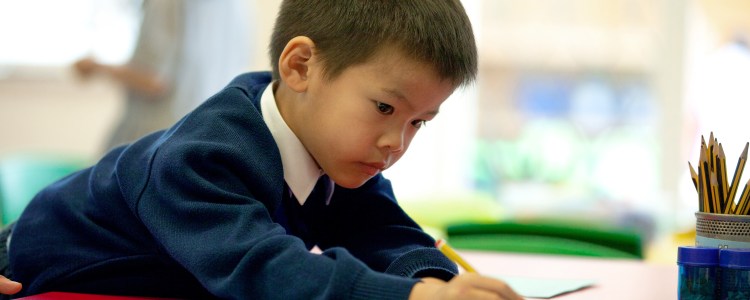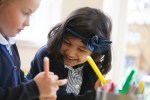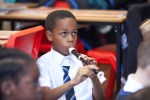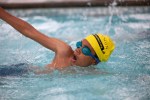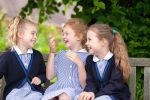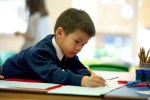 SCHOOL ADDRESS
Harwood Hall, Harwood Hall Lane, Upminster, Essex, RM14 2YG
ABOUT Oakfields Preparatory School, Upminster, UK
Oakfields Preparatory School is an independent day school for boys and girls aged 3-11 years, situated at Harwood Hall, in Upminster, and surrounded by seven acres of beautiful parkland. For more than 20 years we have been concerned with the intellectual, recreational, physical and spiritual needs of young people.
At Oakfields, our unique and holistic approach to teaching and learning champions a highly successful, tailor-made education. With the benefit of small classes, each child can receive individual attention while at the same time being part of a lively, outward-looking school community. A small school, we effectively guide and support every student, whilst making appropriate demands of their intellect and energy.
Emphasis is placed on the traditional values of consideration, good manners and self-discipline, and no visitor could fail to be impressed by the happy, purposeful atmosphere which prevails in every classroom. Hard work and enjoyment sit side by side, and we inspire and empower students with a true passion for learning.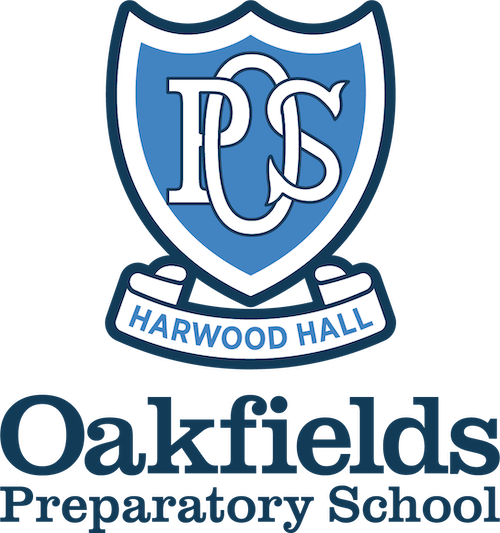 "Oakfields Preparatory School provides a consistently good education and has some outstanding features; it fulfils its aims well.  The curriculum is broad, balanced and well managed in a way that prepares all pupils well for the next stages of their education so that almost all gain entry to their chosen selective schools."
School Inspection Service, February 2015
In 2015, all Oakfields Key Stage 2 students achieved a secure Level 4+, with 100 percent achieving secure Level 5 over all subjects. As with the previous year, some of our pupils far exceeded the national expectations and achieved a solid Level 6. Remarkably, some children secured a Level 7 in Mathematics.
In 2015, out of a class of 27, 13 of our students progressed to Coopers' Company & Coborn School; three progressed to Brentwood Independent and Hall Mead, Upminster; two went on to Westcliff Grammar and one to each of Francis Bardsley Academy for Girls, Gaynes, Upminster, New Hall Independent, Chelmsford, St. John's School, Billericay, Southend High School (Boys) and Southend High School (Girls).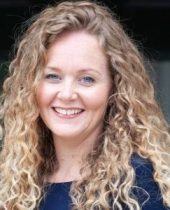 Head/Principal
Katrina Carroll
Headteacher

Katrina earned a Bachelor of Education at Westminster College, Oxford and has since been a qualified teacher for 18 years. She has worked from Kindergarten to GCSE Key Stage 3, where she taught English, Mathematics and Science. Her former position was as Deputy Headteacher at Ardleigh Green Junior School, an outstanding school in Hornchurch. She was appointed Headteacher of Oakfields Preparatory School in September 2017.

Katrina is very passionate about education and driving young people to attain the very highest of standards.
Read more
Visit the Website
At a Glance
Ages Taught

3-11 yrs

Curricula

English National Curriculum, Preparatory

Type of School

Day School

Main Language

English