Gimnasio del Norte (Redcol), Valledupar, Colombia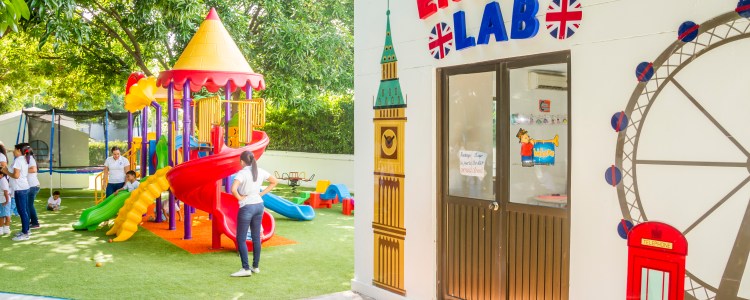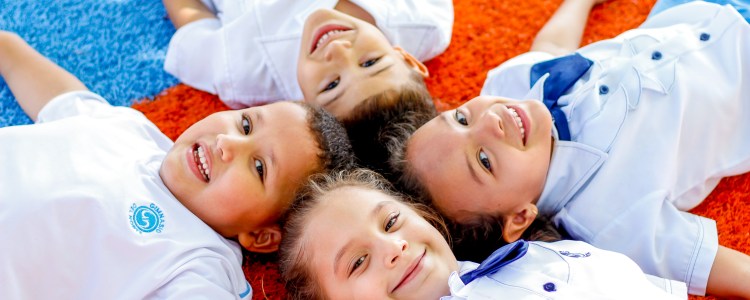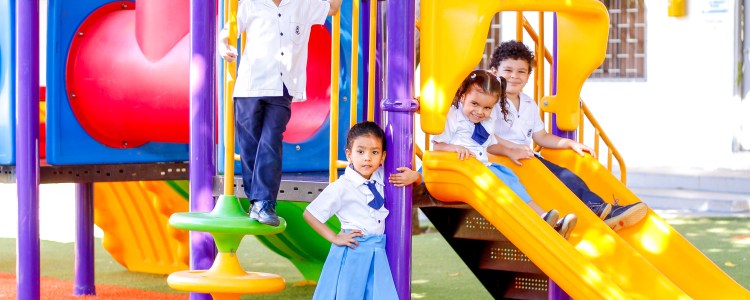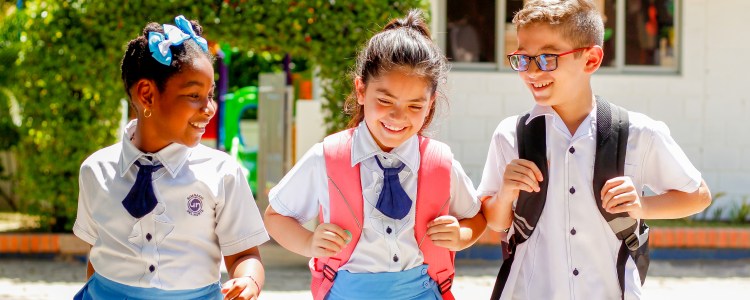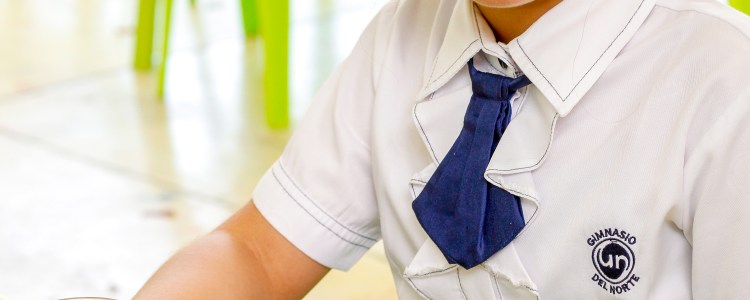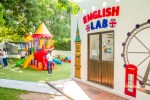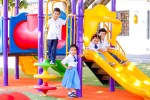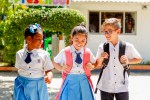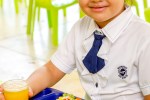 SCHOOL ADDRESS
Km 1 Vía al Rincón Valledupar, Cesar.
ABOUT Gimnasio del Norte (Redcol), Valledupar, Colombia
Gimnasio del Norte is a school with over 40 years of experience in the region. Each student is the centre of his or her learning. The school has an international outlook that focuses on both bilingual education and academic excellence.  We are a close-knit community that promotes leadership, entrepreneurship, social responsibility, and a global vision through unique learning experiences, projects, and high standards. 
The school's purpose is to educate people with values and virtues in order to discover their unique potential in the world.
Gimnasio del Norte believe in an education that offers a balance between the academic and the development of the individual potential of each student. They promote experiences that permit students to develop skills in order to innovatively face life's challenges.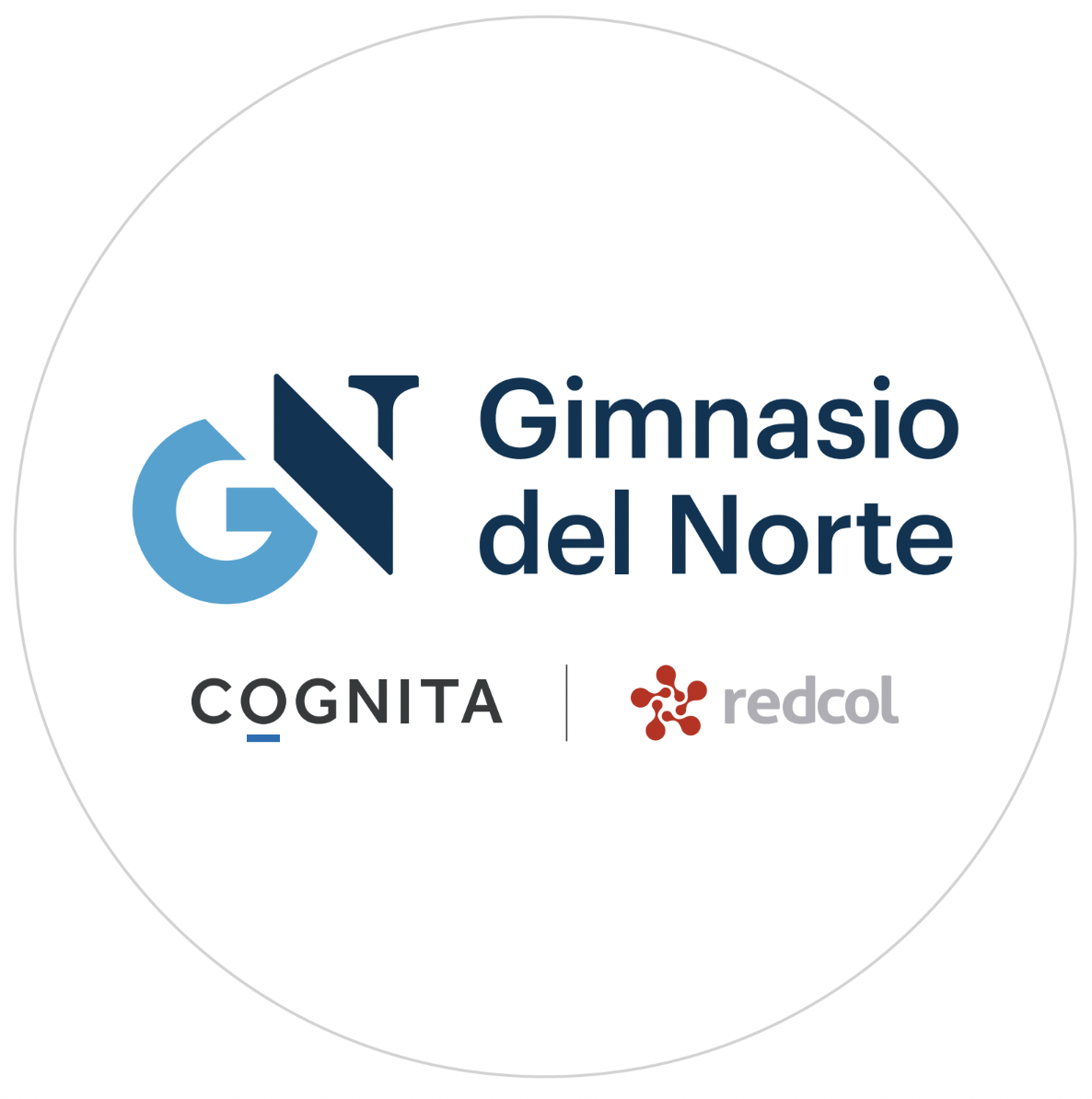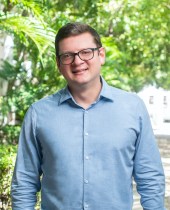 Head/Principal
Santiago José Castro Agudelo
Headteacher

Santiago graduated with a Bachelors of Political Scientce and History from the Universidad de los Andes, a Masters of Political Studies from the Universidad Javeriana, a Masters of Business Administration from the Universidad Sergio Arboleda, an Executive MBA from the Universidad Politécnica de Valencia, and graduated from the Program of High Business Management of INALDE – Universidad de la Sabana.

In 2014, he was named one of the 30 leaders under 30 years of age by Semana magazine. He was also recognized as one of the 100 most important managers in Colombia by the Gerente Magazine in the academic category in 2018. He was a fellow of the OAS, the FAES Foundation of Spain and the Konrad Adenauer Foundation of Germany for the promotion of leadership and democracy.

He has over 15 years of experience in education in both Colombia and Mexico, promoting transformative and innovative processes in learning.

Read more
Visit the Website
At a Glance
Ages Taught

1-17 yrs

Curricula

Colombian Curriculum, Highscope Curriculum (Preschool), U.S. Currículum (Cognia accredited)

Main Language

Bilingual (English/Spanish)