Florence Bilingual School, Italy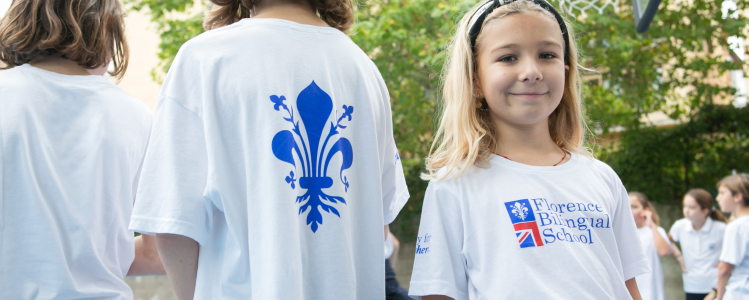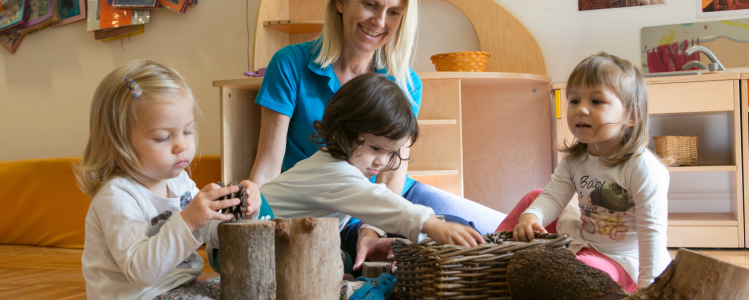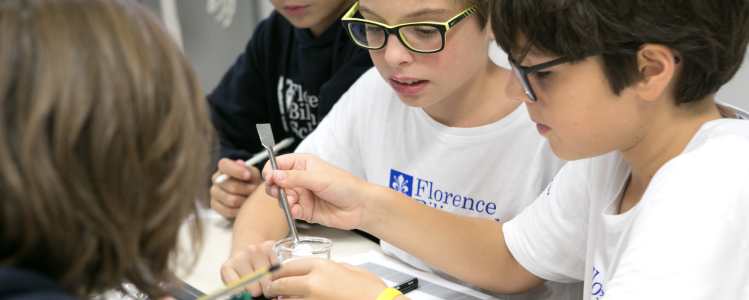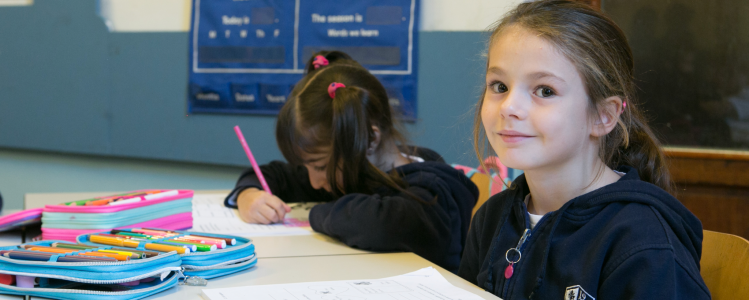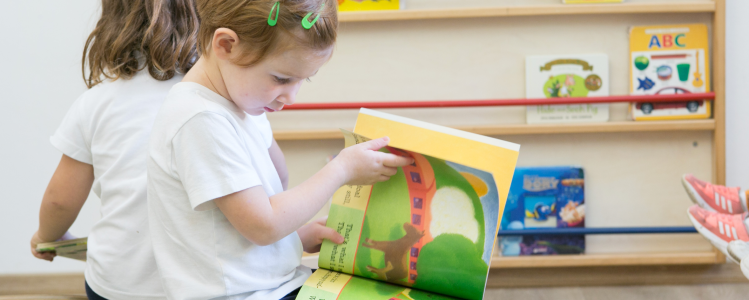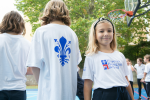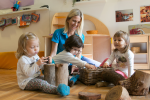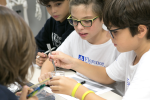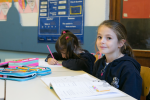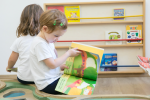 SCHOOL ADDRESS
Via San Gallo, 105 Firenze, Italy
ABOUT Florence Bilingual School, Italy
With 50 years of experience in teaching, today our school offers an education path designed for children from nursery to middle school.
We are the Bilingual School in Florence. Our school offers the Italian curriculum with a selection of subjects taught fully in English by mothertongue or UK-trained teachers.
In our school we value every child, encouraging them to discover and nurture their talents, stimulating their curiosity, triggering a passion for learning, and cherishing their achievements.
Bilingualism gives our students the opportunity to gain a global perspective and experience a multilingual and multicultural world.
Our goal is empower each student to thrive in a fast-paced evolving society, by supporting them in the development of the competencies and skills they need to seize present and future opportunities.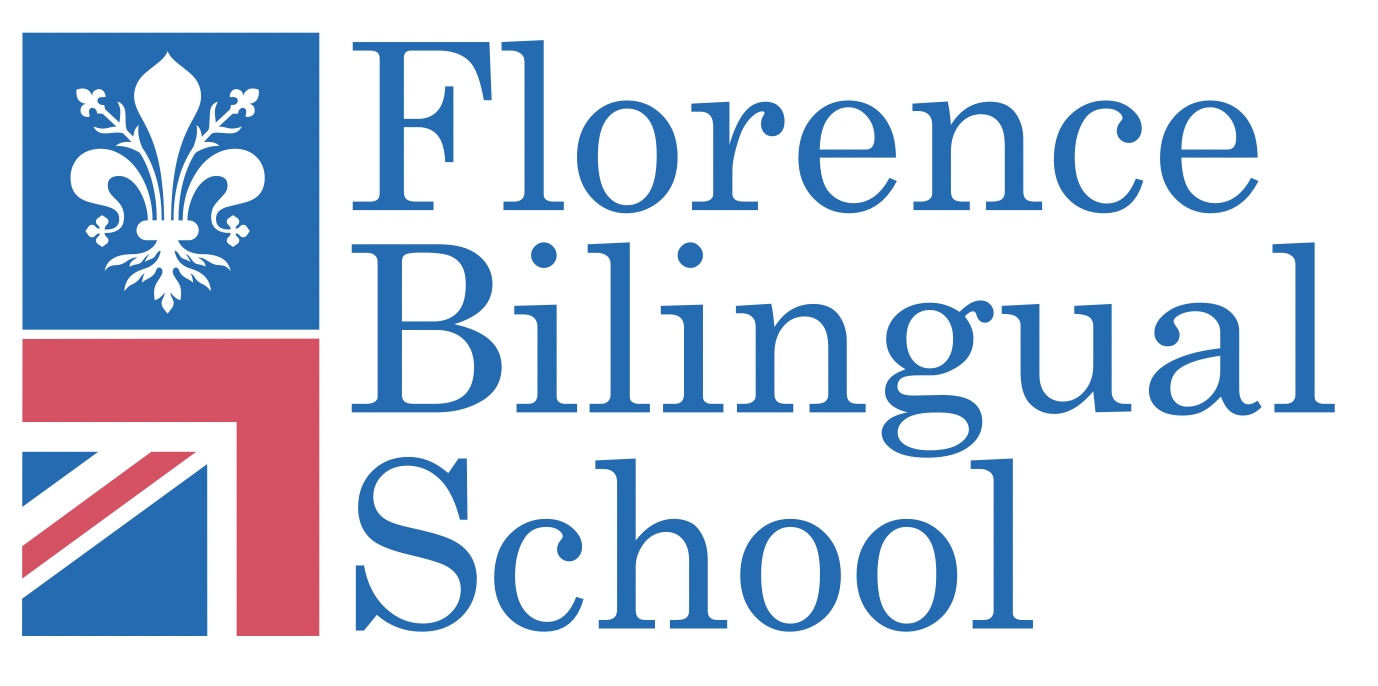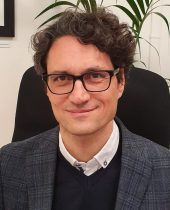 Head/Principal
Leonardo Amulfi
Principal

Leonardo Amulfi has been working in the Florence Bilingual School since 1998 and became Principal in 2003. Born in Florence, he studied Political Science at University.

Since 2012 he is the President of the Regional Committee and member of the National Board of Directors of the A.N.I.N.S.E.I. association (National Association of Non-State Institutes of Education). From 2009 to 2022 he was the President of F.A.N., the Florence Nursery Federation.

Entrepreneurial and driven, Leonardo has over 20 years of experience in school sector. Leonardo is highly empathic, full of contagious energy, focused on creating an engaging, stimulating and positive learning environment in order to guarantee the wellbeing of the students and of the staff.
Read more
Visit the Website
At a Glance
Ages Taught

1-13 yrs

Curricula

Italian Curriculum

Main Language

Bilingual (Italian/English)