Kindergarten, Bilingual School of Florence, Italy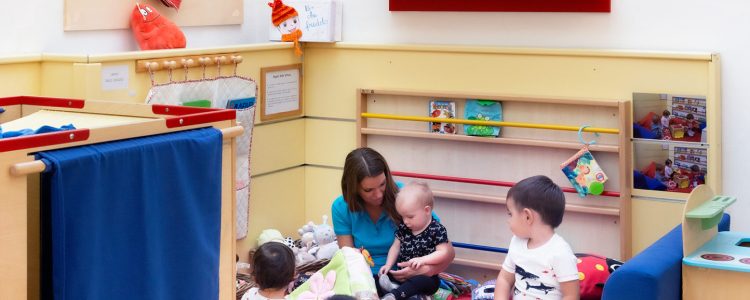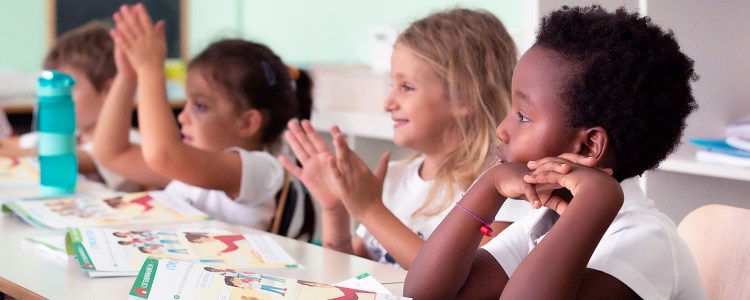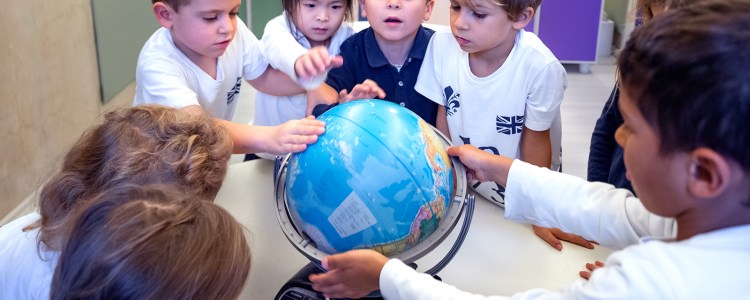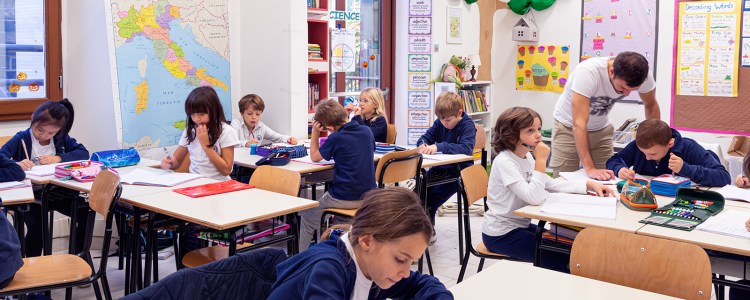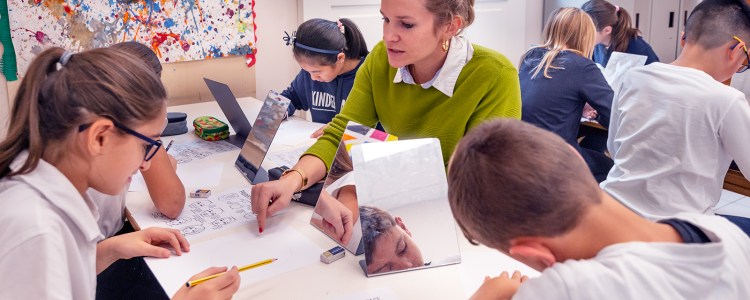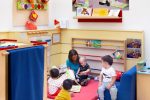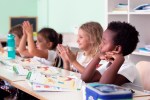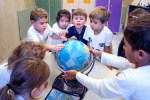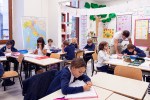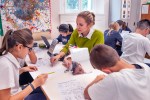 SCHOOL ADDRESS
Via San Gallo, 105 Firenze, Italy
ABOUT Kindergarten, Bilingual School of Florence, Italy
Kindergarten is the Italian-English bilingual school of Florence. Since 1973, we have been offering an exceptional curriculum that values autonomy and focuses on the development of social skills, while giving an international dimension to learning.
Enrolment in Kindergarten, Bilingual School of Florence allows children to grow up bilingual in an Italian school, giving them the opportunity to acquire horizons of a multilingual and multicultural world. This is what we call acquiring a "global perspective."
The Kindergarten, Bilingual School of Florence educational approach can be summarised in three key words: Learn, discover, share.
We promote a passion for the discovery and sharing of knowledge within our educational community. We tackle problems with a multidisciplinary and experiential approach. Our goal is to guarantee high educational standards. To do so, we offer our students the opportunity to develop a "global perspective", in other words: the ability to face future challenges in a constantly evolving society both from a social and working point of view.
English is taught starting at the age of 3, by native speaking teachers only. English is in use more than 50% of the time in pre-school; one third of the weekly hours of the primary school and the middle school are taught in English. We teach languages using a communicative approach: with the presence of native speaking teachers, we guarantee full immersion in a natural and real communicative context, where students learn to use English as a spontaneous communication tool.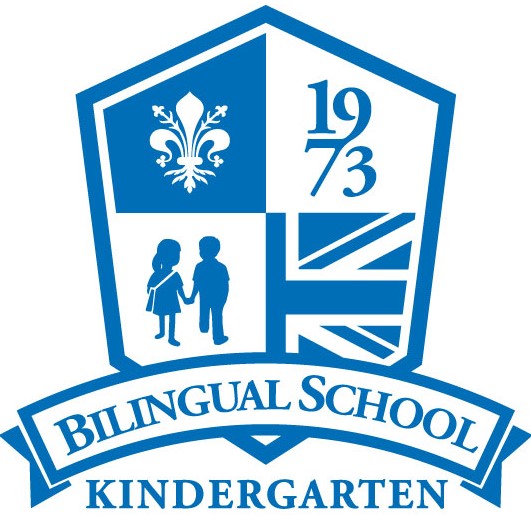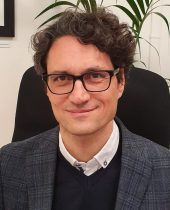 Head/Principal
Leonardo Amulfi
Principal

Leonardo Amulfi has been working in the Kindergarten, Bilingual School of Florence since 1998 and became Principal in 2003. Born in Florence, he studied Political Science at University.

Since 2009 he is the President of F.A.N., the Florence Nursery Federation. Since 2012 he is the President of the Regional Committee and member of the National Board of Directors of the A.N.I.N.S.E.I. association (National Association of Non-State Institutes of Education).

Entrepreneurial and driven, Leonardo has over 20 years of experience in school sector. Leonardo is highly empathic, full of contagious energy, focused on creating an engaging, stimulating and positive learning environment in order to guarantee the wellbeing of the students and of the staff.

Read more
Visit the Website
At a Glance
Ages Taught

0-14 yrs

Curricula

CAIE, Italian Curriculum

Main Language

Bilingual (English/Italian)