St. Andrews International School, Green Valley, Thailand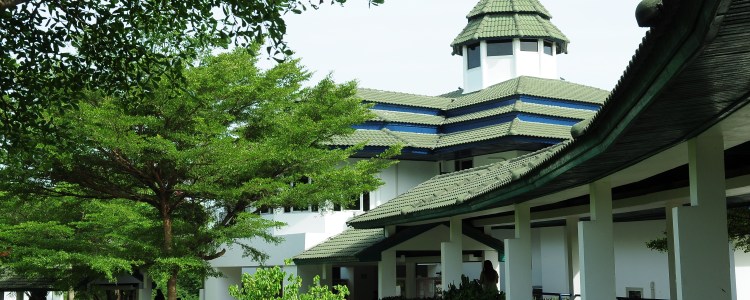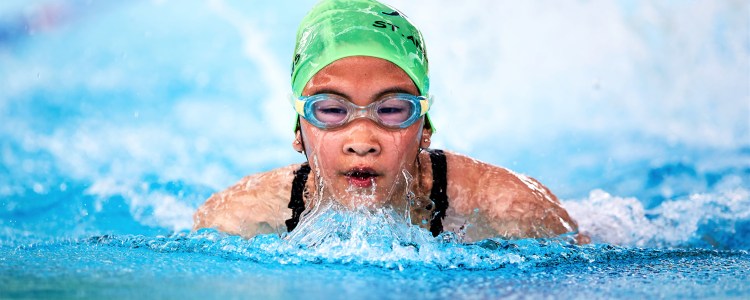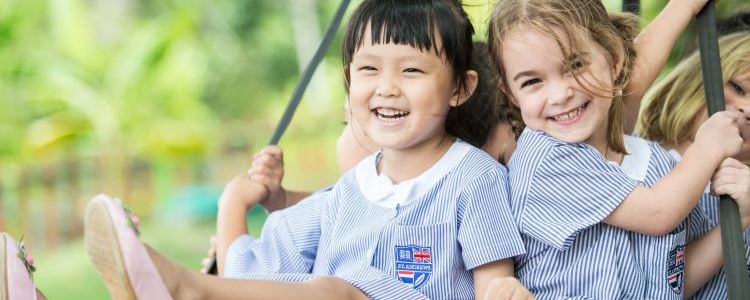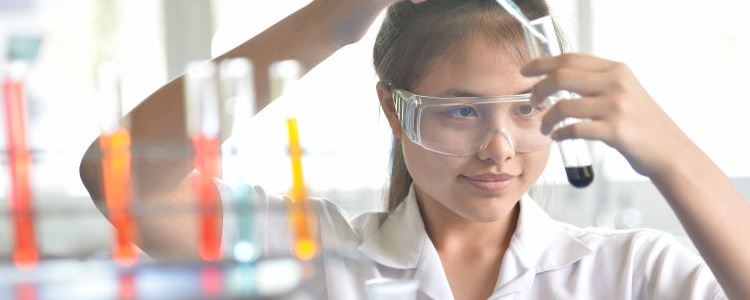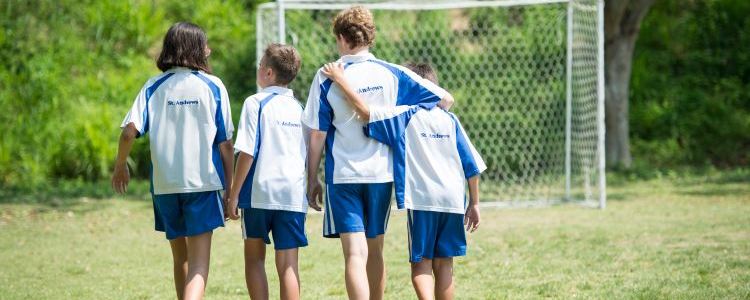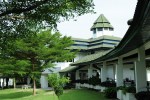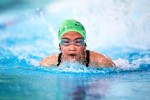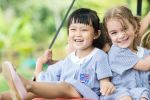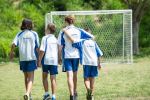 SCHOOL ADDRESS
Sam nak Thon, Ban chang District, Rayong, 21130
ABOUT St. Andrews International School, Green Valley, Thailand
St. Andrews International School, Green Valley is an outstanding school situated on the Eastern Seaboard conveniently located for Pattaya and Rayong. With a population of around 450 students, from over 30 nationalities, we have a strong community, family feel while still being able to offer the opportunities and diversity of a larger school.
We provide a stimulating, child-centred learning environment for our students in Early Years and Primary School through the International Baccalaureate (IB) Primary Years Programme (PYP), integrated with the English National Curriculum. This allows us to provide the best of international learning.
Students in our Secondary School complete IGCSEs during Years 10 and 11, and we follow the IB Diploma Programme (DP) in Years 12 and 13 to challenge students in preparation for University. It is broad and balanced, encouraging active participation so that children take an important role in their own education. For students with Dutch as their first language the school also operates a Dutch stream, which is structured according to the benchmarks set by the Dutch Government and Inspector of Education. These lessons are offered to students from Reception through to Secondary School.
Our campus is both inspirational in its layout and its setting, with the opportunity for students to take part in dynamic, hands-on activities as part of their everyday school life.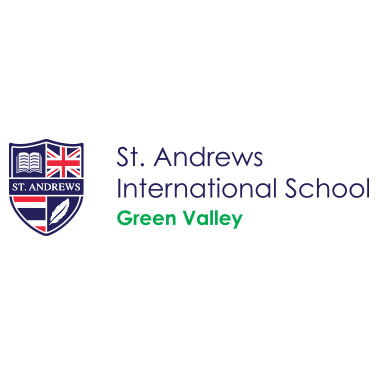 "The nicest thing is that my children have always gone to school happy. Every single day. They especially love the location with green surroundings. They love the independence that they have to move between one place and another by themselves, without any problems because it is all is safe and close. We also enjoy that they can play and do sport activities in a natural and unpolluted area. We love the friendly atmosphere, as we are all one big family. Staff have always had a great willingness to listen to us and meet our needs. In particular, we are very happy with the Nursery experience!"
Francesco Milicia, Parent
In 2014, over 87% of students achieved grades of A* – C in IGCSEs. Of those, over 42% were A*-A. These results far exceed the UK national average of 69% for A* – C and the average scores of other international schools in the Rayong area.
In addition, four Year 11 St. Andrews students achieved grades of A* and A in all of their exams.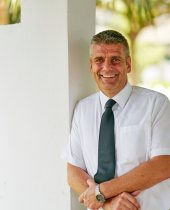 Head/Principal
Andrew Harrison
Head of School

Andrew joined as Head of School at St. Andrews Intrnational School, Green Valley in 2005. The School benefits from his considerable experience spanning international schools in four countries in Africa and Asia, including a previous role in a large British International School in Bangkok. As well as being Head of School, Andrew has taught at all age levels and filled numerous senior managerial roles in previous posts. He has also taken on the role managing all the Cognita schools in Thailand. His former career also included experience in the UK, both in schools and in Outdoor Education Centres. Andrew is proud to be a parent, with two children attending the school.
Read more
Visit the Website
At a Glance
Ages Taught

2-18 yrs

Curricula

English National Curriculum, IGCSEs, International Baccalaureate

Type of School

Day School, International School

Main Language

English