Oakleigh House School, Swansea, UK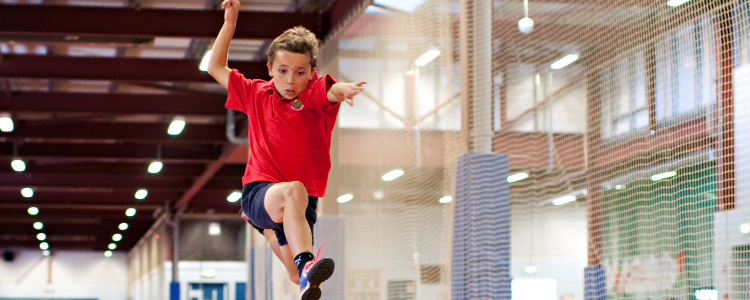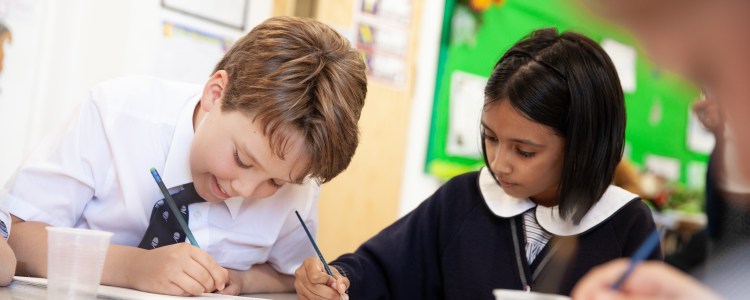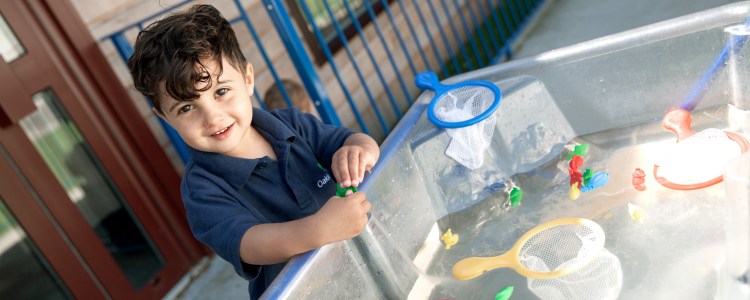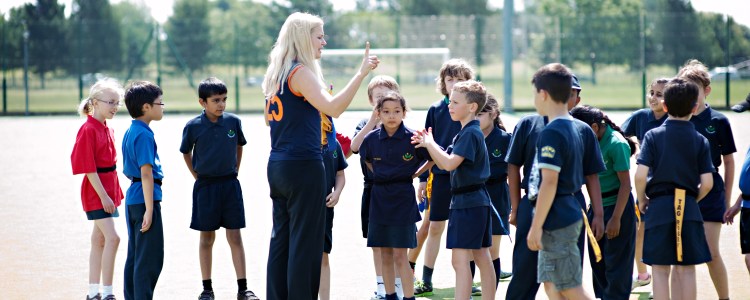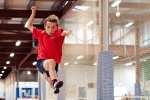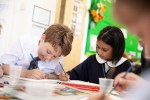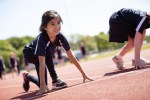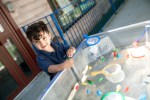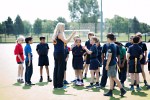 SCHOOL ADDRESS
38 Penlan Crescent, Swansea, SA2 0RL
ABOUT Oakleigh House School, Swansea, UK
Oakleigh House is a co-educational independent primary school for children aged 2.5-11 years. It is situated in the Uplands area of Swansea, adjoining Cwmdonkin Park. Teachers plan a broad, modern curriculum, set clear goals and attach great importance to good manners and the development of self-discipline.
At Oakleigh House School, each student has a positive identity and is a valued member of the school community. The staff work tirelessly for the children and enjoy an excellent home-school partnership with parents. The stimulating, supportive atmosphere encourages confidence, enthusiasm for learning and consideration for others.
We place a strong emphasis on good manners and thoughtfulness, developing the life skills of social confidence and making friends as well as the ability to learn, use Information Technology, solve problems and make sensible judgements.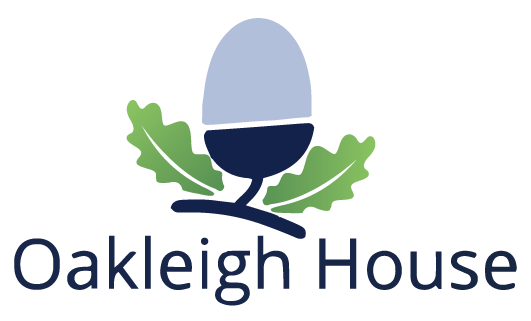 "Overall, outcomes from nationally standardised tests taken over time show that standards are high."
"Pupils of all ages take pride in their work and talk confidently about what they are doing in school."
"The school offers an extensive extra-curricular programme, including musical, sporting and creative activities, which enhance pupils' learning. The curriculum is supported well by a good range of appropriate educational visits."
Estyn, June 2011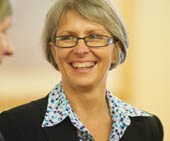 Head/Principal
Rhian Ferriman
Headteacher

Rhian became Head at Oakleigh House in 2001 and has overseen several phases of change at the school. She follows in her parents' footsteps – her father was a music lecturer and her mother was a teacher – and has always taught primary age children in the independent sector.
Rhian studied French, German and Education at Cardiff University, gaining a 2:1 degree in Education after completing a dissertation on how music therapy can be used to support the learning of pupils with special educational needs.
Read more
Visit the Website
At a Glance
Ages Taught

2-11 yrs

Curricula

English National Curriculum

Type of School

Day School

Main Language

English