Repton Abu Dhabi, Abu Dhabi, UAE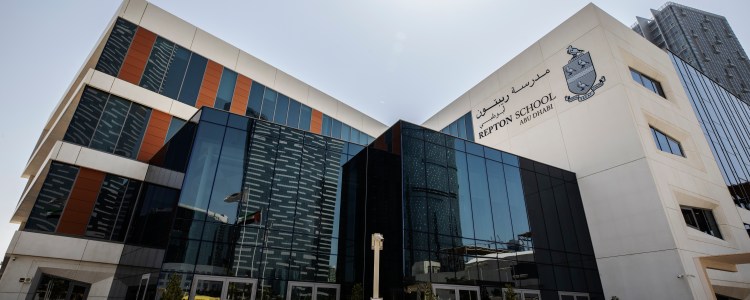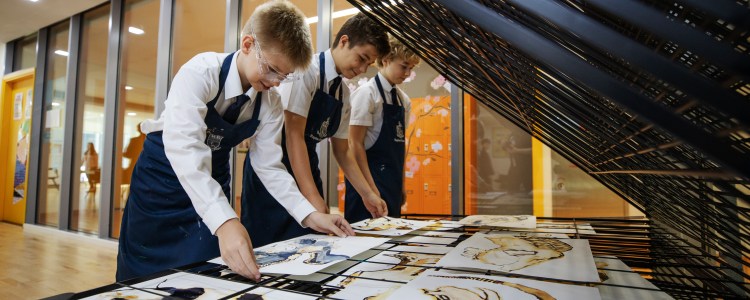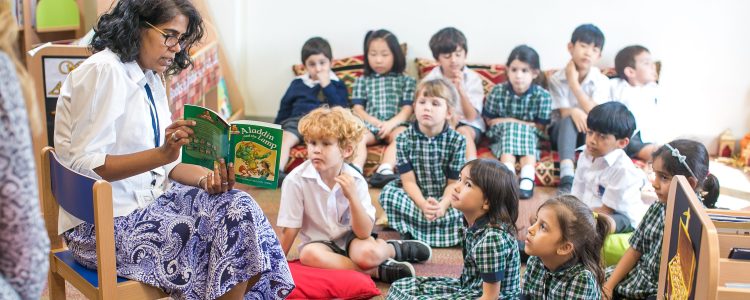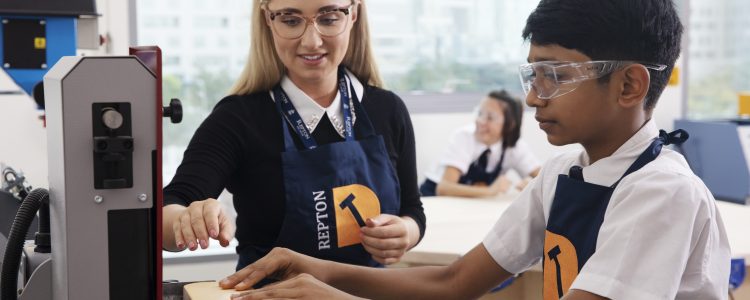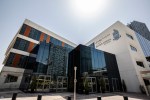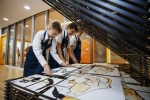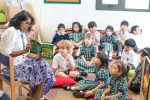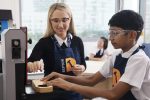 SCHOOL ADDRESS
Repton School Abu Dhabi
Al Reem Island
PO Box 45016
Abu Dhabi, UAE

ABOUT Repton Abu Dhabi, Abu Dhabi, UAE
Repton Abu Dhabi is a modern and dynamic school with a traditional family feel. We are building upon a rich and vibrant history spanning over 450 years of educational heritage at Repton Derbyshire, UK.
Repton Abu Dhabi offers the rigour of the National Curriculum of the United Kingdom with the dynamism of the UAE and is delivered in our world-class facilities.
Distinctive in the DNA of Repton students is their spirit of individualism and their confidence in embracing new challenges. Repton students have an instinctive curiosity, a genuine love of learning, and a resilient 'never give up' attitude when facing challenges. The academic progress that our students make has been consistently rated as 'Outstanding'. Although we are incredibly proud of our students' academic achievements, what lies at the heart of a true Reptonian is the progress they make in becoming caring, confident and respectful citizens of the world.
With great privilege comes great responsibility; our students appreciate the privilege they have in receiving a Repton education, a great education opens many doors and our students are empowered, encouraged and expected to positively impact their families, their communities and the wider world.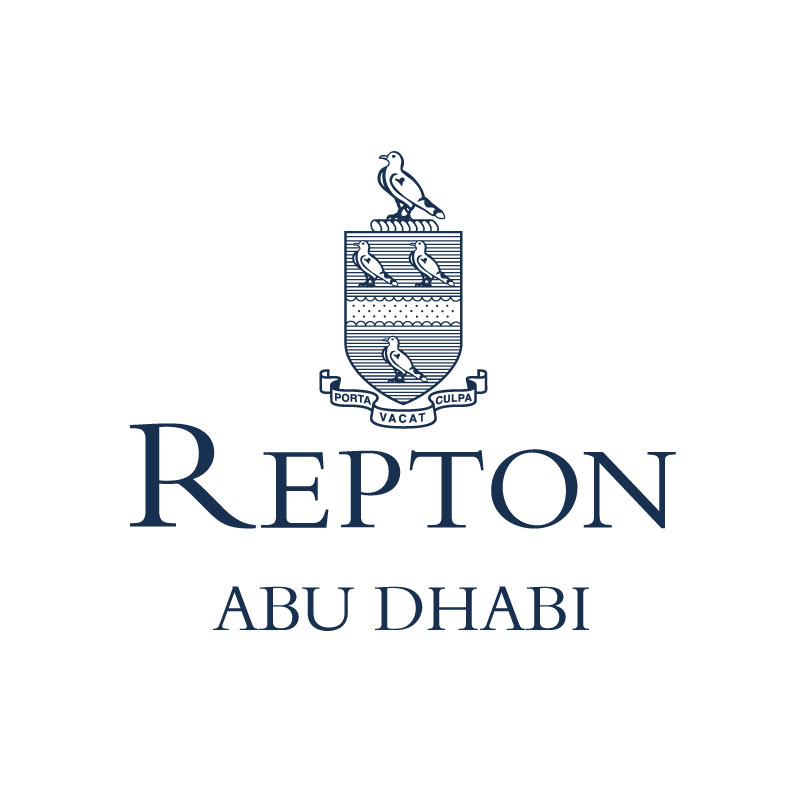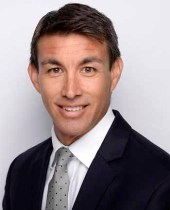 Head/Principal
Steve Lupton
Principal

Mr. Lupton is the Principal of Repton Abu Dhabi. He was a founding member of staff when the Fry campus opened its doors in September 2017. Mr Lupton has held a variety of leadership roles spanning schools in the U.K., Australia, and the U.A.E. He holds a Masters in Educational Leadership from the University of New South Wales and a Doctorate of Education (EdD). He has a strong interest in the dynamics and culture that tends to be synonymous with high performing teams and organisations.

Read more
Visit the Website
At a Glance
Ages Taught

3-18 yrs

Curricula

A Levels, British Curriculum, IGCSEs

Main Language

English