St. Andrews International School, Dusit, Thailand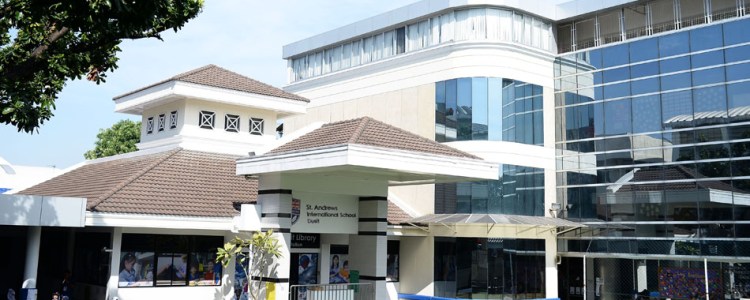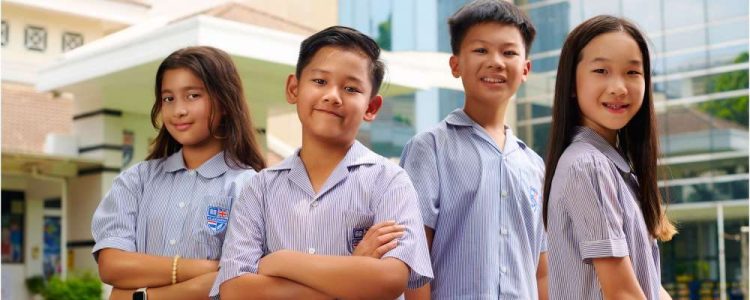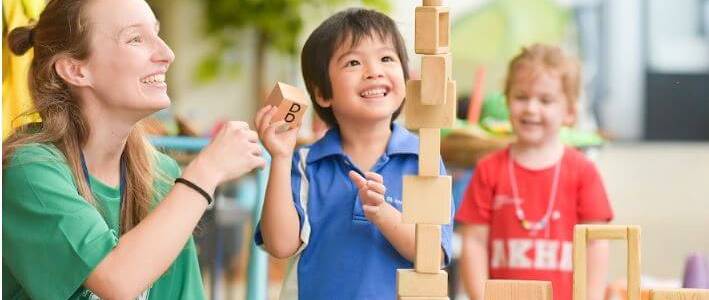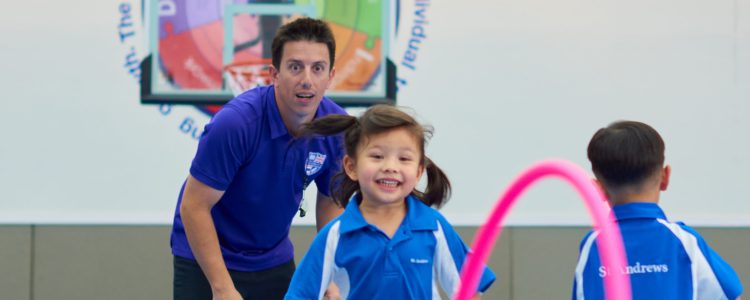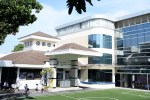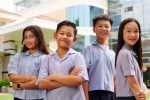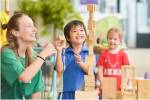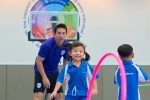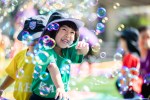 SCHOOL ADDRESS
253/1 Sawankhalok Road Dusit, Bangkok, 10300
ABOUT St. Andrews International School, Dusit, Thailand
St. Andrews International School Dusit is a British international School set just outside the grounds of the Chitralada Palace in Bangkok. Dusit is a fully inclusive and co-educational school for children aged 2 to 11. Since opening with five children in 2010, it has expanded to just over 350 children distributed throughout 20 classes. 
At St. Andrews Dusit campus, the focus is on how children learn and the way our curriculum is delivered to meet all learning styles and abilities. The school prides itself on providing an exciting, engaging and challenging British Curriculum, which enables each individual student to make excellent progress and achieve their full potential. Students are recognised as individuals at St. Andrews and are encouraged to challenge themselves in all areas of school life and to do their best. 
We are the happiest community empowering every individual to achieve outstanding growth.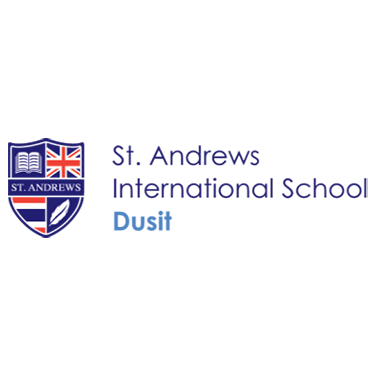 "I strongly recommend St. Andrews as an excellent school that teaches a rigorous academic curriculum within a caring and fun environment."
"My son recently completed a year at St. Andrews. He claims that it is "the best school in the world" and I would have to agree that it must be one of the best. Before becoming a year 1 student at St. Andrews, my son could recognize most of the letters but was unable to read. Within a week at St. Andrews his attitude had changed and within a month he was reading simple books. At the end of the year he had progressed to reading above the expected reading level for his age. Academically this typifies St. Andrews. The teaching staff are knowledgeable and thorough and work with parents to bring children up to expected levels in all core subjects. This rigorous academic curriculum is integrated into an atmosphere where children barely notice that they are learning. Cooking classes, excursions and topic activities complement the academic work so that every day is not only a learning experience, it is fun."
"I am so happy to be at such a lovely, warm school with such fabulous staff and parents and confident kids."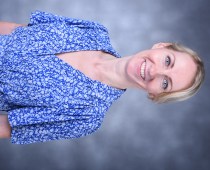 Head/Principal
Caroline Ratcliffe
Head of School

Caroline Ratcliffe is an intrinsically motivated leader with more than 15 years of experience in Education. She has been Head of School at Dusit since January 2017. Prior to this, Mrs Ratcliffe worked at the St. Andrews Sathorn campus for 7 years in various roles, the most recent as Head of Learning Support. Caroline has a Masters Degree in Primary Studies in Education, a Graduate Diploma in Education and a Bachelor's Degree in English and Drama.

Caroline believes that working in education is an absolute privilege and is dedicated to ensuring that the children in her care receive a personalised education which is inspiring, challenging and fun!

Caroline is married and has a little boy who attends St. Andrews Dusit.
Read more
Visit the Website
At a Glance
Ages Taught

2-11 yrs

Curricula

English National Curriculum

Type of School

Day School, International School

Main Language

English