Ranches Primary School, Dubai, UAE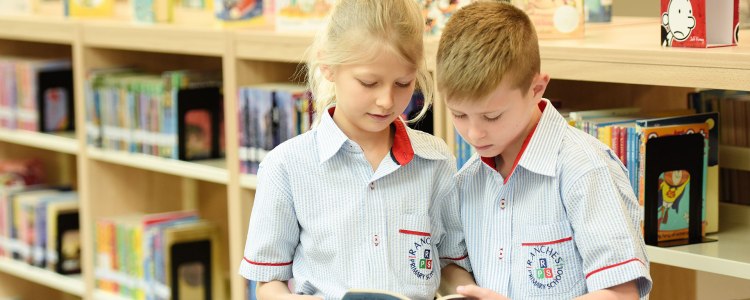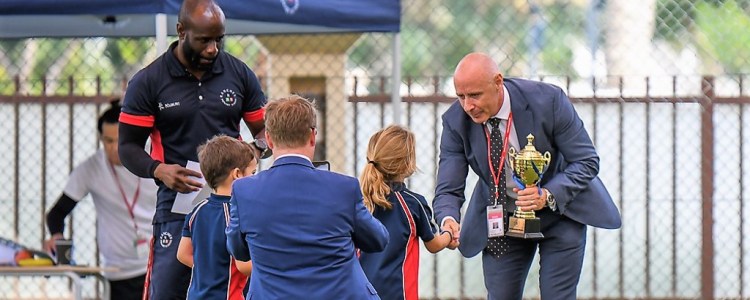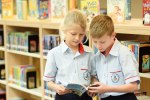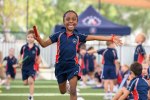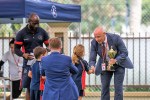 SCHOOL ADDRESS
Ranches Primary School
Arabian Ranches 2
Dubai
UAE

ABOUT Ranches Primary School, Dubai, UAE
Located in the heart of the popular Arabian Ranches 2 community, Ranches is a fully inclusive, British curriculum school that places the needs of children first, within a caring and supportive environment.
Since first opening the gates of Ranches Primary School in 2015, the school has taken pride in upholding its mission of being 'a focused and ambitious community, motivated to achieve excellence.'  Underpinning all that the community stands for is the value placed on the attributes of the school's character compass: commitment, courage, curiosity, creativity, co-operation, and compassion.
Ranches Primary School promises a warm welcome, well-rounded, well-grounded and confident children – and above all, happy children who flourish in its care.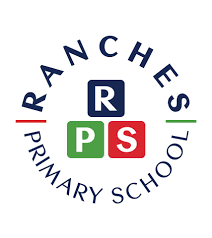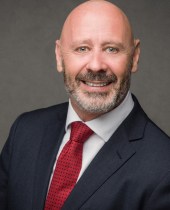 Head/Principal
Mr Julian Pederick
Principal

With over twenty years of Independent school experience, in a variety of roles - including Director of Sport, Head of Boarding, Deputy Head, Vice Principal and now Principal – Julian Pederick has a passion for education and educational leadership.

Mr Pederick first moved from the UK to Dubai in 2007 and has been an integral part of the Ranches Primary School since 2016.

Mr Pederick is a keen sportsman, enjoying golf and crossfit, and he plays an active role in the extra-curricular life at RPS.
Read more
Visit the Website
At a Glance
Ages Taught

3-11 yrs

Curricula

British Curriculum

Type of School

Day School

Main Language

English