PlayPen ECJ Bilingual Education, São Paulo, Brazil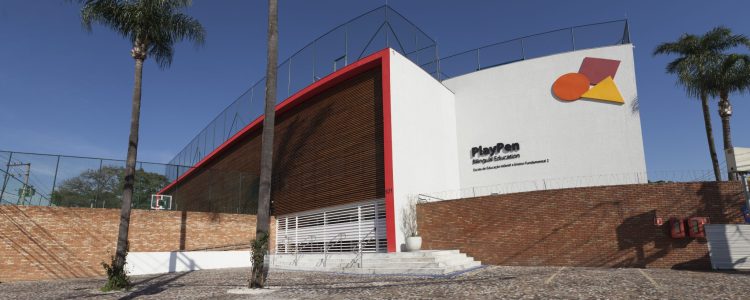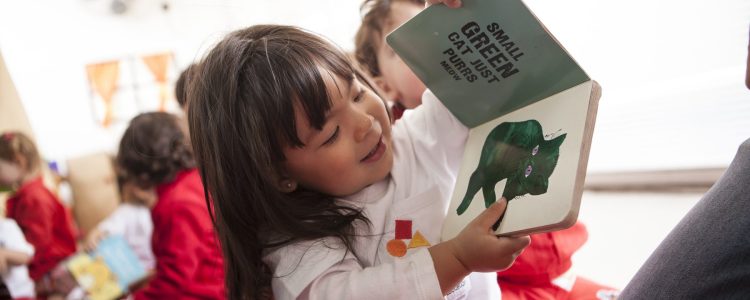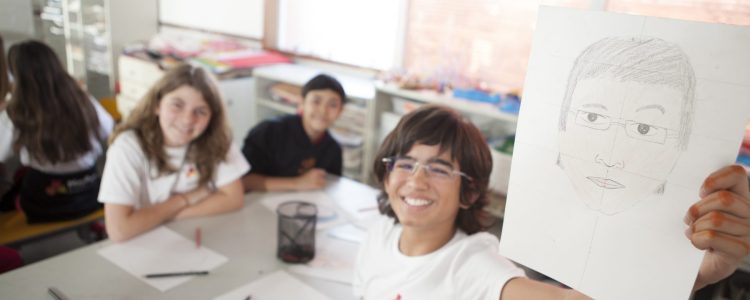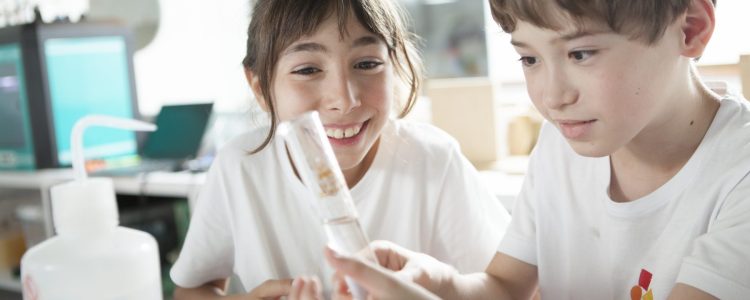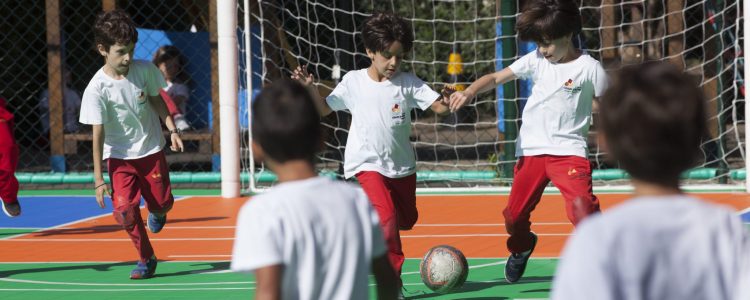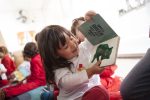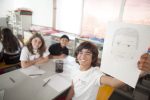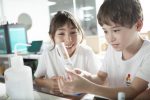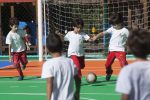 SCHOOL ADDRESS
Praça Professor Américo de Moura, 101 CEP 05670-060, São Paulo
ABOUT PlayPen ECJ Bilingual Education, São Paulo, Brazil
PlayPen ECJ is an independent school based in São Paulo for students aged 1-17 years and a pioneer in bilingual teaching. It was the first bilingual school in Brazil and has over 30 years' experience in the field, providing education from Toddlers I to Fundamental II.
PlayPen ECJ offers full English immersion for children up to the age of 4, followed by an outstanding pedagogical curriculum in both languages in other years. Expatriates comprise eight percent of the school's faculty, which contributes to a multicultural atmosphere. The school also provides a wide array of international and exchange programmes through cultural and academic trips to and from Chile, Canada, Germany, the UK and Spain. Our ethos encourages shared responsibility in the educational process and offers an enriched bilingual environment that is culturally and academically stimulating. We promote critical and reflective thinking and encourage attitudes of sensitivity and working together as key to being responsible citizens within the wider world.
Our high school will open in 2020. Here we will prepare and counsel our students for national (entrance examinations, ENEM etc.) and international university placement (United States – SAT/ACT, or Europe – European selection processes). We will prepare your children for great achievements, wherever they may be.

In the five years to 2014, students progressed to the top five top high schools in Brazil: 55% of students were accepted at Santo Américo, 25% at Móbile, 10% at Bandeirantes, 5% at Vera Cruz and 5% at other leading high schools.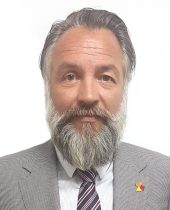 Head/Principal
Sean Quinn
Principal

Sean Quinn is an educationalist with over 19 years in-school experience. During the past 11 years, he has worked internationally, in São Paulo. The last eight of those years was at a senior team leadership level, culminating in the position as the Head of Secondary School. Since January 2018, he has been the Principal of PlayPen ECJ.

During his time in schools here in Brazil, he has been working to build concurrency of the Parâmetros Curriculares Nacionais with the IB and IGCSE courses. In parallel, he has been focused on introducing, integrating and building the development of character and 21st century life skills into daily school routines.
Read more
Visit the Website
At a Glance
Ages Taught

1-17 yrs

Curricula

Brazilian Curriculum, International Early Years Curriculum, International Middle Years Curriculum, International Primary Curriculum

Type of School

Day School

Main Language

Bilingual (English/Portuguese)