Vermont School (Redcol), Medellín, Colombia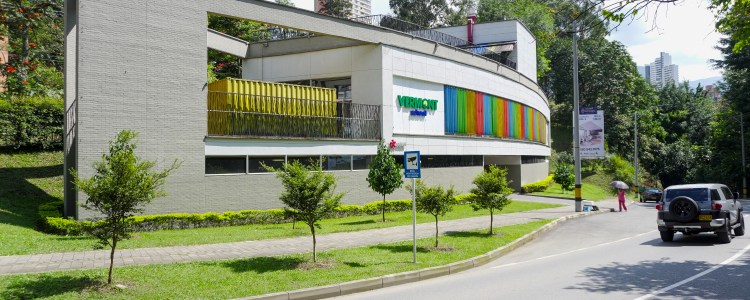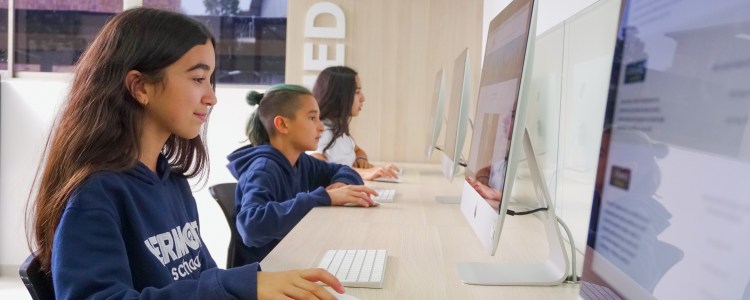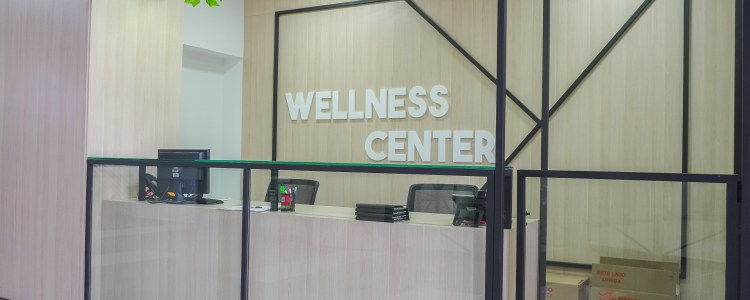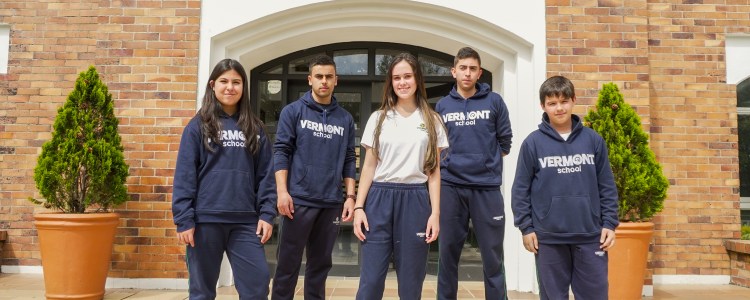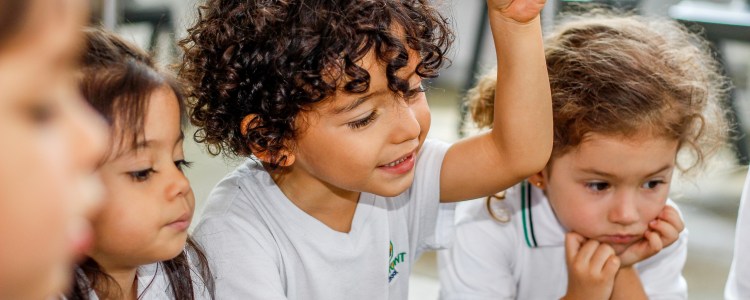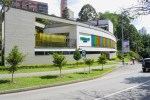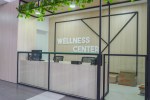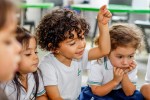 ABOUT Vermont School (Redcol), Medellín, Colombia
The Vermont School is an IB World School with a preschool campus in the Poblado neighbourhood of Medellín, as well as a main campus in the mountains just outside in the city of El Retiro. The school serves students from preschool to grade 12 in a welcoming, international atmosphere.
Vermont School offers an international education focused on critical thinking, moral development, and learning conceived in light of the resources offered by modern technology. All this is in order to meet the needs of children and young people who in the twenty-first century will be committed to the transformation of society, the environment, and the country, within the global context.
Reason to Believe:
We care: our curricula include leadership development, environmental understanding, and social entrepreneurship.
We inspire: our school is associated with the most innovative organizations in teaching and learning, allowing the teacher and the student to bring the world into the classroom to understand and transform it.
We shine: our students have the power of inner motivation, take decisive and independent actions to achieve their goals and to be an inspiring example in the environment in which they find themselves.
We explore: Our educational environments allow us to create transformative learning experiences where the teaching experience and the vision of our students converge.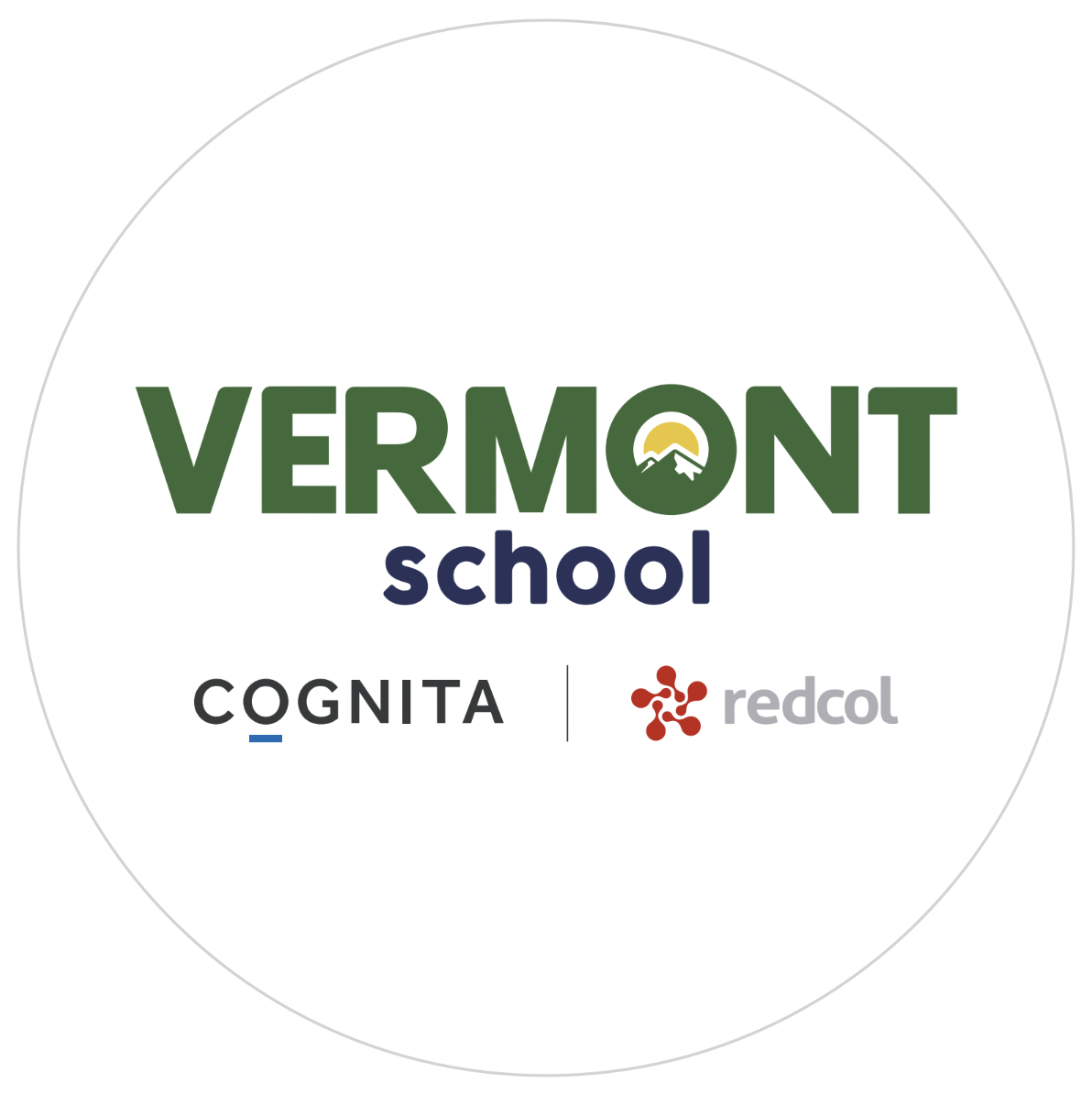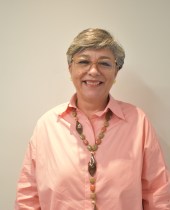 Head/Principal
Adriana Torres
School Director

Adriana Torres has a Degree in Education from the Universidad Javeriana, with more than twenty-five years of experience in the area; she has a specialization in management of educational institutions and a master's degree in education from the Universidad Tecnológica de Bolívar. She has been a British Council examiner for the Starters, Movers, Flyers, KET, PET and FCE exams and has been coordinator of the MYP and IB Diploma programs.

During her years at the British School of Cartagena she achieved the school's accreditation to teach the IB Middle Years Program, the first in the department and the recognition of the Chamber of Commerce of Cartagena as a leading school in School Mediation. Adriana has spent more than 10 years at Redcol; what a fantastic achievement.

She is currently the Rector of Gimnasio Vermont School in Medellin, where she is working to consolidate it as a school recognized for its excellent academic results, university scholarships for graduates and social projection through the RETMUN program and teaching English as a second language to internal and external collaborators.

Read more
Visit the Website
At a Glance
Ages Taught

1-17 yrs

Curricula

Colombian Curriculum, Highscope Curriculum (Preschool), International Baccalaureate, U.S. Currículum (Cognia accredited)

Languages

Bilingual (English/Spanish), Mandarin