Australian International School, Singapore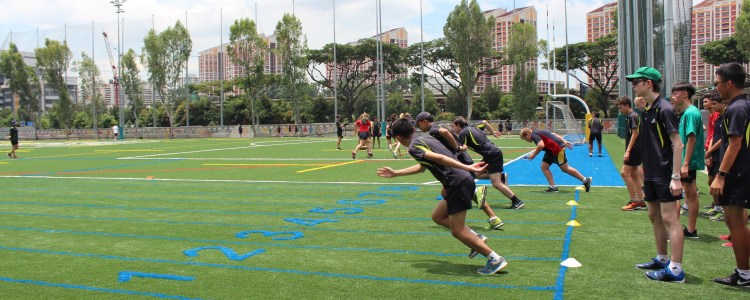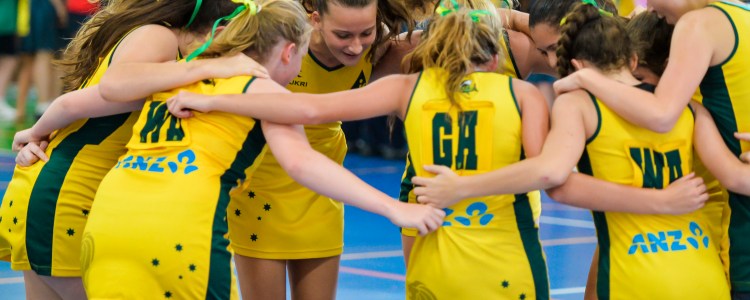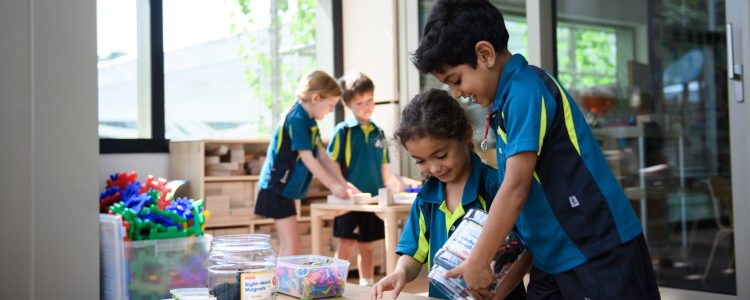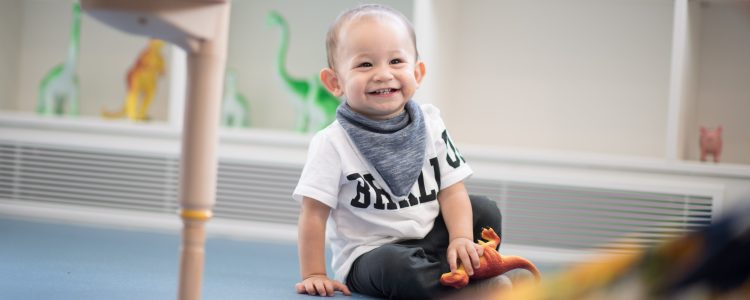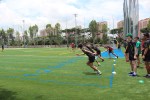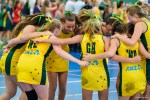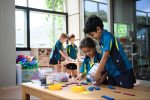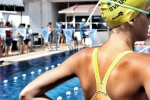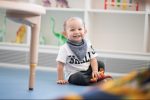 SCHOOL ADDRESS
1 Lorong Chuan Singapore, 556 818
ABOUT Australian International School, Singapore
The Australian International School's "Globally focused, distinctly Australian" approach provides students with an international education that is underpinned by the Australian curriculum. As the only southern-hemisphere school to offer both the IB and Australian curriculums for students aged 2 months to 18 years, the Australian International School is widely regarded as a leading centre of educational excellence in Singapore.
The AIS curriculum and culture not only values academic achievement, but offers a holistic, rounded education that aims to develop students into adults who have a moral commitment to making the world a better place as reflective, caring knowledgeable and principled people.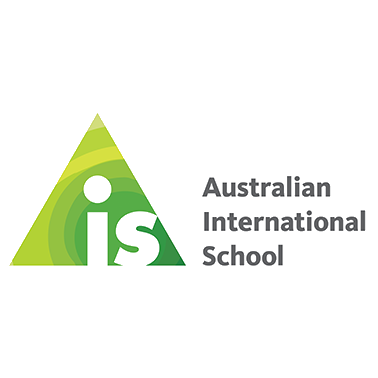 "As parents, we obviously want to set our children off with the best start in life and a quality education is a significant part of that.  The Australian International School's reputation precedes it and the reason we ultimately brought our children to AIS was that we knew they'd get a great quality of education."
Andrew Knott, Parent
"Every single one of our values – achievement, opportunity and respect – is truly realised every single day."
Chris, School Captain
"It is a secure, healthy and inspirational environment for children, which encourages critical thinking, communication between students and teachers."
Jasper, School Captain
In 2014, AIS students scored an average 30.87 points in IB DP (world average 29.81).
Students also achieved ATAR scores of 78.1 (NSW average 68.95).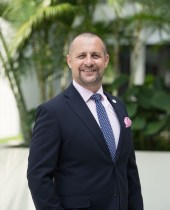 Head/Principal
Andre Casson
Head of School

Andre was appointed as the Head of School at AIS in January 2018. Prior to this he had roles as School Principal (November 2014 to January 2018) and Head of Secondary School (2012 to 2014). He brings 25 years' education experience to the School, teaching in independent educational institutions in Australia and Asia.

Andre began his teaching career at Christian Brothers Agricultural School Tardun, a small rural boarding school in Western Australia. He was appointed as the school's Sportsmaster and taught Years 8 - 10 Science. After two years Andre was promoted to the position of Deputy Principal.

Upon returning to Perth Andre gained a position as a teacher of Science and Senior Physics at Aquinas College, an independent boy's boarding school. While at Aquinas he was appointed to the position as Head of Science and Head of Bryan House. It was through these positions that Andre gained an insight to the important link between curriculum and pastoral care to ensure positive educational outcomes for the students.

After six years at Aquinas Andre took the opportunity to work at a new school in China, Dulwich College Shanghai. He was appointed as one of the inaugural staff members to the position of Deputy Head of Senior School. At Dulwich Andre developed a passion for international education and an insight into the challenges confronted by students in a third culture setting. During Andre's tenure at Dulwich the Senior School grew from an enrolment of 120 students in Years 7 - 9 to its capacity of 700 students in Years 7 - 13. Furthermore, during this period two cohorts of students graduated from the school with the IB Diploma Programme producing impressive results.

In 2010 Andre returned to Australia to commence the position of Deputy Head of Senior School at Anglican Church Grammar School (Churchie) in Brisbane, before moving to Singapore to begin his career at AIS.

In 2017 Andre was granted a sabbatical to study in the General Management Program at Harvard Business School. This course provided him with valuable insights in the areas of leadership and strategic direction which are key components of his current position as Head of School.

Andre lives in Singapore with his wife Jodie and two young children, Jaxon and Remi who both attend AIS.
Read more
Visit the Website
At a Glance
Ages Taught

0-18 yrs

Curricula

Australian Curriculum, IGCSEs, International Baccalaureate

Type of School

Day School, International School

Main Language

English