Australian International School, Singapore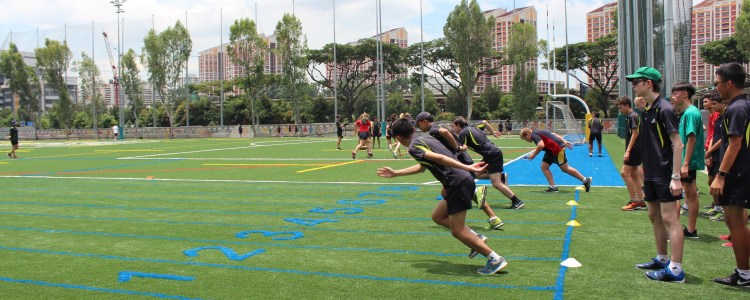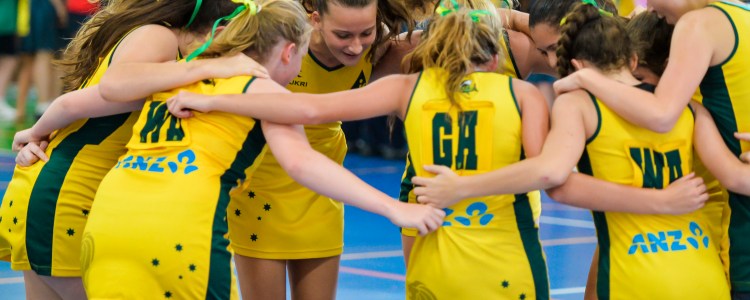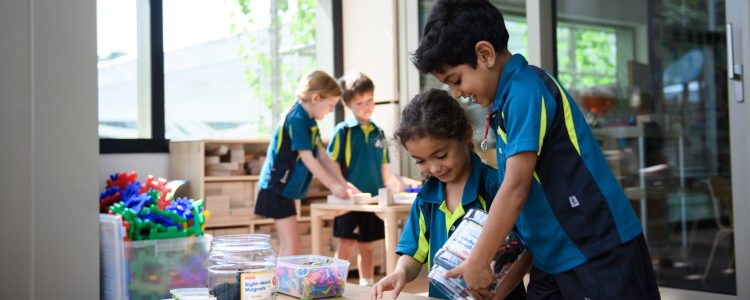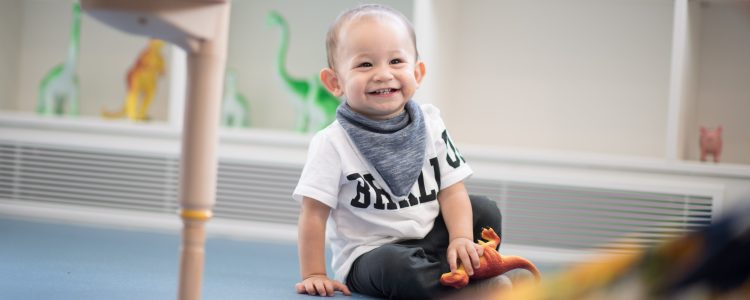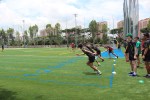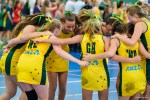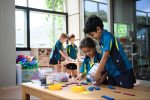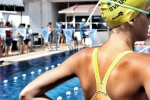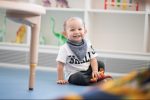 SCHOOL ADDRESS
1 Lorong Chuan Singapore, 556 818
ABOUT Australian International School, Singapore
The Australian International School's "Globally focused, distinctly Australian" approach provides students with an international education that is underpinned by the Australian curriculum. As the only southern-hemisphere school to offer both the IB and Australian curriculums for students aged 2 months to 18 years, the Australian International School is widely regarded as a leading centre of educational excellence in Singapore.
The AIS curriculum and culture not only values academic achievement, but offers a holistic, rounded education that aims to develop students into adults who have a moral commitment to making the world a better place as reflective, caring knowledgeable and principled people.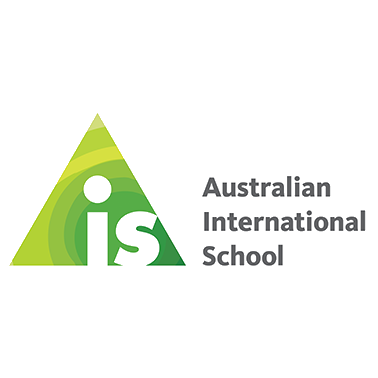 "As parents, we obviously want to set our children off with the best start in life and a quality education is a significant part of that.  The Australian International School's reputation precedes it and the reason we ultimately brought our children to AIS was that we knew they'd get a great quality of education."
Andrew Knott, Parent
"Every single one of our values – achievement, opportunity and respect – is truly realised every single day."
Chris, School Captain
"It is a secure, healthy and inspirational environment for children, which encourages critical thinking, communication between students and teachers."
Jasper, School Captain
In 2014, AIS students scored an average 30.87 points in IB DP (world average 29.81).
Students also achieved ATAR scores of 78.1 (NSW average 68.95).
Head/Principal
Edward Groughan
Head of School


Read more
Visit the Website
At a Glance
Ages Taught

0-18 yrs

Curricula

Australian Curriculum, IGCSEs, International Baccalaureate

Type of School

Day School, International School

Main Language

English