Downsend School, Leatherhead, UK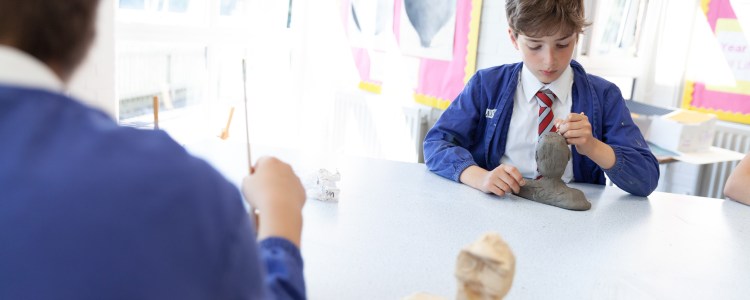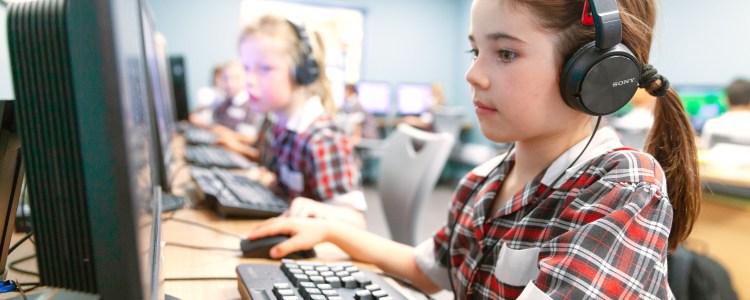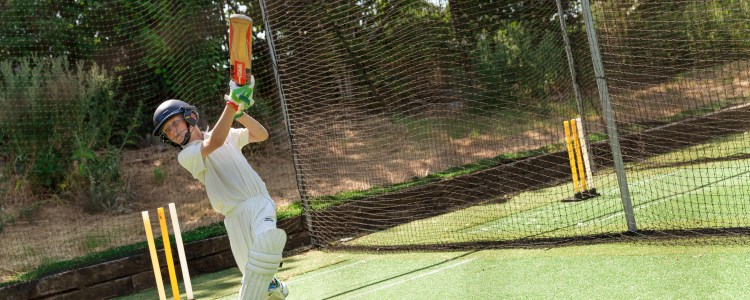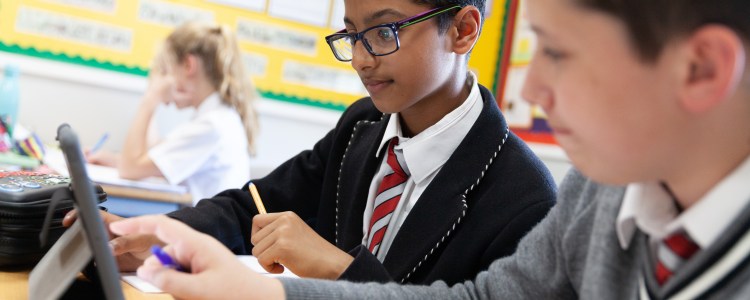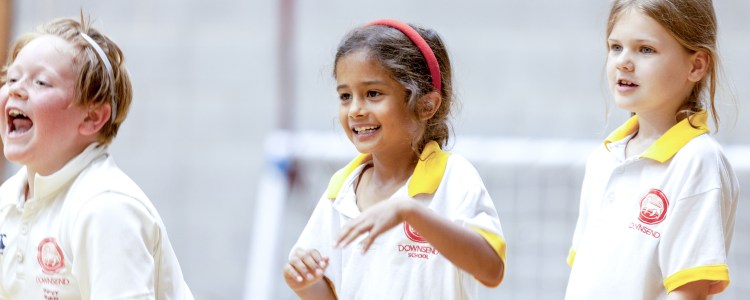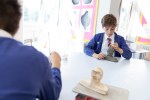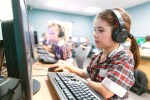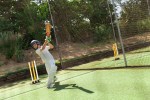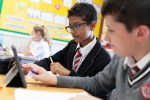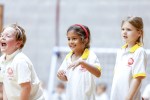 SCHOOL ADDRESS
1 Leatherhead Road, Leatherhead, Surrey, KT22 8TJ
ABOUT Downsend School, Leatherhead, UK
Downsend is an independent day school in Leatherhead, Ashtead and Epsom, Surrey, for children aged 2-16 years, offering a broad-based curriculum leading to outstanding academic success. Younger children aged 2-6 years attend one of the school's three pre-preparatory departments situated on each site, and children aged 6-16 years attend the main school site in Leatherhead.
We provide each child with a broad education through the experience of a vibrant school life that extends beyond the classroom and provides outstanding academic development. The core curriculum offers children a solid framework which prepares them for a wide range of examinations.
The school enjoys an enviable record of success in the Common Entrance and scholarship examinations to a wide range of independent senior schools.
It is Downsend's broader curriculum, however, that sets it apart from other schools, with its strong emphasis on practical subjects such as Information Technology, Textiles and Food Technology.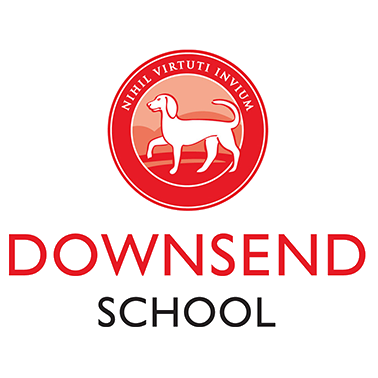 "Pupils show good achievement, making good progress and attaining high standards, with many gaining scholarships at prestigious local schools when they leave."
"The range of extra-curricular activities is excellent, so that every child has the chance to find their interests and develop new talents."
"The pupils' personal development is excellent. They are all very proud of their school and feel part of its community. Younger pupils are bright, lively and friendly children who mature into sensible, hardworking individuals. They relish taking on responsibility and representing their school.  They have an empathy for and an interest in others. Their personal development is promoted by the excellent pastoral care provided by the school."
Independent Schools Inspectorate, October 2014

The organisation into an Upper and Lower School allows us to better prepare our pupils for their transition to their chosen senior school at 13. This co-ordinated response is already having a positive impact, as evidenced by an outstanding set of 11+ results in Pre-Testing and Entrance Examinations.
Over 95% of pupils who sat examinations to gain entry to selective schools have been offered places. 41 Scholarships were claimed by Downsend pupils in 2015, 17 of them Academic Awards or Exhibitions.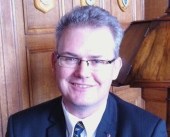 Head/Principal
Ian Thorpe
Head

Educated at the British School of Brussels before graduating from the University of Exeter, Ian has dedicated his 20-year career to teaching and leadership roles in prep schools. His previous posts include Deputy at Caterham Prep School, Head of the Junior School at City of London Freemen's School and Head at Chinthurst School. He became Head at Downsend in 2013 and is particularly keen on continuing to strengthen its links with feeder and senior schools.
Read more
Visit the Website
At a Glance
Ages Taught

6-16 yrs

Curricula

English National Curriculum

Type of School

Day School

Main Language

English