Southbank International School Hampstead, London, UK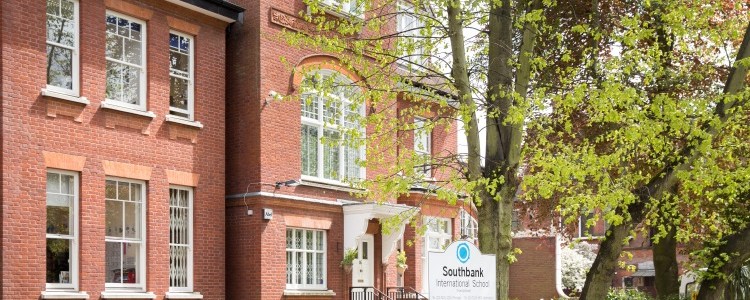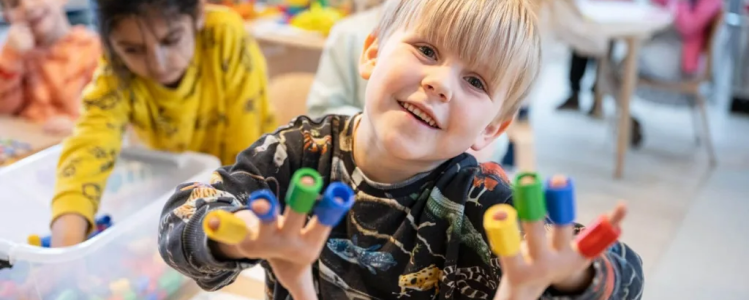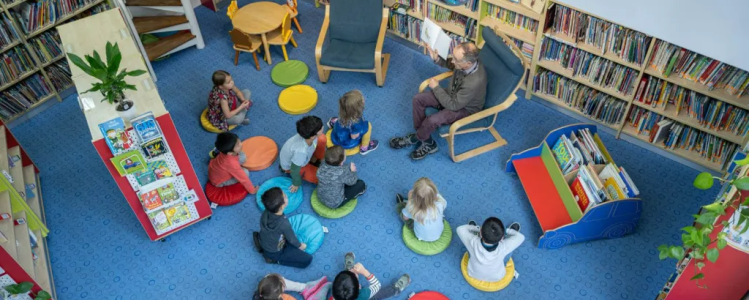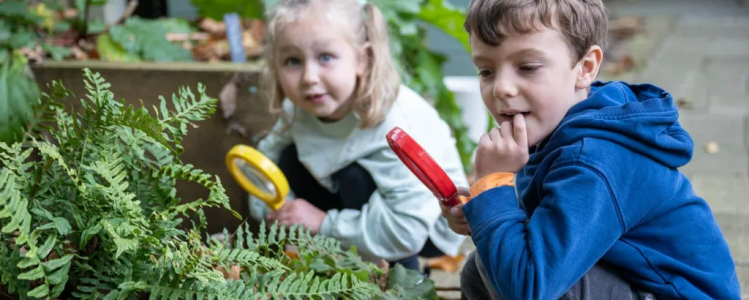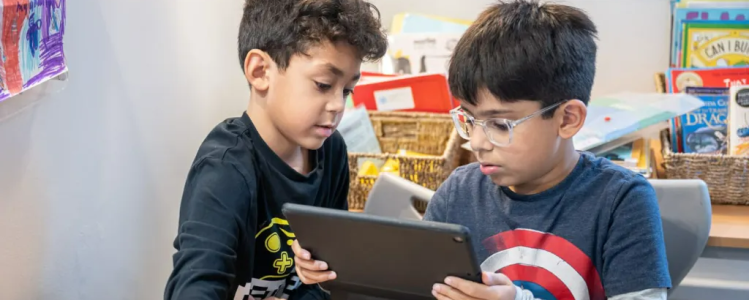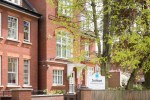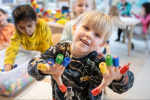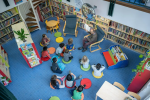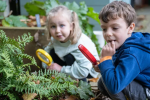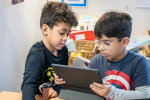 ABOUT Southbank International School Hampstead, London, UK
The Hampstead campus of Southbank International School has children from almost 40 different nationalities and is noted for its friendly, welcoming atmosphere. It serves children aged 3-11 years, who take the International Baccalaureate Primary Years Programme (PYP) and transfer to the Westminster campus at age 11.
Southbank International School uses London as a classroom – taking full advantage of the cultural riches of the city. As part of each unit of inquiry, teachers look for opportunities to maximise learning in context, visiting cultural sites, galleries, museums, London parks and wildlife centres.
English is the language of instruction, with Spanish as the school's second language, taught from Kindergarten upwards. English as an Additional Language (EAL) is also offered from Kindergarten upwards.
As a leading International Baccalaureate School in London, Southbank attracts very well-qualified and internationally experienced teachers.

"Southbank Hampstead achieves its aim well, creating an international learning community where pupils develop the attitudes, values and habits of mind and spirit which the IB seeks to inspire. Students' spiritual, moral, social and cultural development is outstanding. The curriculum is good with significant outstanding features, including imaginatively planned themes which are intrinsically interesting, thought-provoking and relevant."
School Inspection Service, May 2013

In 2017, 59 Southbank students took IB Diploma examinations, achieving an average score of 36 above the global pass rate of 30. As of August 2017, 15% of students achieved 42 points or above which put them in the top 3% of students worldwide. 25% of our students scored 40+ points and 3 students gained 44 points, a feat achieved by only 0.6% of students worldwide. There was an outstanding 100% pass rate.
Southbank DP graduates received offers for universities around the world including: Barnard College, Columbia University, Cornell University, Harvard University, Imperial College London, London School of Economics, New York University, Princeton University, SciencesPo, Stanford University, University of Cambridge, University College London and the University of Toronto.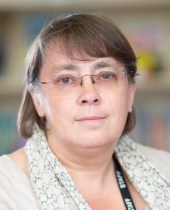 Head/Principal
Shirley Harwood
Principal

Shirley Harwood joined Southbank in September 2009, teaching in Grades 4 and 5. She has been the Primary Principal since 2012. Prior to Southbank, Shirley was Head of Juniors at Perse Girls, Cambridge, and founding Head of Primary at the International School of Toulouse, set up by Airbus. With a Bachelor in Primary Education from Wall Hall, she has also completed the International Leadership and Management Programme from the National Association of Head Teachers / European Council of International Schools. Shirley has over 20 years' experience in teaching and school management across London, Cambridge, Colombia, Argentina and France.
Read more
Visit the Website
At a Glance
Ages Taught

3-11 yrs

Curricula

International Baccalaureate

Type of School

International School

Main Language

English