The Greenland School, Santiago, Chile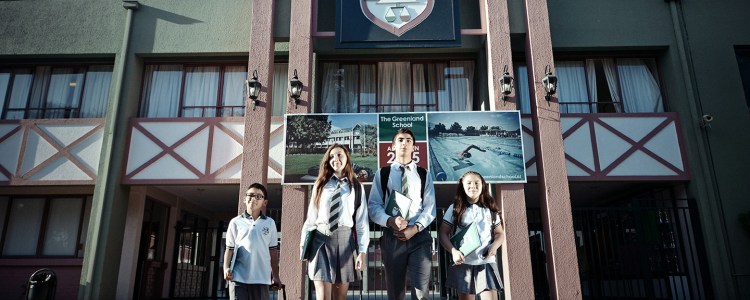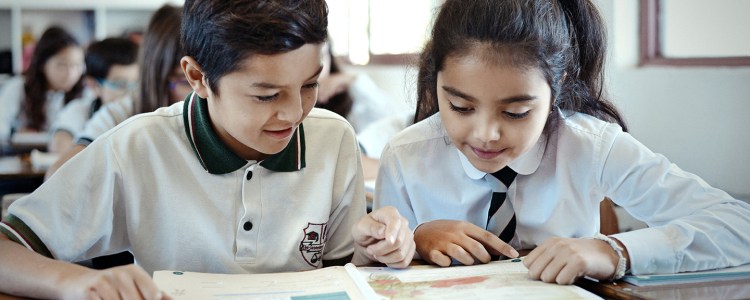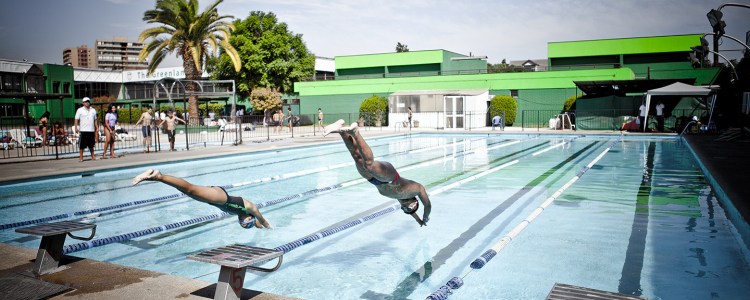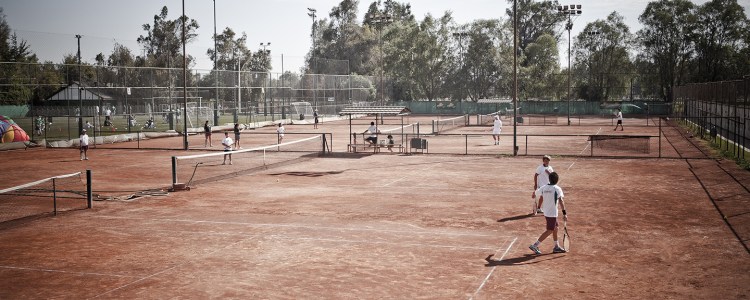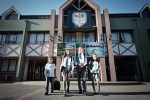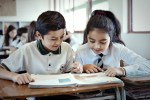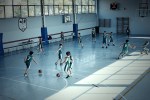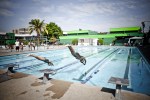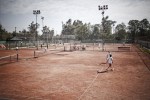 SCHOOL ADDRESS
Av. Oceánica 6300 Estación Central, Santiago, Chile
ABOUT The Greenland School, Santiago, Chile
The Greenland School has a team of educators and professionals who aim to equip their students with Catholic-inspired values. The school endeavors to develop students with a sense of justice and a vocation of service, who will add value to society. 
The school provides an education that promotes the harmonious and integral formation of the person, valuing abilities and stimulating intelligence through meaningful learning. 
The school also promotes the sense of family, local and national community, with a focus on participation and leadership.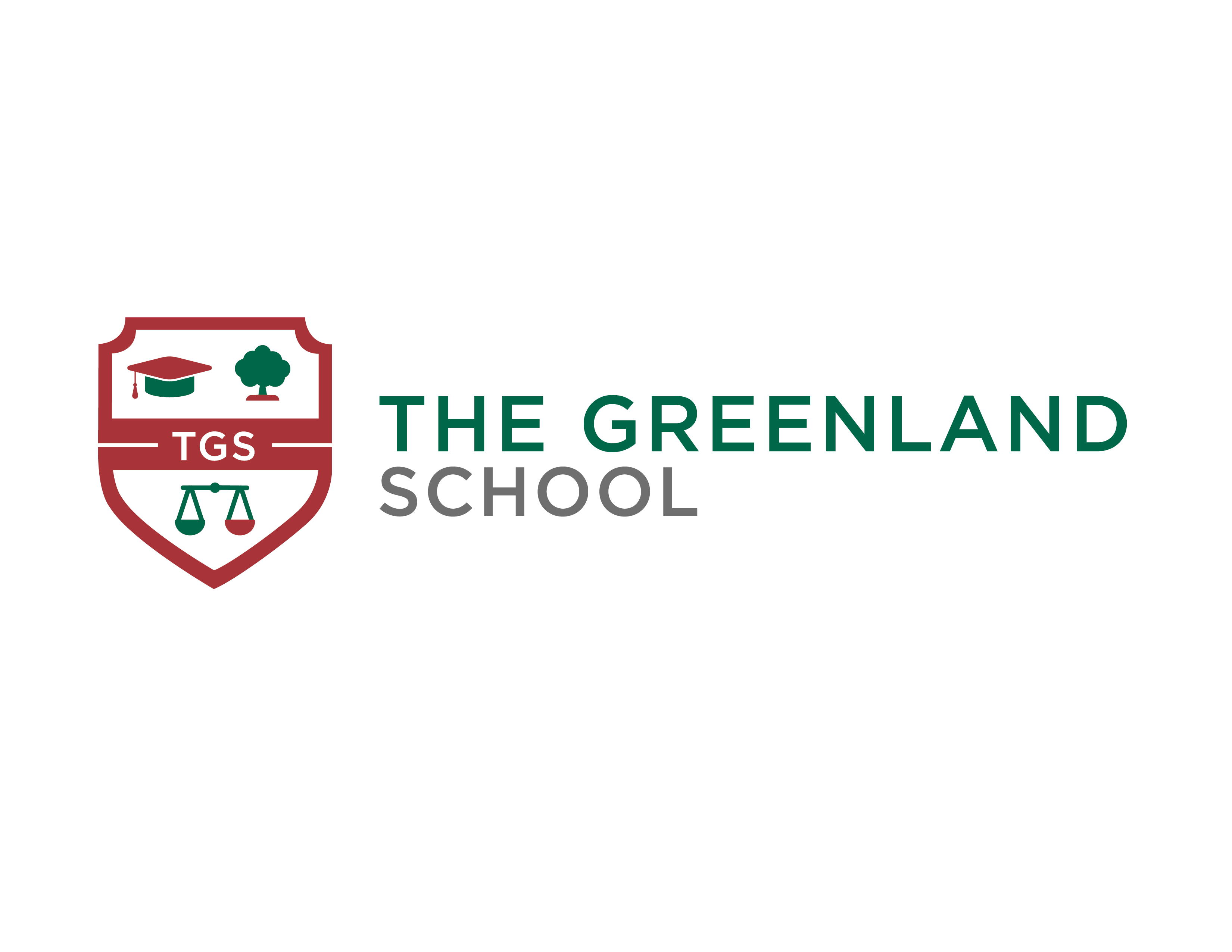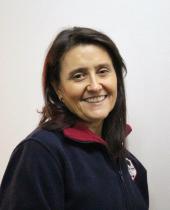 Head/Principal
Pilar Neumann Aguirre
Principal

Ms Neumann's history at the school began in 1999 as a parent, and her job title as a differential educator opened the doors for her to do a replacement as an inspector.

Over the years, Neumann has assumed different positions at the school, including Teacher of 1st and 2nd grade, Coordinator of different levels at Elementary School, and Deputy Director of Elementary School.

In January 2018, she was appointed Principal of The Greenland School, after attending the Teacher Professional Strengthening Program in Finland.
Read more
Visit the Website
At a Glance
Ages Taught

3-18 yrs

Curricula

Chilean Curriculum

Main Language

Spanish