Colegio Santa Francisca Romana (Redcol), Bogotá, Colombia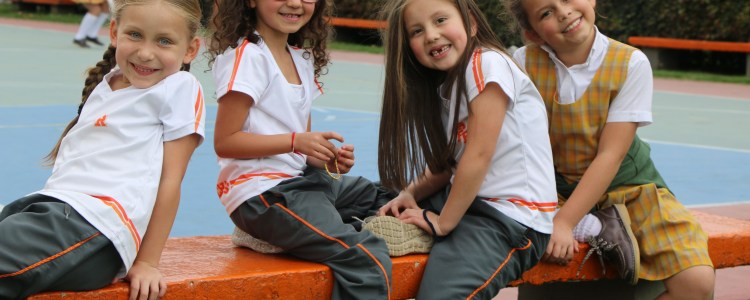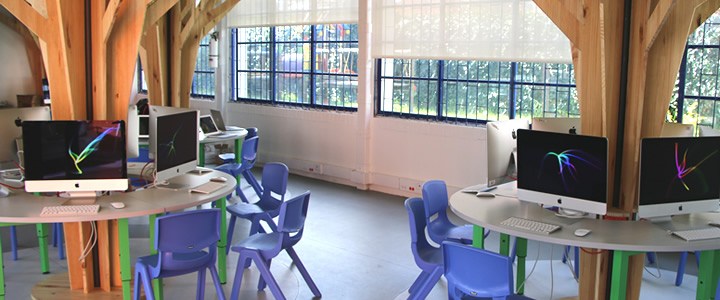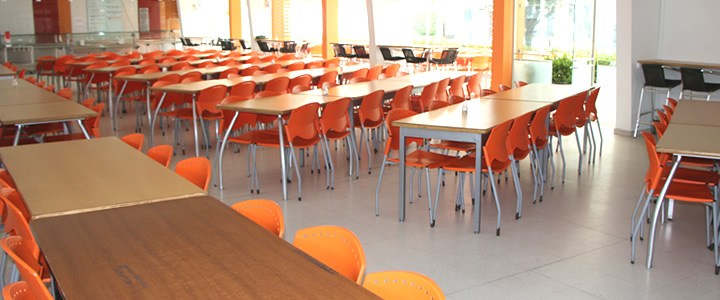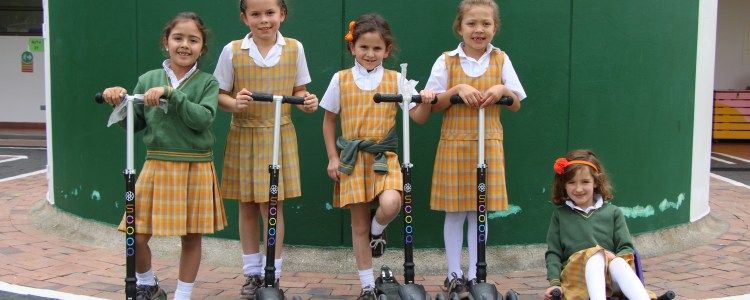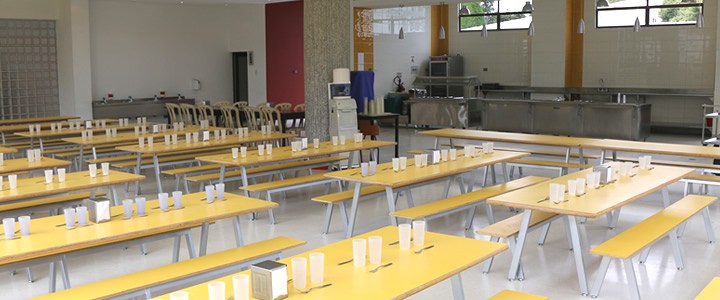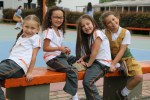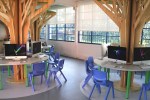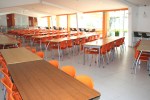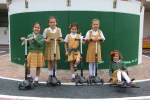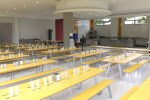 SCHOOL ADDRESS
Calle 151 No. 16 - 40 Bogotá - Colombia
ABOUT Colegio Santa Francisca Romana (Redcol), Bogotá, Colombia
Colegio Santa Francisca Romana is an all-girls, preschool through 12th-grade private school located in Bogotá, Colombia. The school was founded in 1963 by the Franciscan Community of Our Lady of Lourdes, located in Rochester, Minnesota, USA. It offers a bilingual education (Spanish and English) with the possibility of learning French as a third language. 
The girls' education begins in preschool with the Highscope curriculum, a play-based, child-centred approach with active learning at its core. Students continue their schooling with a bespoke curriculum based on the Colombian national curriculum. In the last two years of high school, the students participate in the International Baccalaureate (IB) Diploma Program. The school is also accredited by Cognia and, thus, the students graduate with the Colombian diploma, U.S. diploma, and the IB diploma.
Colegio Santa Francisca Romana cares about the whole child, so in addition to strong academics, the school seeks to create opportunities for students to develop their talents, give back to their community, and lead in the areas that most matter to them. The school also uses RULER, an evidence-based approach to social and emotional learning (SEL) developed at the Yale Center for Emotional Intelligence.
Students at Colegio Santa Francisca Romana are referred to as "Pachas" and the girls accept this term with pride. Pachas are women who impact the future and the 21st-century challenges through creativity and innovation; are committed to the care of the environment; hold strong values; excel in their chosen academic fields, and are socially responsible leaders through service.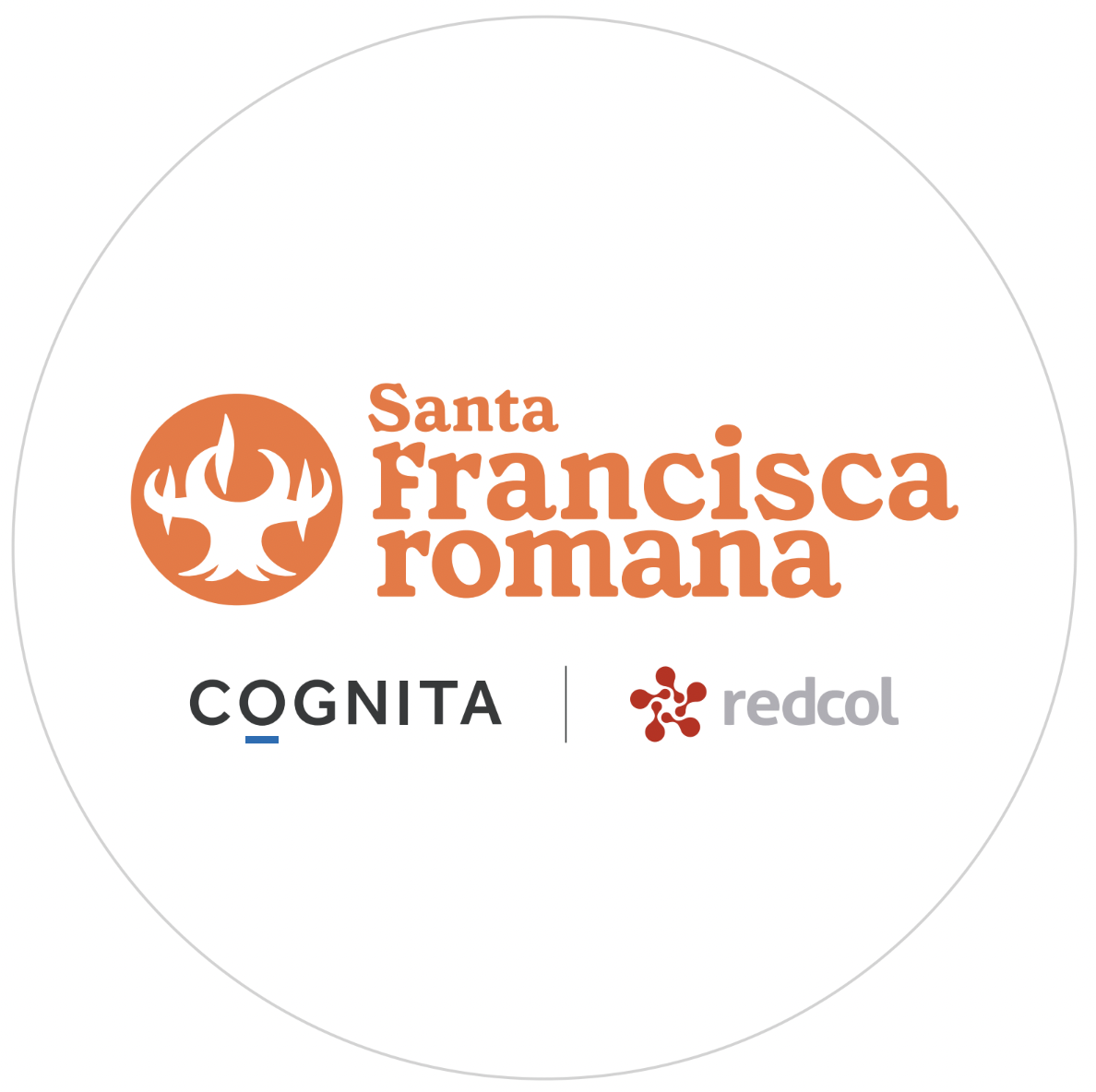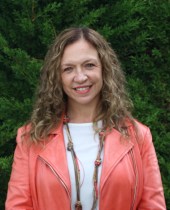 Head/Principal
María del Rosario Concha
School Director

María del Rosario Concha earned a Bachelors degree in Psychology from the Universidad Javeriana in Bogotá, Colombia. She specialized in education, systemic practice, and systemic family therapy with the Kensington Consultation Centre Foundation, London (KCCF).

She is a certified teacher training with the Highscope Foundation in Michigan and has more than 30 years of experience in the field of education in numerous leadership roles; she has also been a classroom teacher. She has also worked in administration and finance roles.
Read more
Visit the Website
At a Glance
Ages Taught

3-17 yrs

Curricula

Colombian Curriculum, Highscope Curriculum (Preschool), International Baccalaureate, U.S. Currículum (Cognia accredited)

Main Language

Bilingual (English/Spanish)