The English Montessori School (TEMS), Madrid, Spain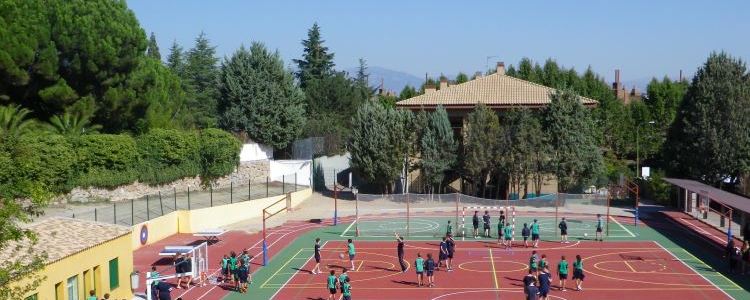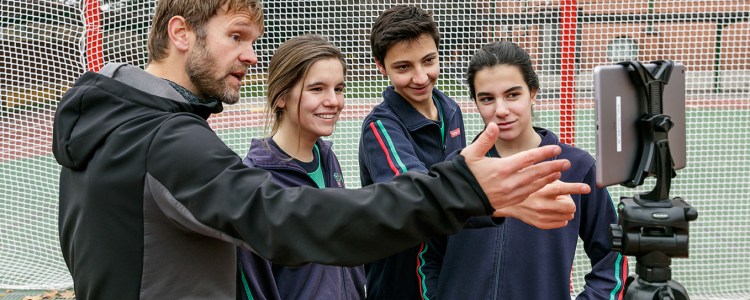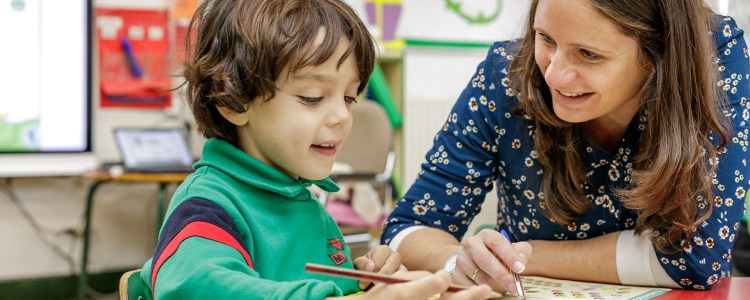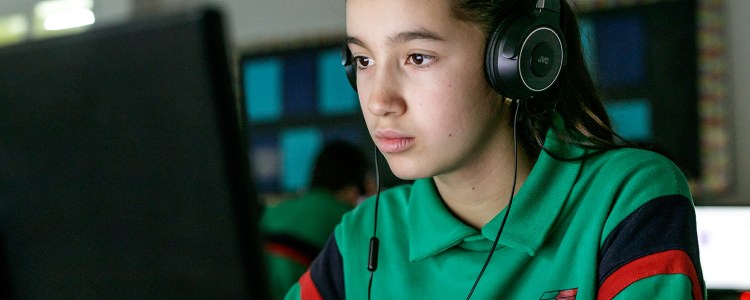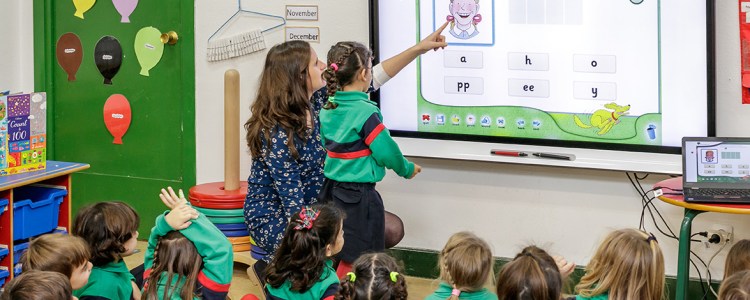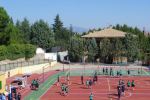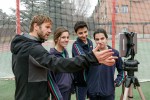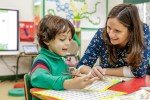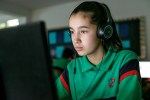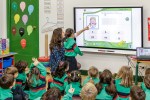 SCHOOL ADDRESS
C/ de la Salle S/N, Aravaca, Madrid, 28023
ABOUT The English Montessori School (TEMS), Madrid, Spain
TEMS is an independent British school based in Madrid which offers education to students aged 3-18 years.
A British education is offered from the ages of 3-16 (Early Years to Year 11). From 16-18 a full Spanish programme is offered along with a number of AS/A Levels.
TEMS follows the National Curriculum for England and Wales and the two compulsory subjects of Spanish Language and Spanish Social Studies as dictated by the Spanish Ministry of Education.
On average, the Year 11 students sit nine IGCSE'S with very good results. The students then follow a full Spanish course and do AS/A Levels in French, Spanish and English.
The results at the end of Year 13 (Spanish Bachillerato) are also excellent, placing the school, year after year, among the top ten schools in the Community of Madrid linked to the Complutense University (approximately 200 schools). Students can opt to attend university in Spain, the UK and USA.
The school has two buildings on the same site and with separate play and sports areas for Infants and Juniors/Seniors.
The school offers Maths, IT and Drama clubs at lunchtime for the Senior department and a variety of extracurricular activities after school, approximately 12, for mainly Infants and Juniors.
TEMS combines good practice in British education with the sensitivity of Montessori. The Montessori approach is an attitude. It promotes self-motivation for learning, self-discipline, confidence, respect for others and learning how to acquire knowledge.
TEMS is authorised by the Spanish Ministry of Education and is a member of the National Association of British Schools in Spain.

In 2016  90% of students achieved 4+ IGCSE's.  Of those results 61% were A and A*.
At AS level 81% were A-C and 50% were A.  At A Level 100% passed.
Under the Spanish curriculum the university entrance average (selectividad) was 7.8.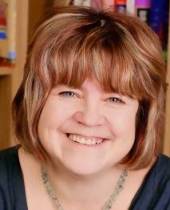 Head/Principal
Sarah Ebery
Headmistress

Sarah Ebery joined TEMS as Headmistress in September 2018, having transferred from another Cognita school in England which she led successfully for four years. This international move is the culmination of a long held dream as Sarah was educated overseas in both Turkey and Mexico.

As a Cognita Principal, sharing knowledge and experience among the different schools around the world, in February 2021 Sarah was also appointed as Executive Director of Colegio Europeo de Madrid (CEM).

Sarah graduated from the University of Southampton with a BSc in Economics, has a PGCE in Modern Foreign Languages and a Masters in Educational Leadership. Her strong focus on academics and the social wellbeing of the student body has led to an interest in adolescent behaviour inspired by the work of Sarah Jayne Blakemore, Nicola Morgan and the "Braincando" foundation at Queen Anne's in Caversham England where she herself was a student.
Read more
Visit the Website
At a Glance
Ages Taught

3-18 yrs

Curricula

English National Curriculum, IGCSEs, Spanish Curriculum

Type of School

Day School, International School

Main Language

English