Cumnor House School for Boys, South Croydon, UK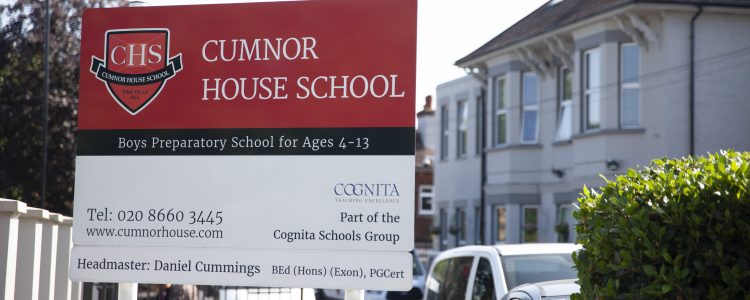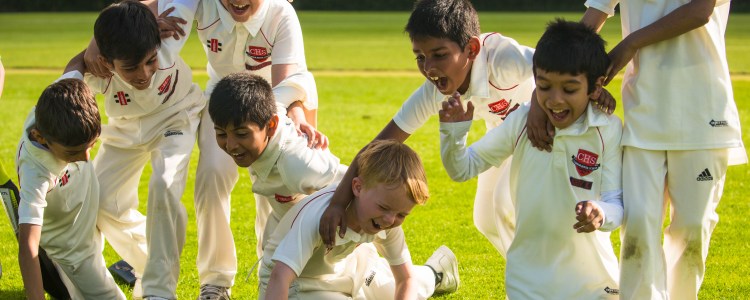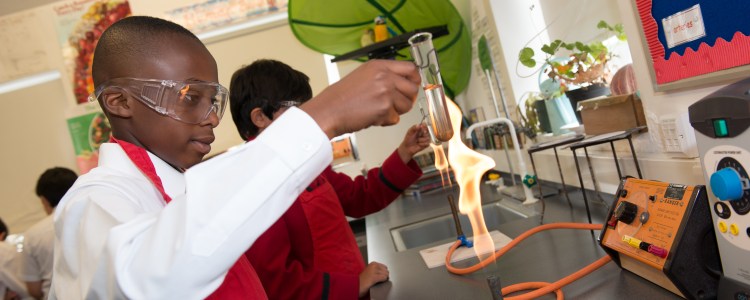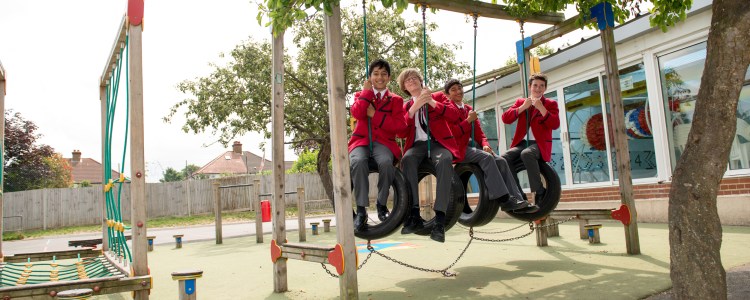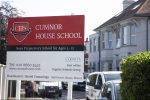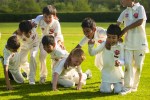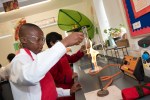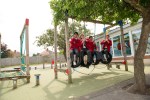 SCHOOL ADDRESS
168 Pampisford Road, South Croydon, Surrey, CR2 6DA
ABOUT Cumnor House School for Boys, South Croydon, UK
Cumnor House School for Boys is an independent school which educates boys aged 2-13 years in South Croydon.
We are a school which promotes and celebrates achievement in sport, music and the arts at all levels. A typical Cumnor House day is one of purposeful industry, and we make no apology for aspiring to academic rigour and excellence.
Cumnor House School for Boys, founded in 1931, continues a long held tradition of providing the boys in our charge with a rounded education: combining academic focus with sporting and artistic opportunities.
We challenge boys to aspire to high academic standards, and we are very proud of our record of scholarship examination success to leading HMC schools, the Whitgift Foundation Schools and local grammar schools.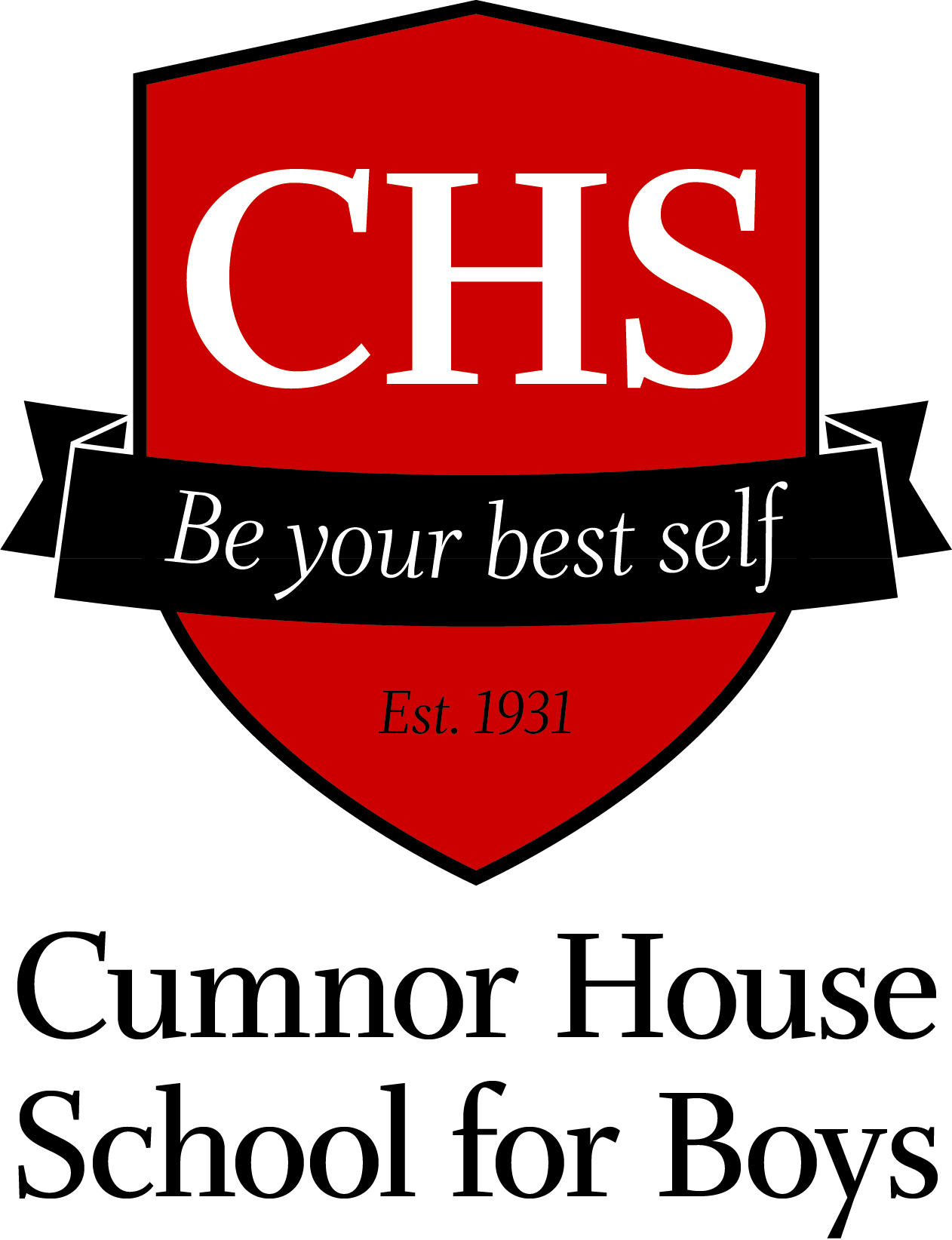 "Incurable mavericks would be exhausted by the ebullient enthusiasm and team spirit here. But make no mistake, this is boys' education at its best."
"Teaching is good overall and often excellent, providing strong support for pupils' learning. It successfully prepares boys for their senior schools. The pupils' personal development is excellent. Boys are confident and self-aware, and show sensitive responses to spiritual and moral situations."
Independent School Inspectorate, December 2010

We are proud of our students' long-standing record of scholarship and examination success at both 11+ and 13+ to leading HMC (Headmasters' and Headmistresses' Conference) schools (such as Westminster, Charterhouse and Tonbridge), the Whitgift Foundation Schools and local grammar schools.
Head/Principal
Emma Edwards
Head of School
Read more
Visit the Website
At a Glance
Ages Taught

2-13 yrs

Curricula

English National Curriculum

Type of School

Day School

Main Language

English